So I ordered some Yummy Deep Curly last friday, it was supposed to arrive on the 3rd (Thursday) but I wasnt home. Had to pick it up today. I must say this hair is amazing. This is the first time I've never experienced any shedding...like none whatsoever! The hair didnt tangle at all either. The wefts are strong and neat. Im really impressed
I guess you really do get what you pay for but anyways I ordered 2 bundles of 20-22". It came out to 400 but they allow student discounts which dropped my total to $370. The bundles were definitely overweight but not by much. The wefts are both about 7.5 feet long.
The hair is comparable to Sassy Mitchell's Tight Curl. Same Price, same curl, but I like that Yummy Hair gives you overweight bundles and free hair clips if you wanna make them.
I washed the hair with Abba Moisture Shampoo and conditioned with dove conditioner. After that I lightly applied some Kinky Curly Curling Custard and put the hair outside in the sun
Hair right out of the pouches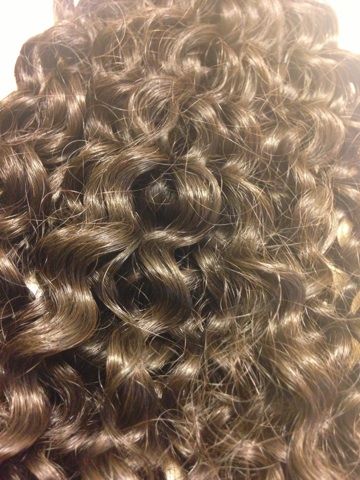 Hair Dry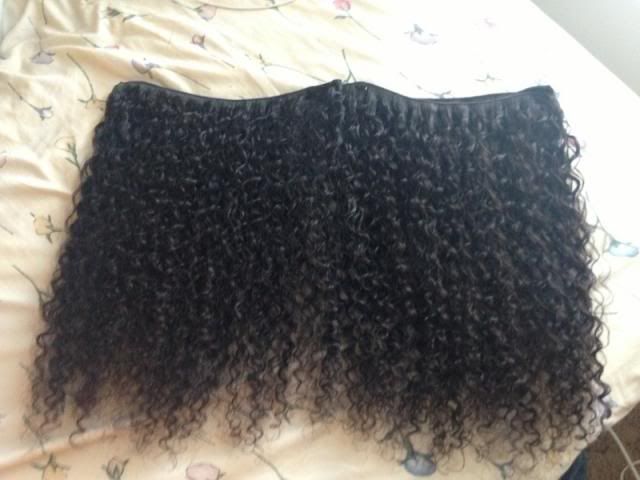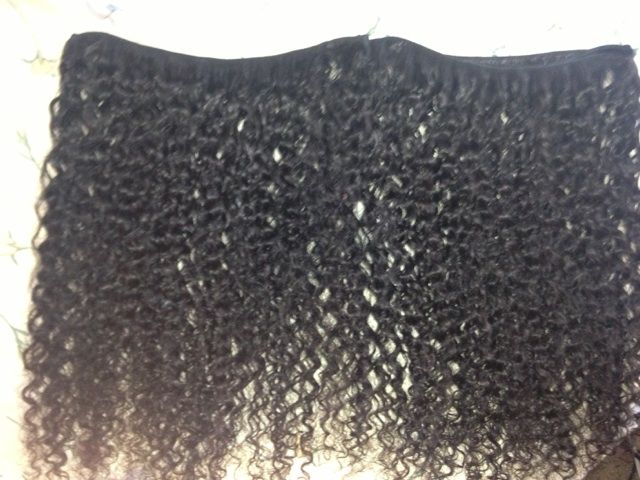 Edited by MsBella - Oct 04 2013 at 3:55pm