is it important to you that your mate be your intellectual equal?

Your Brain Turns Me On--How Important is Intellect to Sexual Desire, Anyway?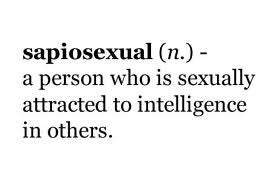 We've all known lovers skilled in the bedroom that can't engage in philosophical conversation. Intellectual stimulation does wonders for stirring up intrigue, but how important is a potential mate's intellect to our sexual desire? Great conversations might lead to a midnight foray, but could someone's braininess outweigh other factors, like physical attraction?
Just how important is how smart someone thinks you are?
"I used to feel an intellectual connection was key to sexual desire but I've recently learned that it doesn't have to be," says Rumana, 32, a newly single lawyer living in Brooklyn. "I've gone out a few times with a guy who's not really my 'type.' He's sweet, direct, light, easy. There's almost zero intellectual connection."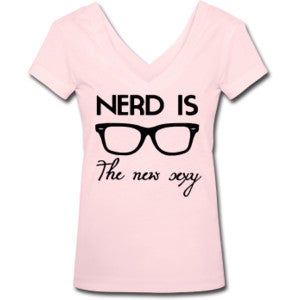 Desiree, 30, a professor living in Texas, couldn't disagree more. "Are you kidding? Conversation with a stupid man is like being doused with cold water...way to kill the sexy sparks. Maybe my 20-year-old self would have felt differently but as a grown woman, intellectual stimulation is a must for sexual attraction, period."
This begs the question—what the hell is intelligence, anyway? It's a relative term, much more complex than IQ. We might understand intelligence as the ability to learn, problem-solve and engage in abstract thought, while also communicating and being emotionally present.

​Sapiosexual is a term that's been coined to describe people who are most attracted to intelligence.
Both Rumana and Desiree happen to be highly educated professionals with clearly different desires. But we know that street smarts doesn't equal book smarts, right? I love a mix of both.

We asked Dr. Helen Fisher, a biological anthropologist and Chief Scientific Advisor for Chemistry.com. In her annual study, Singles in America, she asked 13 million people—diverse in terms of race, gender, sexuality, geography, socio-economics—what they thought about sharing education levels with a potential mate.
"Education level and intelligence are decidedly different," Says Dr. Fisher. "We asked them, 'How important is having a similar education level?' Only 40% of men said it's very important, compared to 49% of women."