Thank you for making the thread for me!
I know the board isn't as active as it used to be, but threads still get a lot of views so I'm hoping to save some people some money... I wasn't so lucky.
Noblest Hair
: I've been ordering LF's and FLW's from them for years, but recently the quality has gone WAY down. They've started to add a lot of synthetic fillers (they always had some, but there are a lot more now,) making it impossible to properly bleach the knots. I use the same method I've always used, rit dye remover dip and clairol bleach with vol 20 developer. There are huge black knots left behind on each wig I've recently ordered.
The worst part of it all, is even with so many synthetic fillers the wigs are incredibly thin.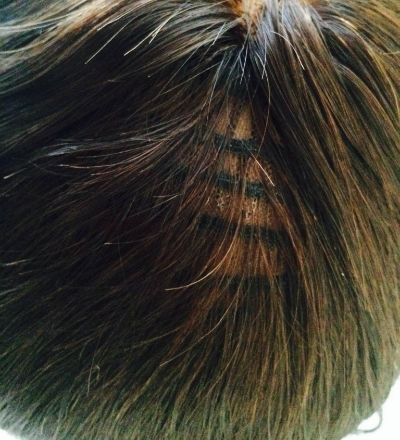 back view
side view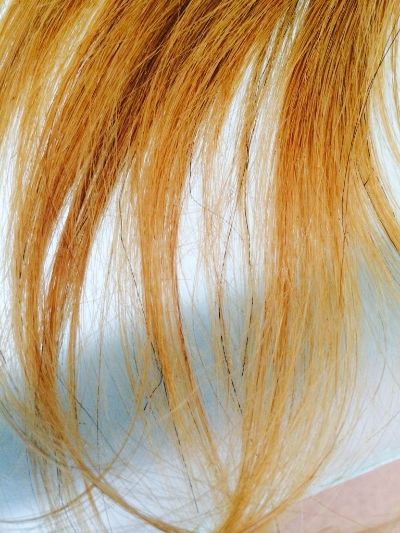 Bleached ends showing synthetic fillers
Wigsroyal: My first order with them. I placed an order with them recently and was sent this LFW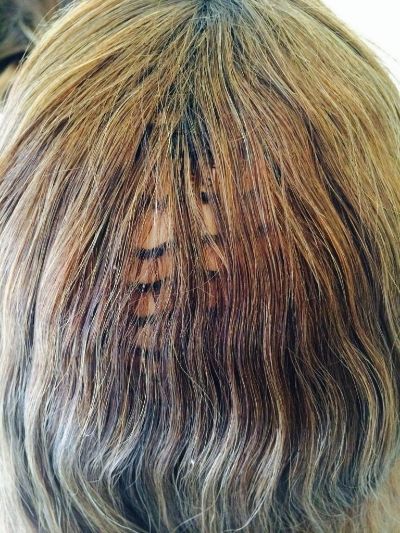 back view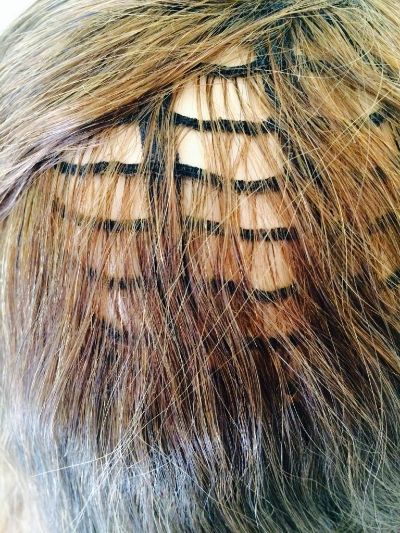 view of wefts
Bleached ends
All of these wigs have been washed, knots bleached and lightened ends because I'm keeping them and sewing some wefts to make them thicker. Returning is too expensive and a big hassle.
I'll add that I never have any issues with hair quality when I place custom orders, just stock units. Ordering stock units seems to be a big waste of money now, unfortunately.


Edited by katykat - Jul 30 2014 at 5:41pm