Yeah, I know it's early, but if you want a customized costume, you need to order a while before.
Anyways, what are you guys wearing for Halloween?
I am thinking of getting this outfit: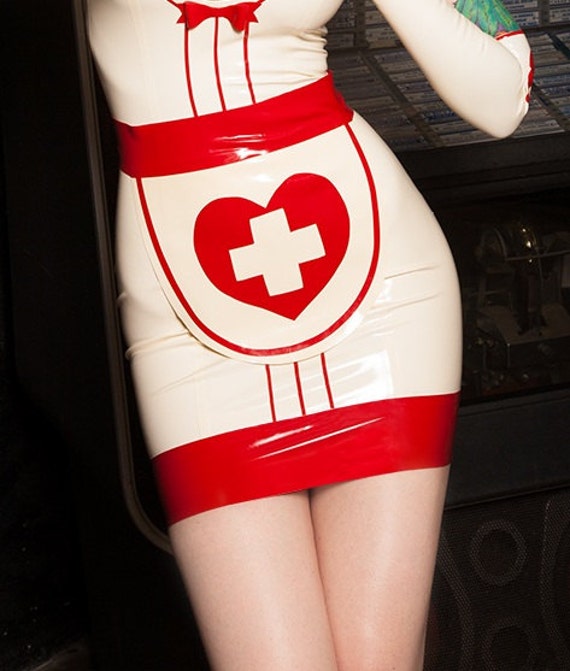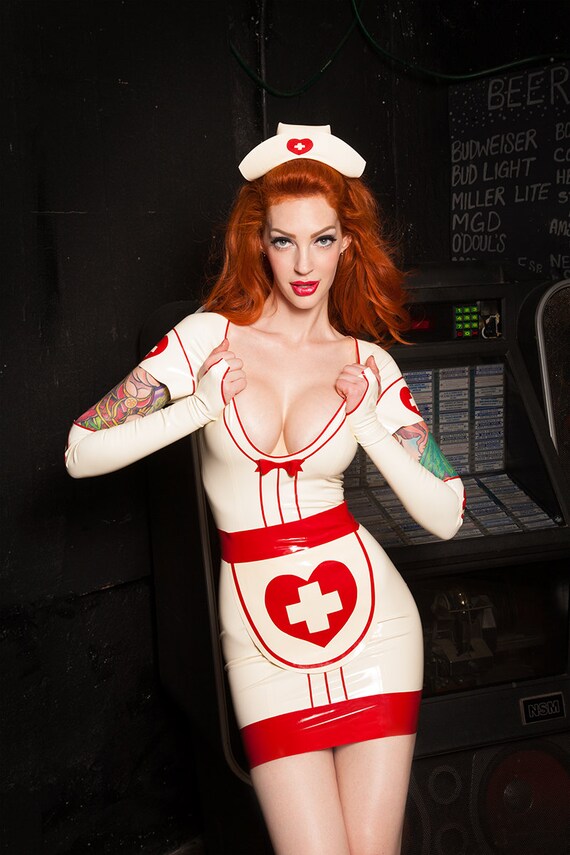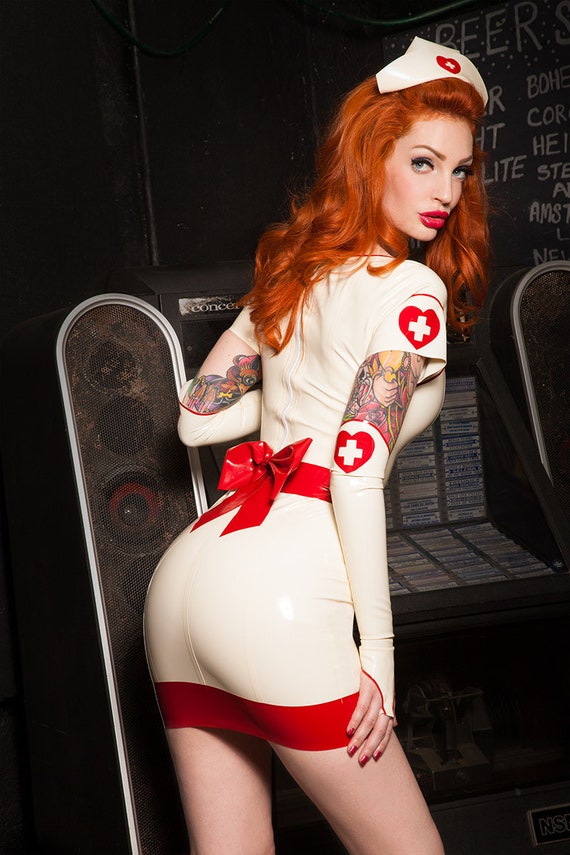 This woman is selling it on etsy for 50 bucks! It is made of latex, so I need to try a dress made of it before I buy it!
https://www.etsy.com/listing/109475183/latex-nurse-apron-uniform-costume?ref=col_view
I also thought in being Harley Quinn this Halloween, dye half my hair red, do a face paint and wear a dark eye mask like Anabella Carrasco in this pic: