MY NOOGLEBERRY ARRIVED TODAAAAAY!
Finally, after like three years of researching and deciding, I went and bought it.
I bought the extra large cups because I'm already a low D/high C. My size fluctuated over the years.
Anyway, my first time putting it on, I slathered my boobs with cocoa butter and definitely had trouble getting them to stay on without them "farting off" my chest. -.- I grew a little frustrated but had much better luck when I lied down and noogled with them on. I did it for about an hour, sometimes me moving causing the cups to suddenly fart and me pumping them back up to good pressure. I only pump until I feel a gentle tug.
I gotta say, it's kind of cool watching your boobs blow up like a balloon.
Anyway, it's now midnight and I'm noogling again. The cups are actually on as I type. I look so funny with these things on, I feel like Tank Girl!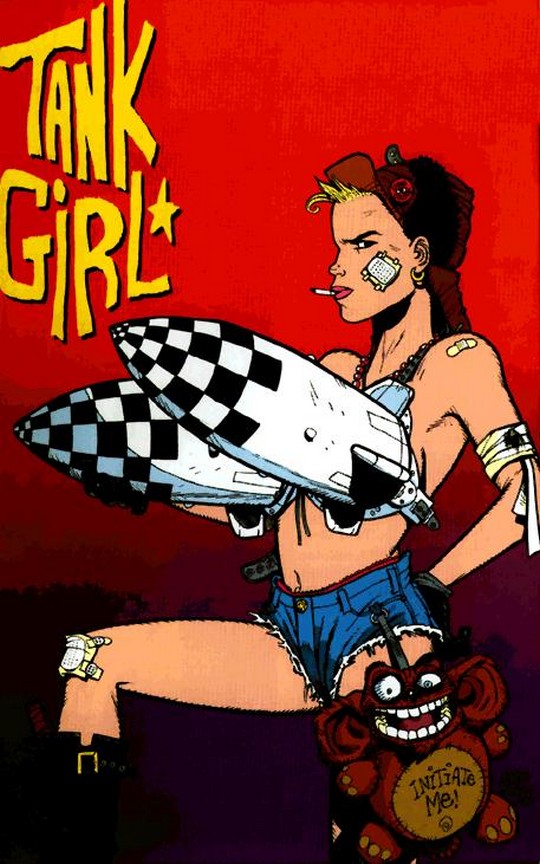 The cups are staying on MUCH better to the point where I can walk around freely with them on because I slathered my breasts in a water based lotion instead of an emollient and also I have secured them by wearing a bra! The cups aren't in the actual bra cups, I'm just using the bra as a harness to keep them up and pushed together. Don't want a gap between my boobs.
I like the way my boobs look and feel after being noogled. The swelling is nice~ The first two months of my journey will be my breasts swelling, but after two months of a tension induced environment, new tissue will actually begin to form. So! I'm helping to promote the swelling by drinking lots of water and helping to promote new tissue growth with regular good ol' vitamins and will be eating more protein.
*Wiggles my bazooka chest!*


Edited by Midna - Jan 18 2012 at 2:51am