NYE PARTIES: Jay Z & Beyonce RIDE INTO Diddy's EPIC New Year's BASH, DANCE To "Yonce" And Party With Drake, Kelly Rowland, Chanel Iman & More
Jan 01 | by _YBF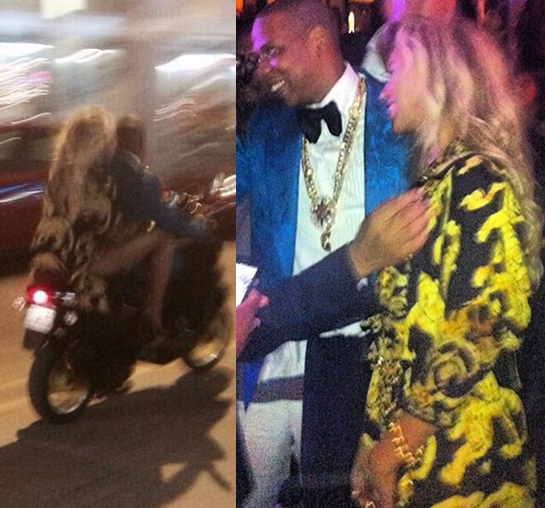 Diddy hosted a fabulous NYE party in Miami last night with some of the world's most high profile celebrities in tow. See Beyonce, Jay Z, Spike Lee, The Dream and more toasting the New Year inside....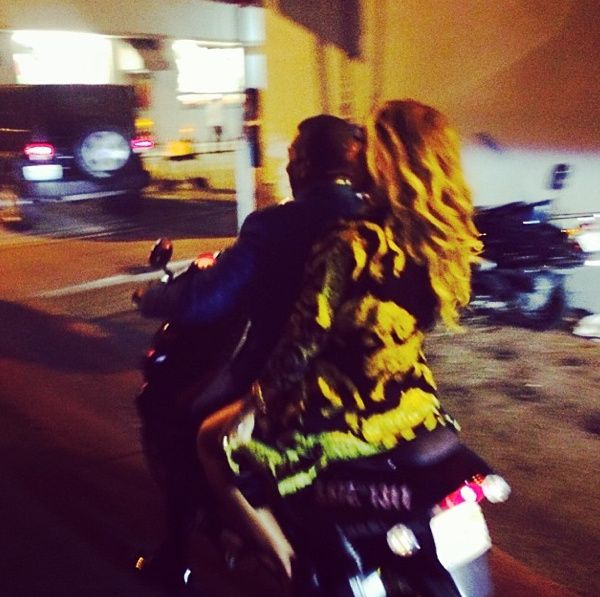 Last night, Beyonce and Jay Z hopped on a motorcylce and rode into Diddy's lavish NYE's bash held at the Versace mansion.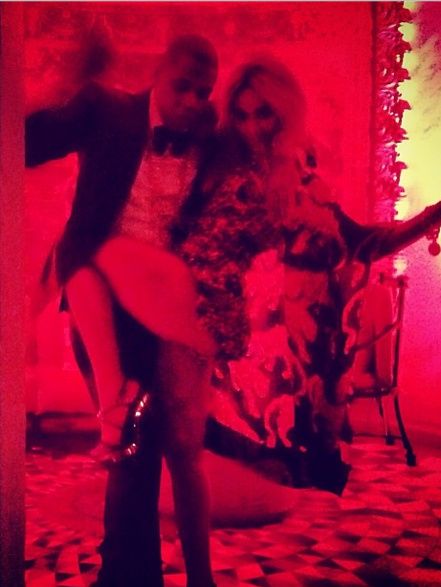 Jay and Bey were treated like royalty as they walked into the party that included some of our favorite YBF celebs.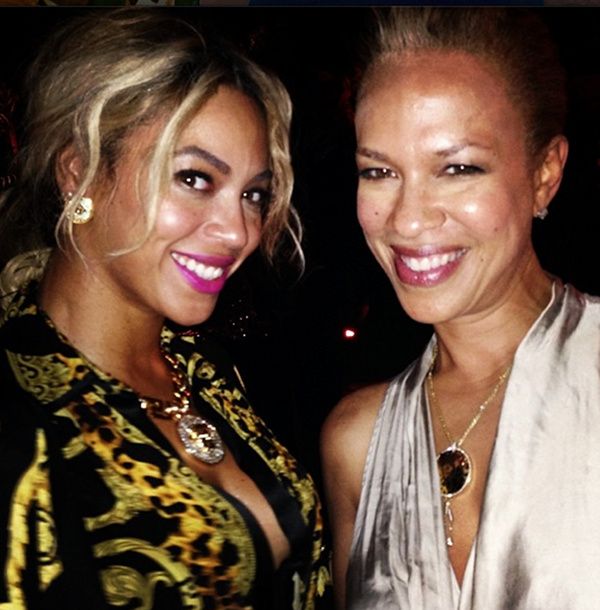 Bey posed with Spike Lee's wife Tonya Lewis Lee.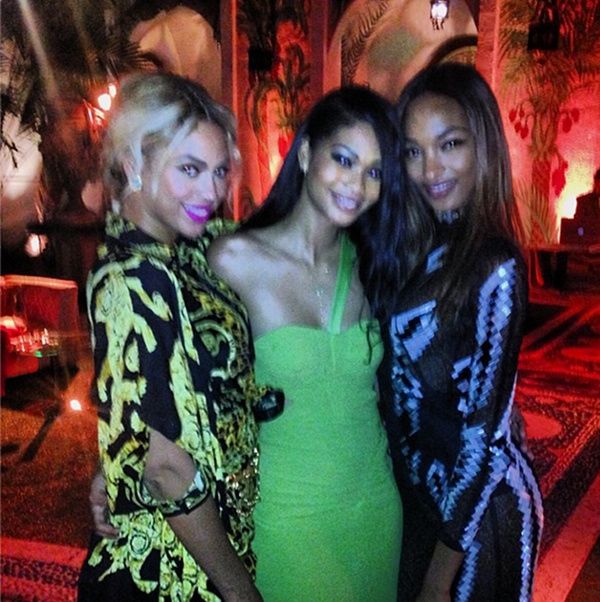 Beyonce, who wore Versace, posed alongside her "Yonce" co-stars Chanel Iman (in Gucci) and Jourdann Dunn (in Marios Schwab).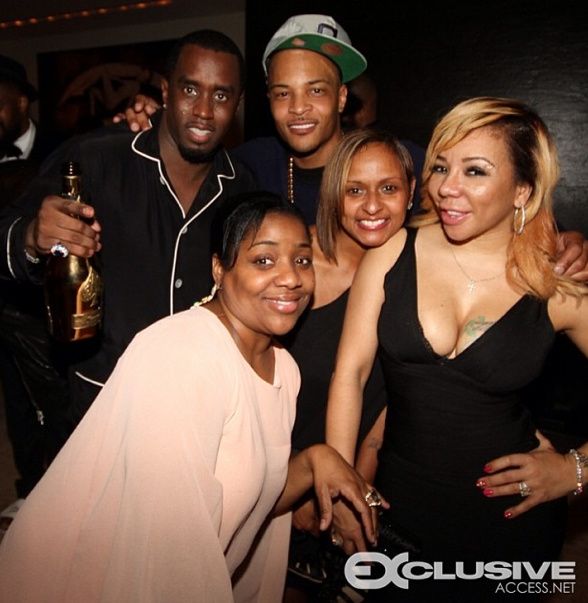 Diddy raised a bottle of ACE Champagne with Tiny, T.I. and Shanti Das.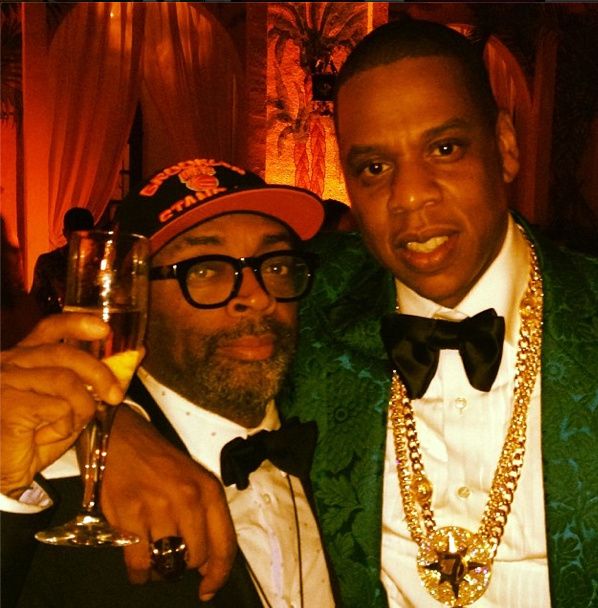 Spike Lee raised a glass with Jay.
All of the members of Destiny's Child were in the building. Kelly Rowland posed with Jourdan.
She also snapped a pic with Ty Hunter and The Dream.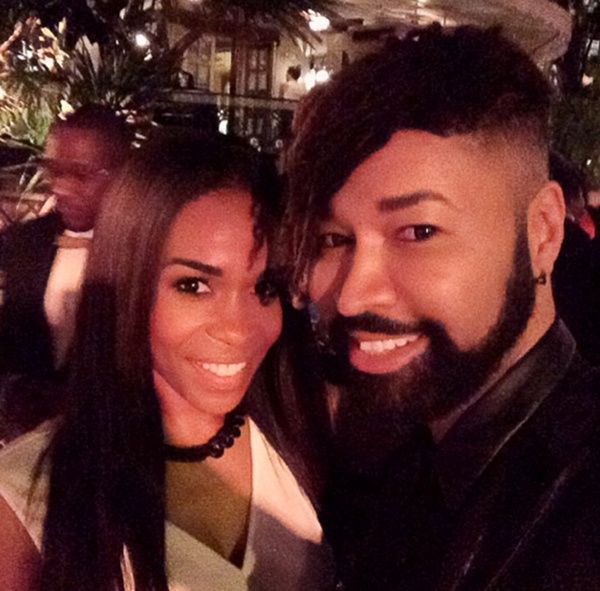 Michelle Williams also posed with Ty.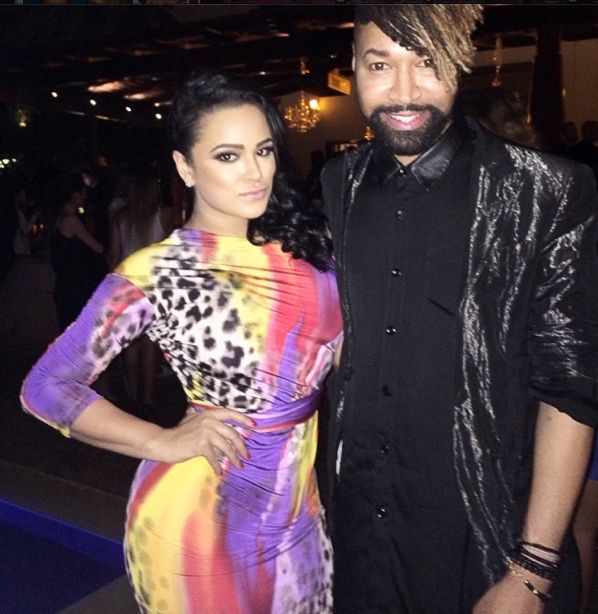 Emily B was there.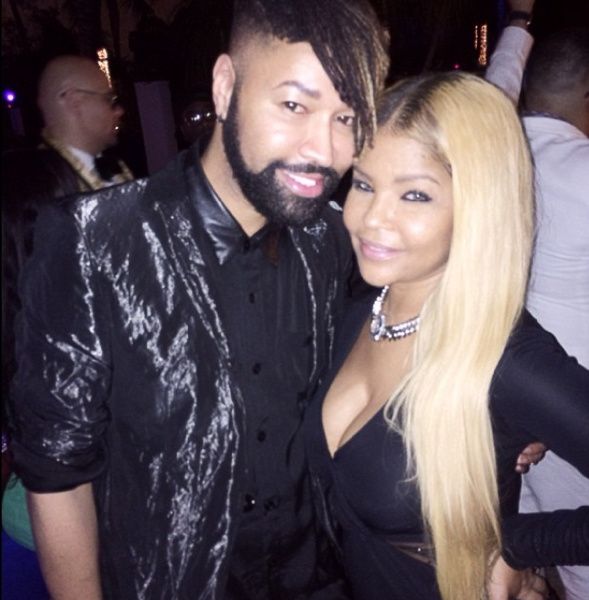 Diddy's 1st baby momma, Misa Hylton, posed with Ty.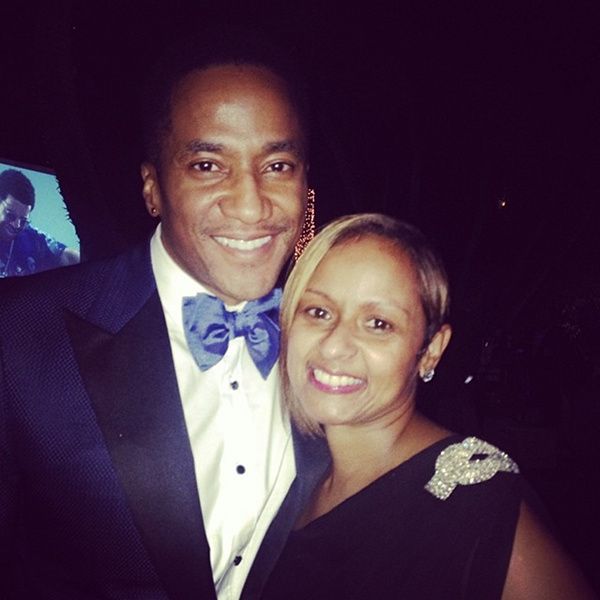 Music industry exec Shanti Das posed with Q-Tip (who handled DJ duties for the evening).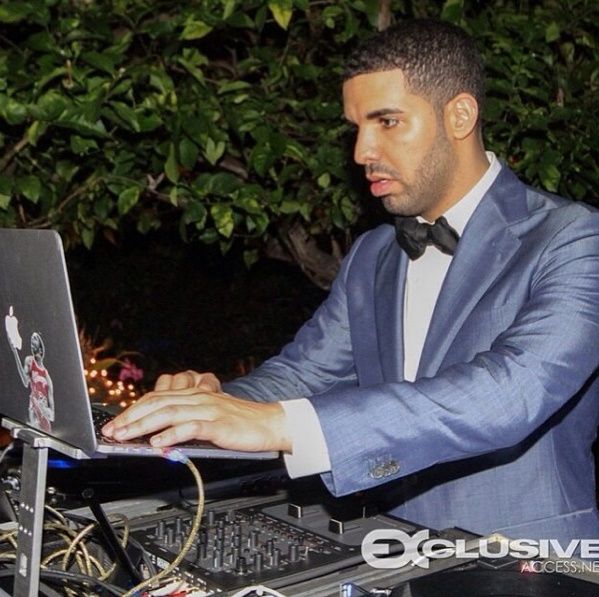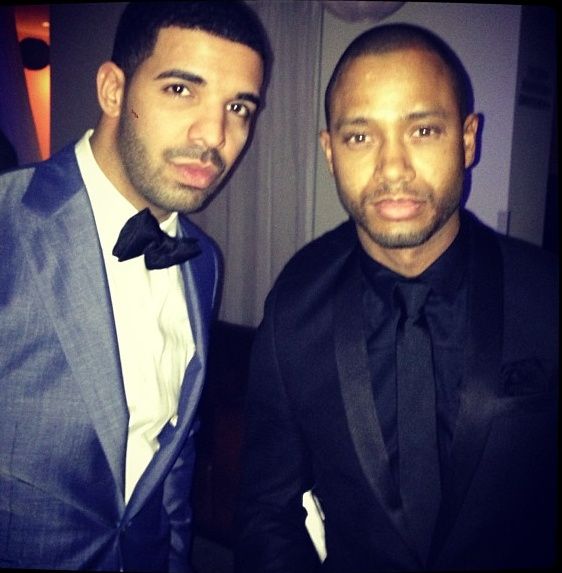 Drake, posing with Terrence J, swapped duties with Q-Tip on the wheels of steel.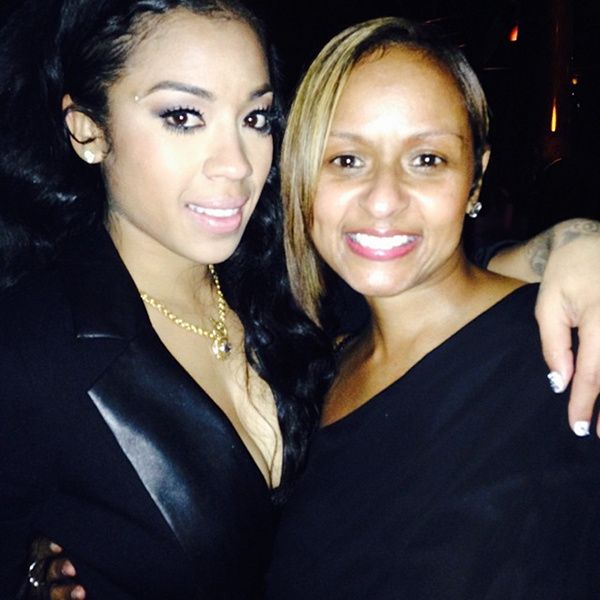 Keyshia Cole posed with Shanti.
Azealia Banks posed with stylist Atiba Newsome.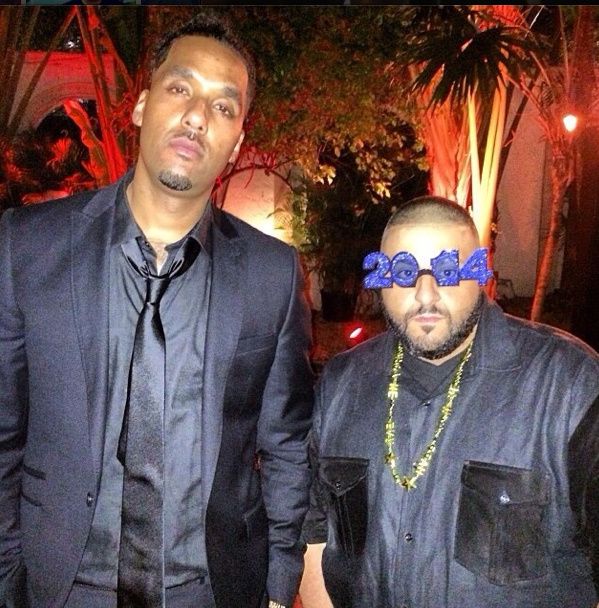 DJ Khalid was there too.

Rick Ross, Meek Mill, French Montana all posed with Drake.
Photos via iamterrencej/atibanewsome/shanti das facebook/tytryone/ibbaddie/officialjdunn/chaneliman/riccardotisci17/sheltonjlee/exclusiveaccess/elliottwilson/beylite/beylegion/mannyuk


http://theybf.com/2014/01/01/nye-parties-jay-z-beyonce-ride-into-diddys-epic-new-years-bash-dance-to-yonce-and-party