Can't seem to update pics under my original post, so here is the hair straightened, I could have done a better job, but I'm really lazy when it comes to straightening hair, I will try to take a picture of the back of the hair so you ladies can see how long it is, my longest length is a 28 and it comes right above the buttocks, I'm 5'7
NO FLASH
FLASH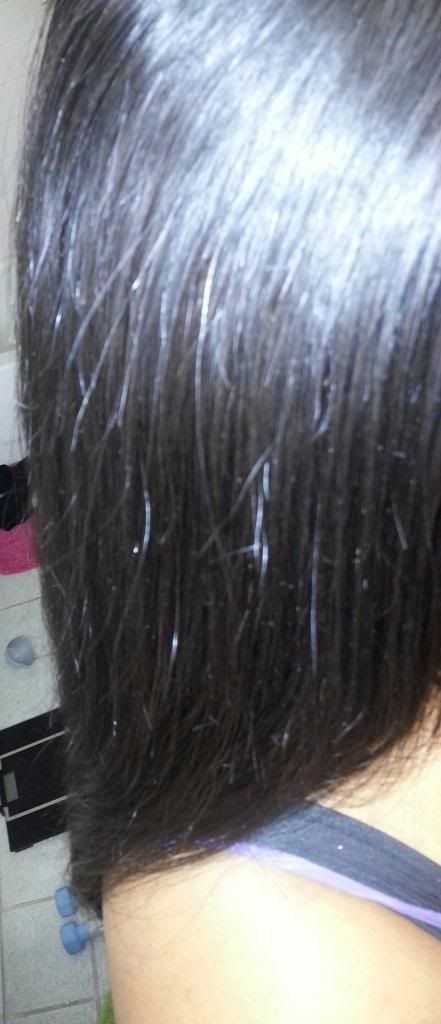 Sorry for the rough edges, they were laid...but after a night of partying they puffed back up
If anyone can suggest an edge control that works please do, I've tried all of them and none work, Creme of Nature, the olive oil one that's green and Carol's Daughter.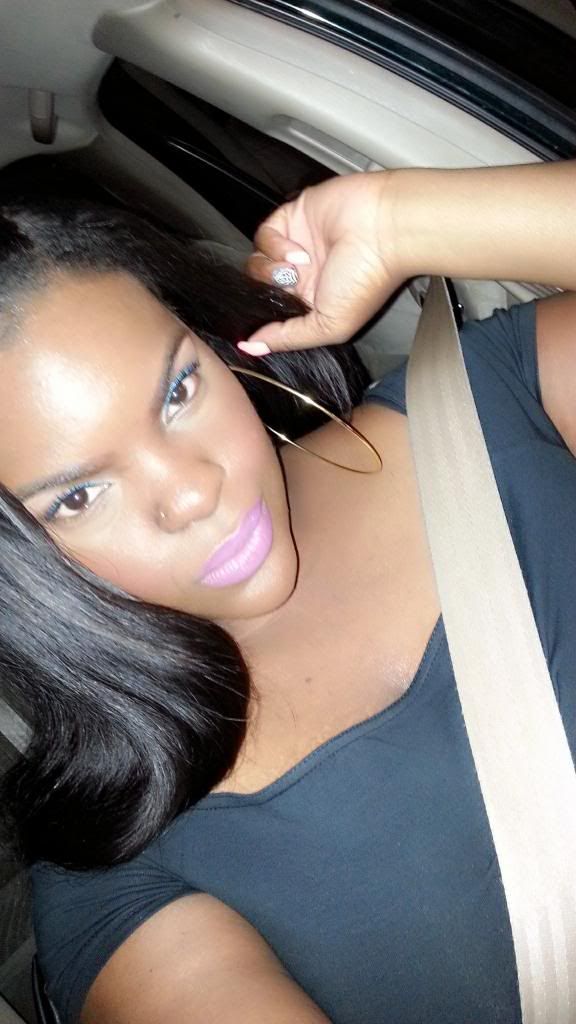 Edges prior to sweating them out, but the texture of this hair is AWESOME!! Nice and thick, not too silky, but not too coarse, but has just enough coarseness to it.
Will be continuously updating pics and my experience on the hair, in the future I'll try taking better pictures so you guys can see all of the hair.


Edited by Lipstickbandit - Apr 28 2013 at 1:07am