Hey there everyone, I was just wondering if it'd be possible to make this kind of hairstyle with the 27 piece quick weave... I've been trying to find the right wig for such a long time but just had no luck.. So I thought I'd give them a try. I have tried before but it turned out pretty bad so if salons can do them for you, that'd be great. Anyway, here is the general style.
---Front---



---Right Side---


For a more cleaned up look, just wouldn't want hair falling over my ear and instead, falls in front and tucked behind like in the above picture.

---Left Side---

Just a long side burn bang that falls in front of my ear

---Back---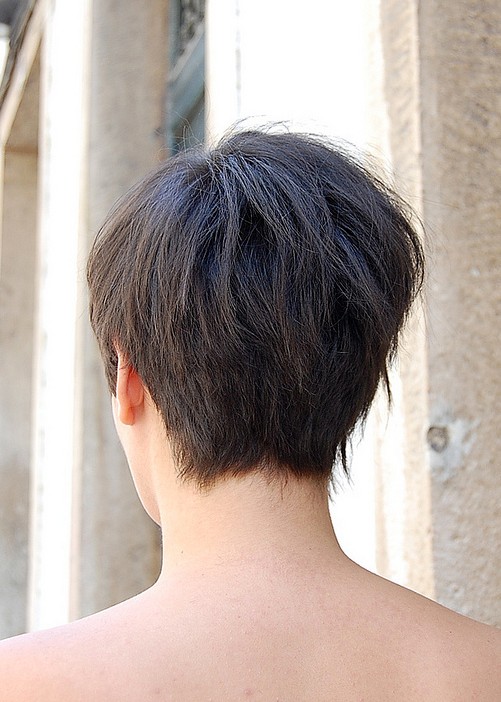 I'm not really expected a layered back like this but the point is I just want it to be short and slightly tapered in the back.


Edited by Kai Decadence - Feb 26 2015 at 2:58pm