I REDUCED THE PRICES......Fast SHIPPING/ FAST SALE
PRICED TO SELL,
E-MAIL : misjaguar@yahoo.com
14" closure, 16" & 18" wefts (4oz wefts)
Jeffery Coarse Yaki
Deposited Shimmering lights natural black on It but it looks almost 1B.
Never used or bleached.
Asking $210 (+ shipping & PP fees)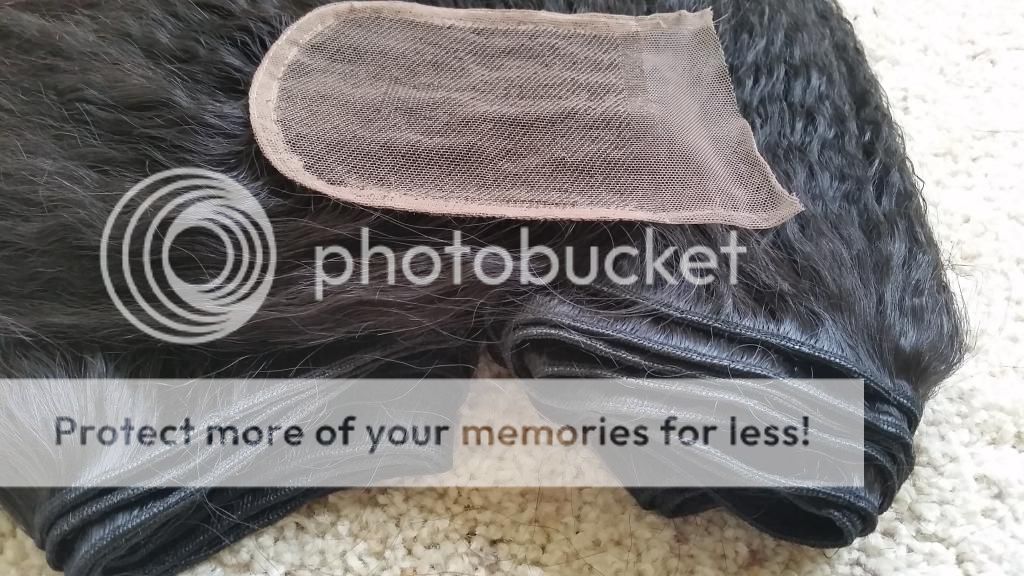 ARJUJU SUPPLIMENTAL STRAIGHT -SOLD
USED EP VIRGIN HAIR
I PURCHASED FROM A MEMBER USED, I NEVER USED IT
WEFTS WERE CUT BUT I SEWED THEM TOGETHER
THERE IS GLUE ON THE WEFTS
(ABOVE IS THE CONDITION IN WHICH I RECIEVED THE HAIR, SELLER DID NOT DISCLOSE ANY OF THIS TO ME)
8.0 OZ, 12" - 16"
ASKING $140 (+ shipping & PP fees)
SOUTH EAST ASIAN HAIR
3 BUNDLES, 18" LIFTED WITH 40 DEVELOPER
WASHED AND CONDOTIONED, Not damaged, not tangling,
NEVER USED
ASKING $140(+shipping and PP fees)
14" Jeffery Coarse Yaki
4oz bundle
never used,
Asking $75 (+shipping and PP fees)
14" Brazillian AKC - SOLD