I was talking to friend about her daughter. She stated that her child's teacher is encouraging the child to learn Chinese. She is all for the child learning a different language, especially given that they live in Houston, she just wondered why the push.
She reminded me how the Chinese took over part of Bellaire (Southwest Houston) in the 80's. Signs in Chinese, Chinese banks, you name it. Still don't know why yt folk let that happen.
Then I remembered and article from last year and had to think on it a minute. Not good. That big mouth Donald Trump really hates the Chinese and with good reason. He KNOWS they're not our friends.
Take a look: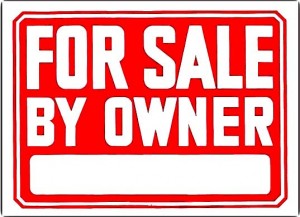 The Chinese have made trillions of dollars flooding our shores with super cheap products, and now they are using some of that money to buy land and property all over America. For example, there is now a proposal to construct a multibillion dollar "China City" that would span approximately 600 acres in a remote area of New York State.
This "China City" (that is actually what it would be called) would be located on Yankee Lake in Sullivan County, New York. The plans anticipate large numbers of Chinese businesses, plenty of homes for Chinese immigrants, a Chinese high school, a college, a casino and even a theme park. And the first 600 acres is only for "phase one" of the plan. Ultimately, the goal is for "China City" to cover more than 2,000 acres. Those promoting this plan say that it will be a great way for New Yorkers to learn to appreciate Chinese culture.
So should we be concerned that the Chinese want to place a little slice of communist China right in the heart of New York State?
600 acre China City in New York State?