Isn't that so gross!! Like wth!!
Anyway, I've been reminiscing on how long it's taken me to get to my current length. I joined in Nov 15, 2010. So this Nov will be 3 full years of me trying to grow my hair to waist length. I faltered a few times and recently really hadn't been giving it my all. Here are a few pictures of where I was and just about where I am now.
This is the very first pictures I took right before I truly started going "hard" for long healthy hair.
9/25/2010. My ends where choppy, dry & uneven. My hair was just below my shoulders
This photo is when I had done a little research on the do's & don'ts of healthy hair & actually started working on my retention.
11.20.10
Feb/2011
April 2011 I went & got my hair cut to even it up & get the ends healthy. At this point I was a year in and my "fullness" was really nice.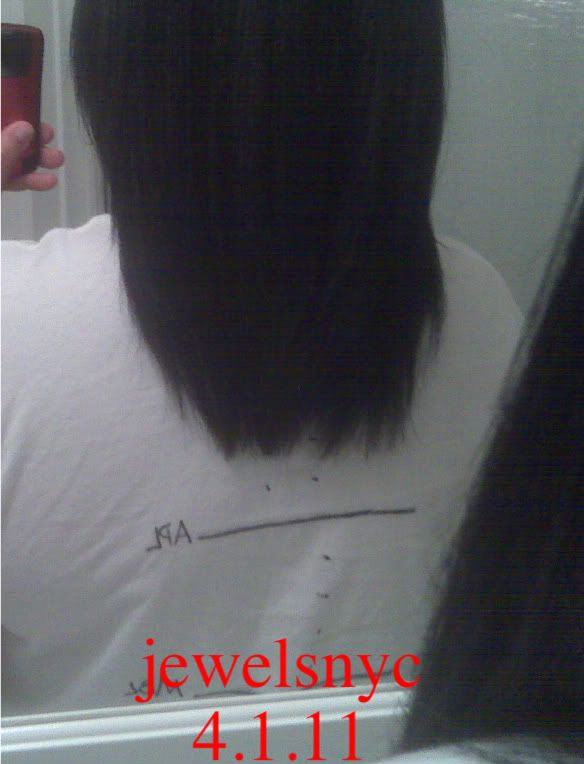 About 3 months of hair growth. 1/2011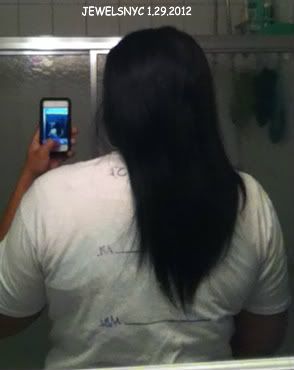 5 months of hair growth...just before the summer. I was feeling my length and health!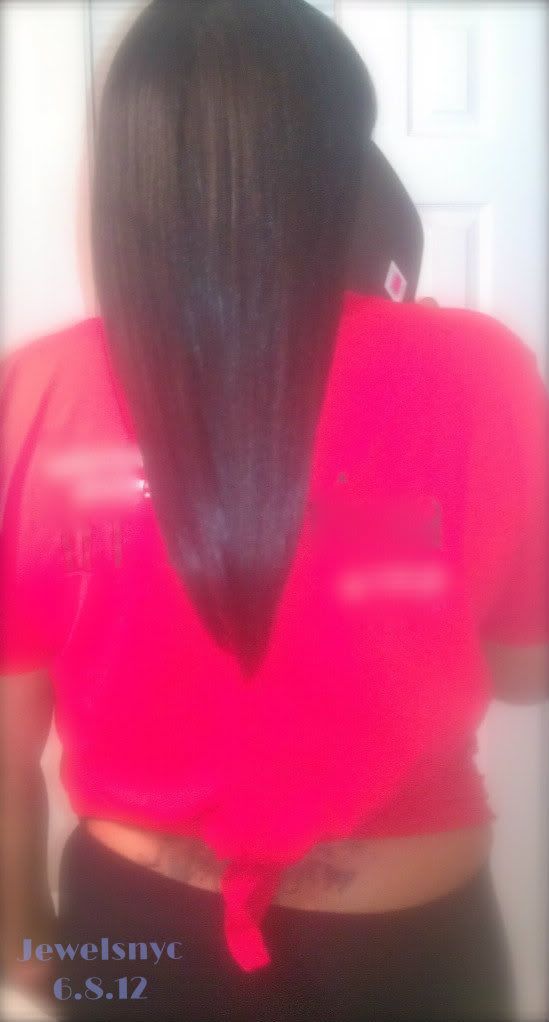 4 months...not taking care of my hair during the summer, using heat & flat ironing really did some work tho my ends...they started to look choppy again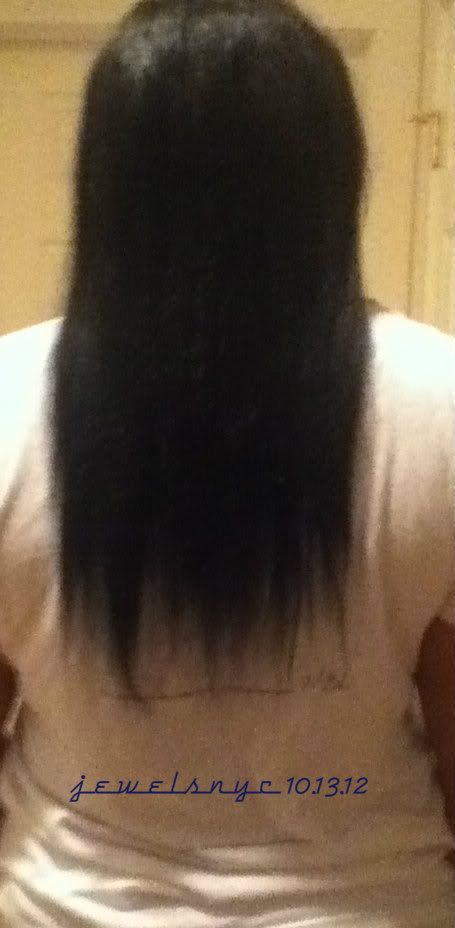 After 5 months of growth. This is my last length check.
My next length check will be the beginning of the year, which will be the start picture for this challenge.
I'm really glad I took pictures because it helps me to see what I'm doing both good & bad to my hair. I can actually see the months I'm working hard to take care of it & when I'm not...
I'm currently texlaxed: last done on 9/18/13 & trimmed on 9/20.
My reggie is:
weekly pre-poo with what ever conditioner I have on hand a little water & evoo.
wash & deep condish weekly.
As far as weekly hair styles, I'm doing my best to keep heat to a min, but I do at times feel the need to enjoy my length & I do a roller set or flat iron, but no more than twice a month. I mostly air dry, braid and then put in a bun for the week.
Vitamins reggie:
although not regular vit taker, I'm going to do better because health wise, I need it!
MSM
Centrum multi
calcium
b-12 complex
flax seed
biotin (alter every other day)
garlic (alter every other day)
Food & exercise reggie:
I was doing so well during the summer, but my knee started acting up, so the diet & exercise went right out the window. I'm starting back up to the gym tomorrow & start incorporating healthier eating as well.
I have to put the soda down as well (found out it could be contributing to my knee/joint pains). So my water intake will greatly increase, which will help my hair as well.
I look forward to seeing everyone have a great year of happy healthy hair growth!!


Edited by Jewelsnyc - Oct 06 2013 at 1:23pm