Hey nail polish junkies!
I have several brand new in box, unused Illamasqua nail polishes. Their formula is GREAT!
All are $14, including shipping. Paypal only. If interested me, message me your email address and we can go from there. If you want more than one, I'll discount them for you. I have several of each color.
Thanks!
VICE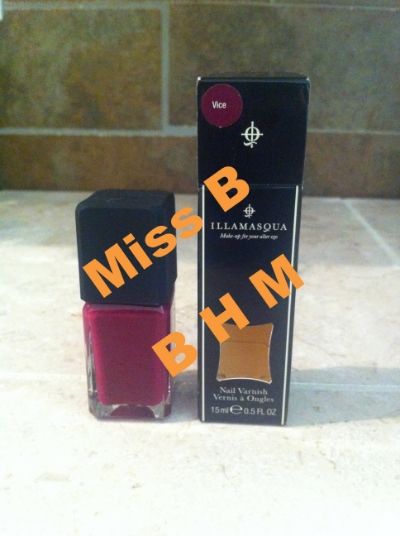 MUSE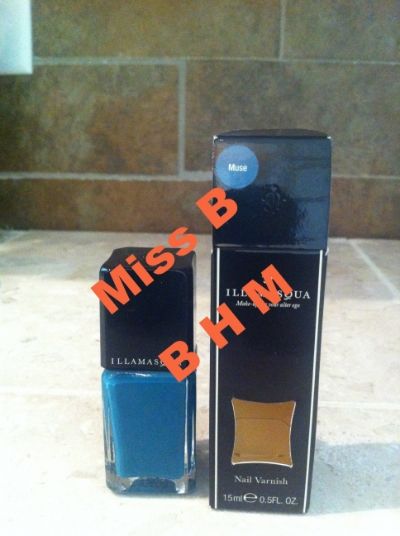 RADIUM
SCORCH
RAMPAGE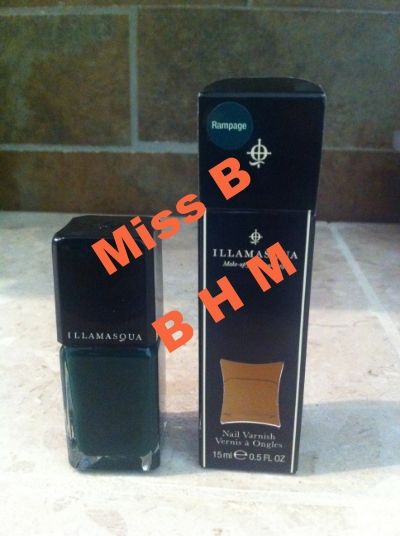 VIRIDIAN