I love it, too!! I don't have an afro anymore but I'll post pics anyway. My curls were so defined and so springy and soft. I really didn't expect that of it considering it's not as thick as you might think based on the weight of the bottle. It spreads on a little thin but it was awesome when it ried. Pretty cheap for the amount of product, too.
dry using a different moisturizing cream (one i don't use anymore obviously but i like the fluff but it looks dry)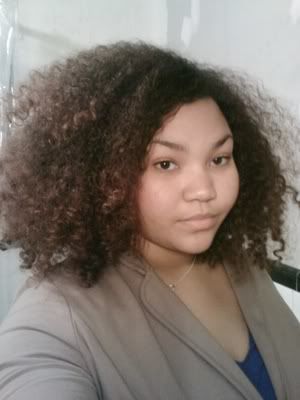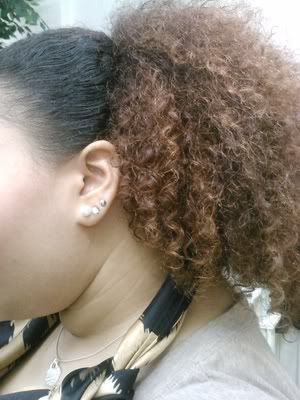 Wet and detangled after doing the LOC method with a different cream (not impressive)
DRY after using the Beautiful Curls as my cream in the LOC method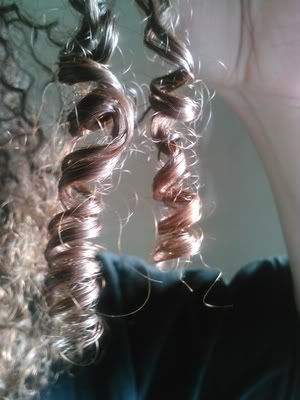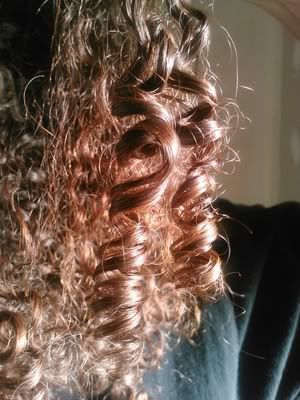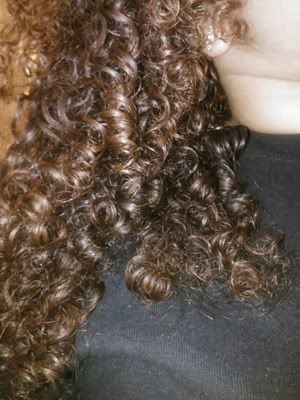 my curls almost never define this nicely or this shiny unless im overly juicing it up with stuff and using a denman brush and constantly tending to it and even then i get one day tops.
im on day 3 curls (haven't wet it or reLOCed it since the above pictures with the Beautiful Curls product and it looks like this. Little frizzed ontop because I slept without my satin cap last night,