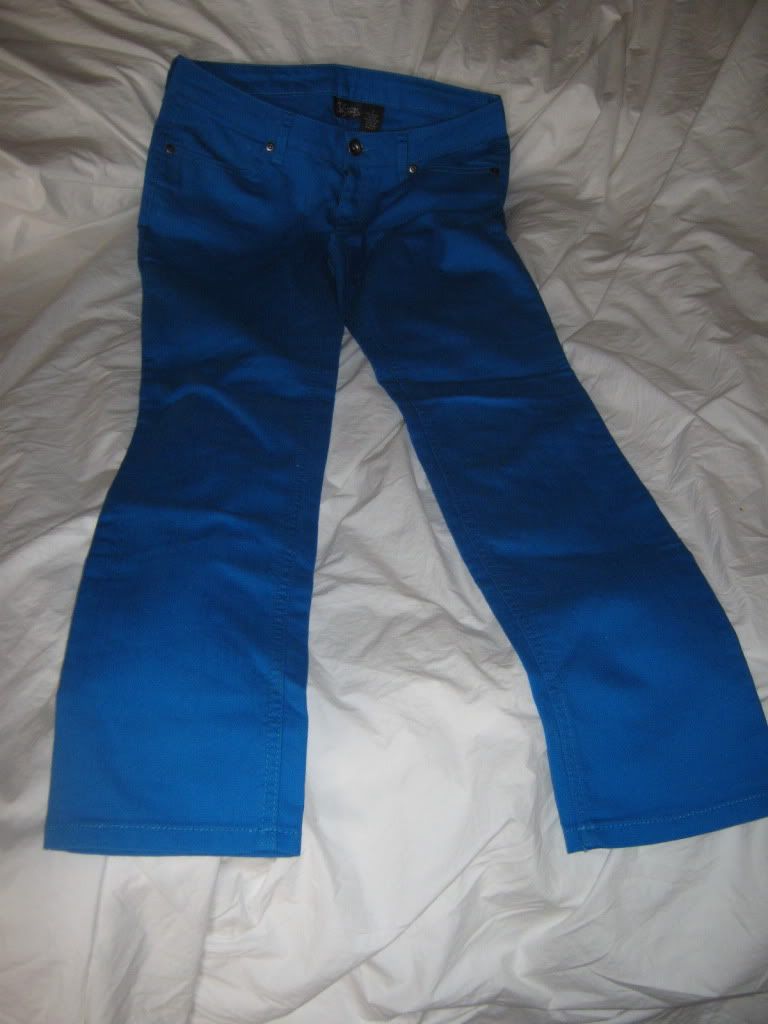 Some "jeans" I found for two or three dollars.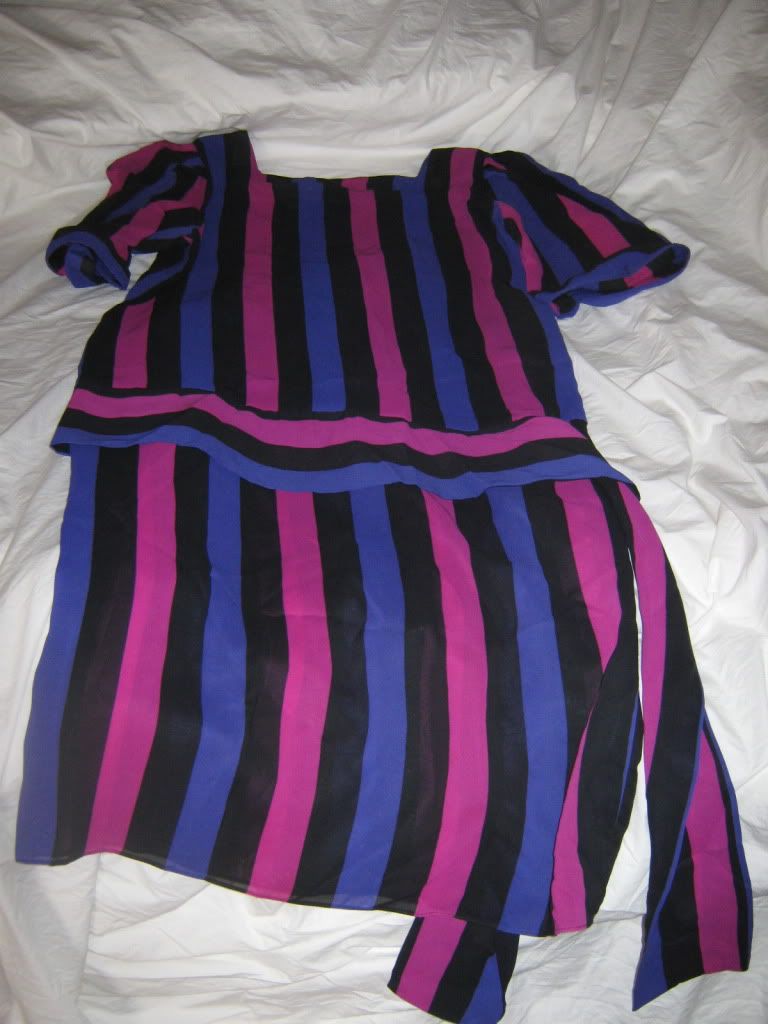 Ugly dress I will hack into an ugly romper *lol*. But for real I wanna pick up on sewing because I need a lot of ish that need to be tailored. This was three bucks.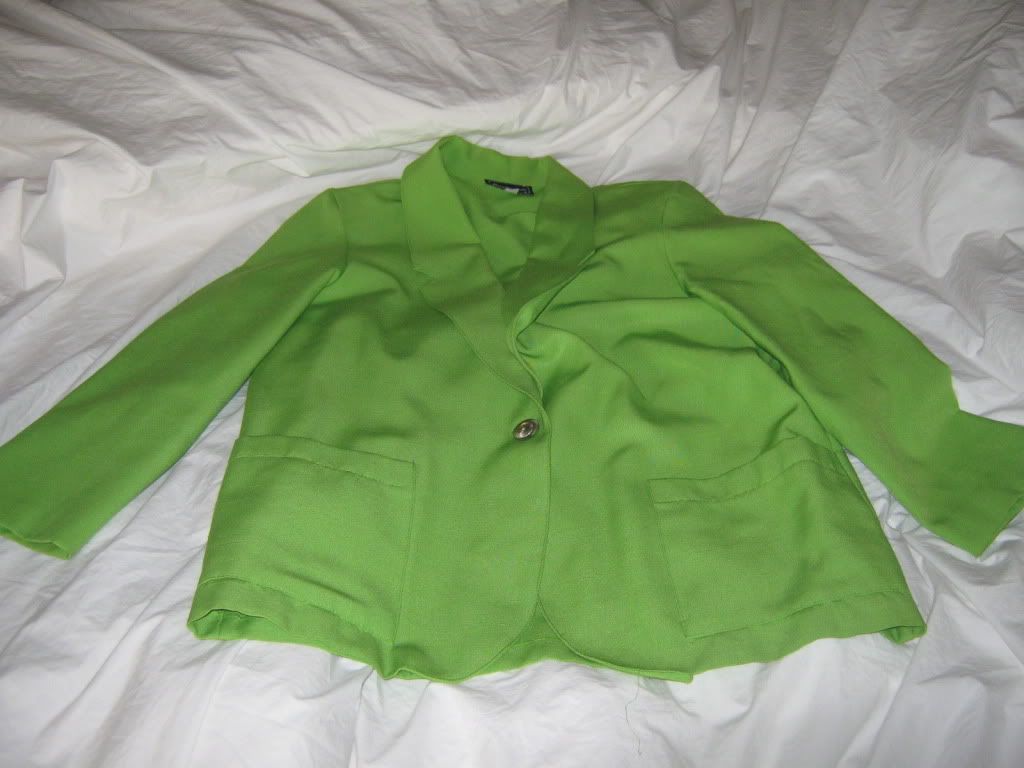 I will alter this into a cropped jacket and line it.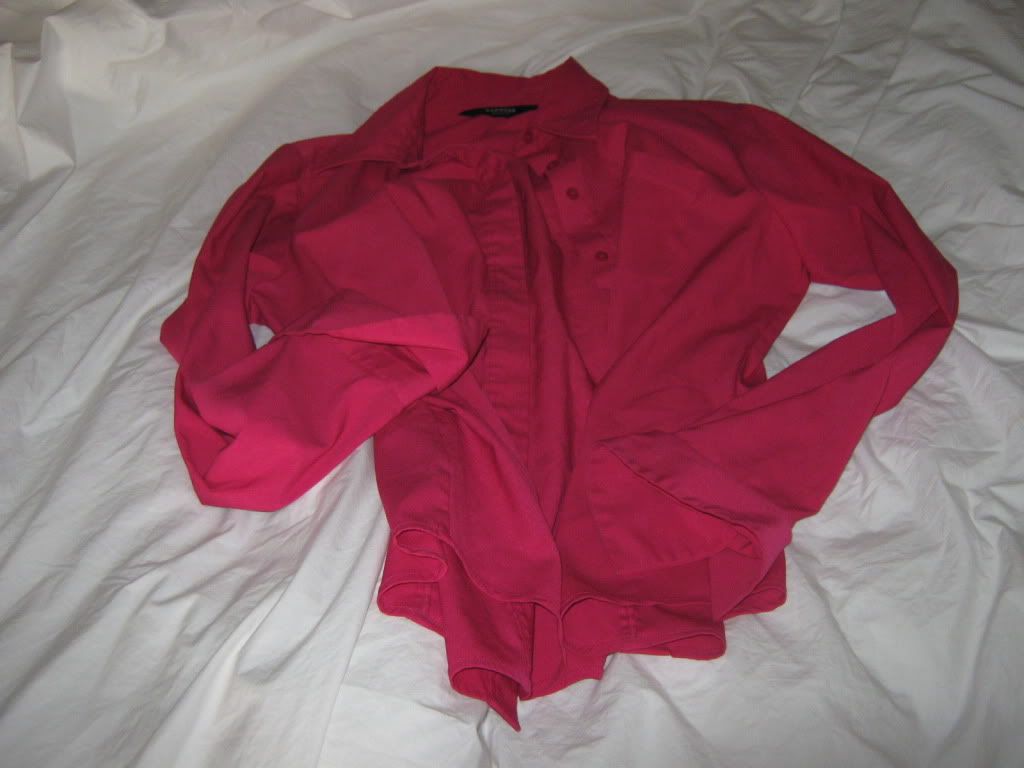 An Express shirt. Fits nice. Has a small stain on the cuff so I will repurchase that Carbona stain remover for inkstains.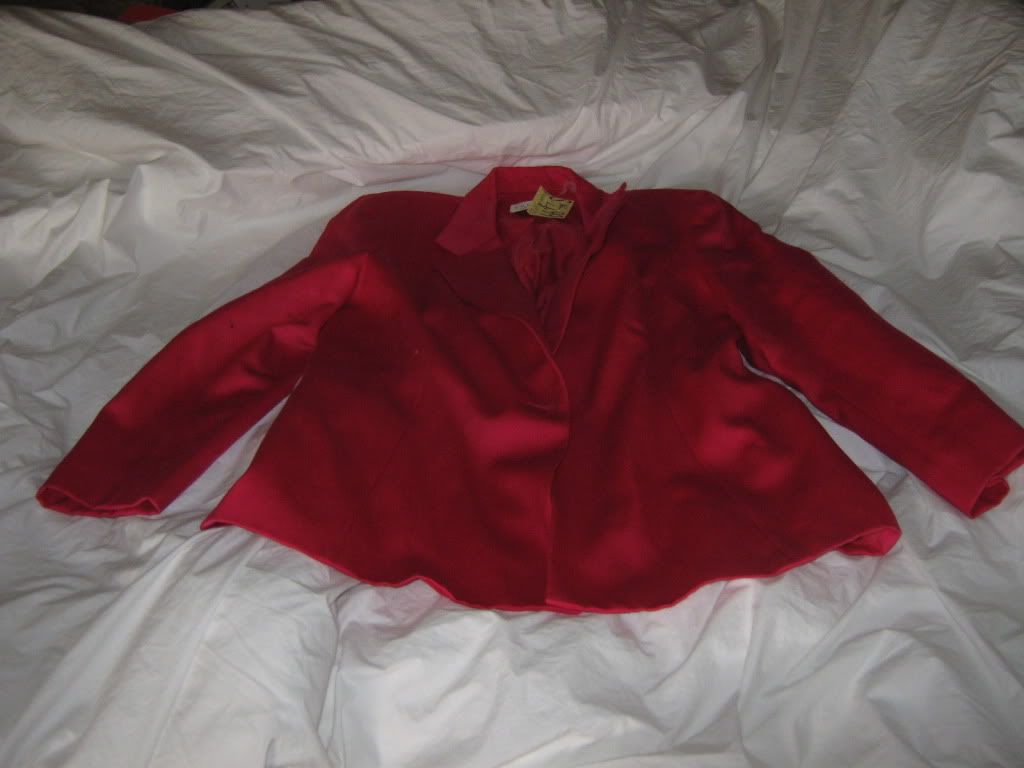 Will mod and hack this jacket. But first need to take it to the cleaners because I want to kill the moth larvae and then I will repair it. Then reline the jacket also because it is damaged.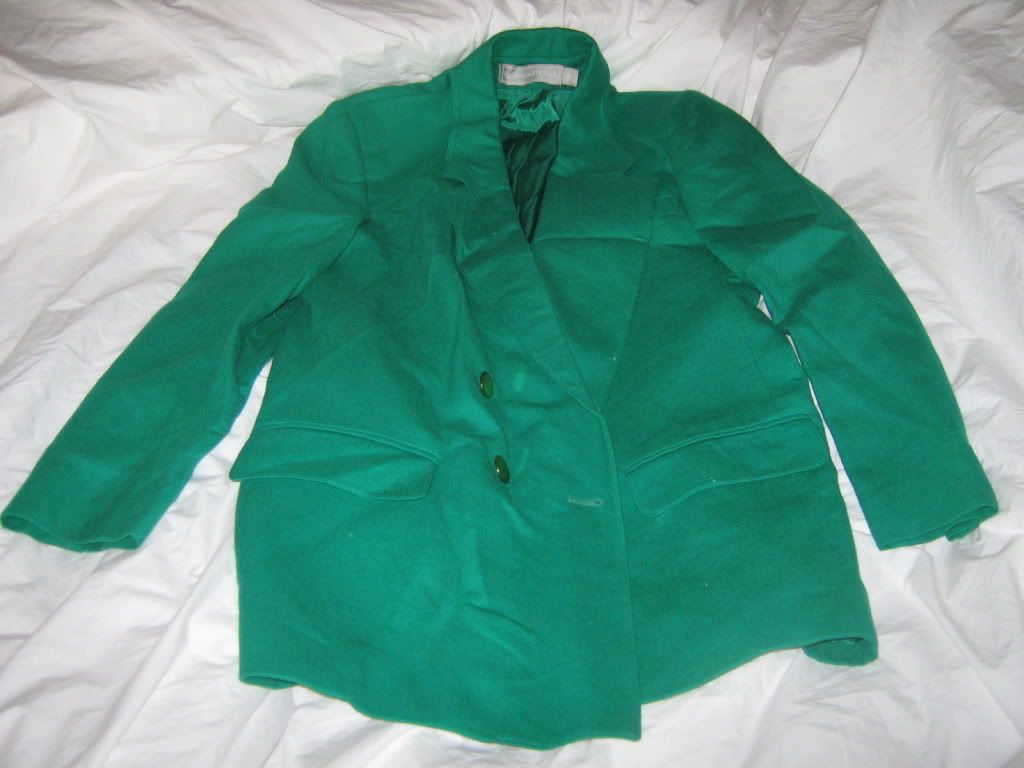 Will mod and hack this jacket also. There is also some moth damage. Very minor.
This is an off white twill or khaki jacket that I wanna mod and hack. I want to dye it some kind of jewel tone color or neon and use a bias tape to contrast it. I wonder if they (JoAnn's) sell neon dye that is acid based?
I also bought some white pants, black pants (for work), and a couple of work blouses. I got most of these items for cheap because it was damaged in some capacity and I wanted to use it to practice sewing and alterations/tailoring. I am armed with books and internet connection so wish me luck.