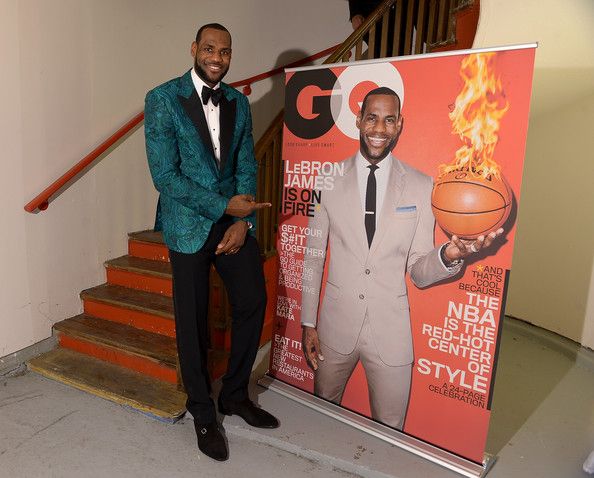 LeBron James was the man of the hour at the NBA All Star Party for GQ magazine as his brand new March 2014 GQ magazine cover was unveiled. Check out pics of his wife Savannah, his teammates, Rick Ross, Miguel and more partying it up. Plus, Kendrick Lamar shutting down the All-Star Saturday stage....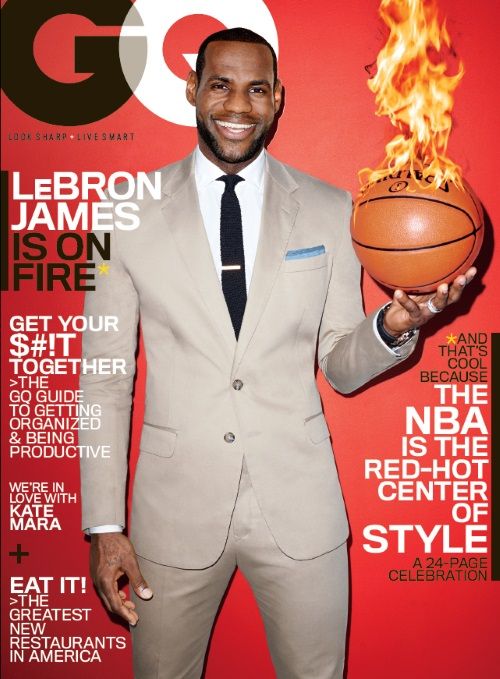 He's GQ's March 2014 cover guy!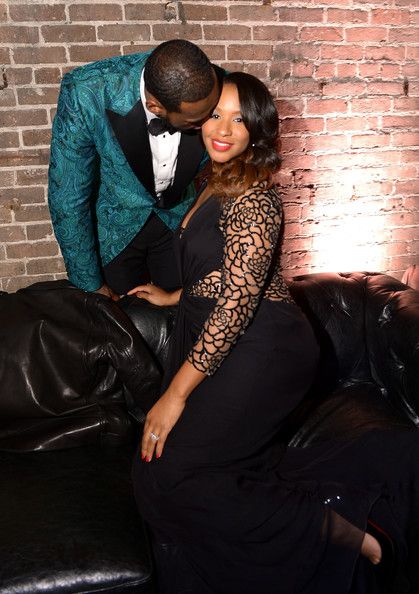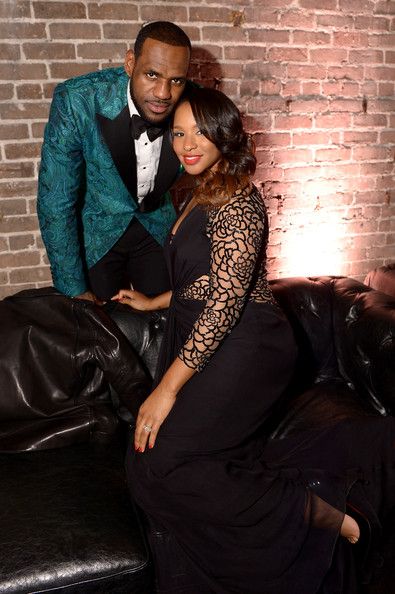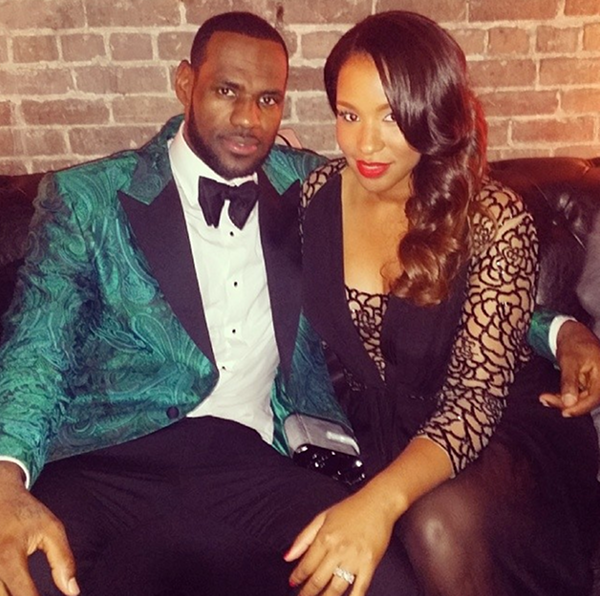 LeBron James and his hot wife Savannah made their way to Ogden Museum's Patrick F. Taylor Library in New Orleans last night to celebrate.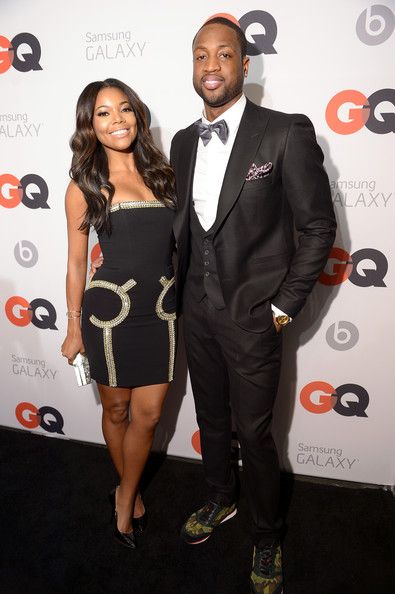 Teammate Dwyane Wade brought fiancee Gabby Union along for the party.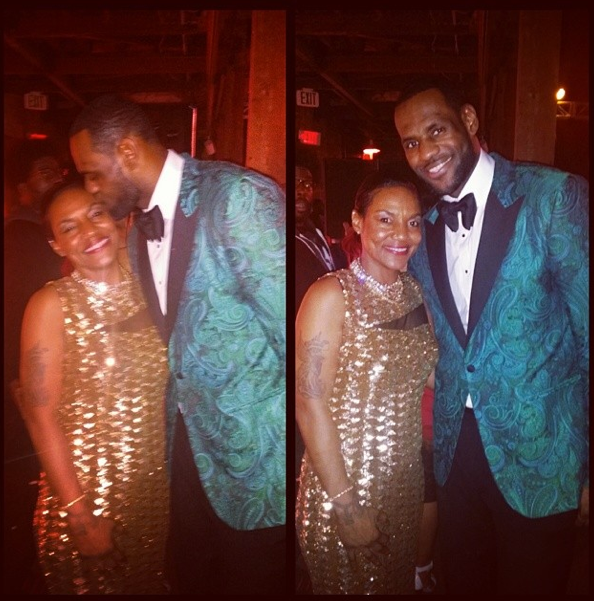 Bron's mom Gloria was there to support her baby boy.
Kevin Durant seems like he raided Pee Wee's Playhouse for this suit.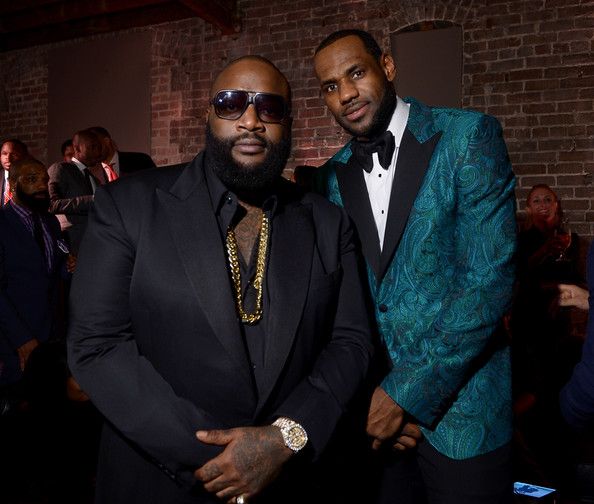 Rick Ross was there to perform and posed it up with Chris Bosh and Bron.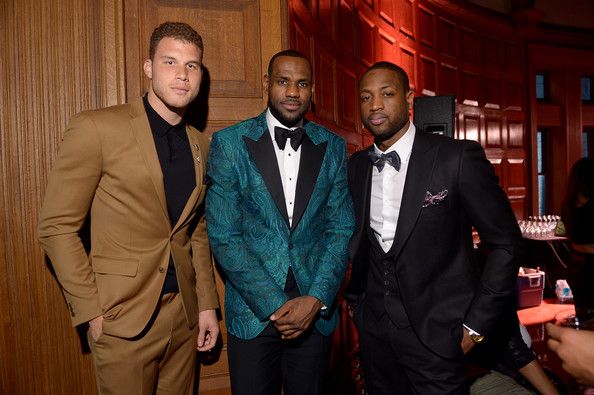 And Blake Griffin--who'll be up against Bron Bron & D-Wade Sunday night at the All-Star game--came out to support.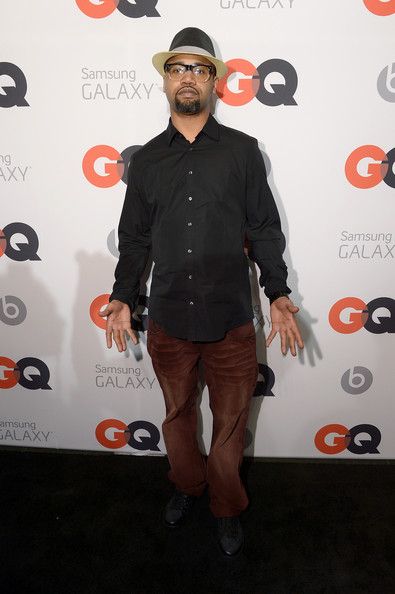 Juvenile...is that you homie?
The fellas Terrence J and Pelicans baller Anthony Davis kept it dapper for the event.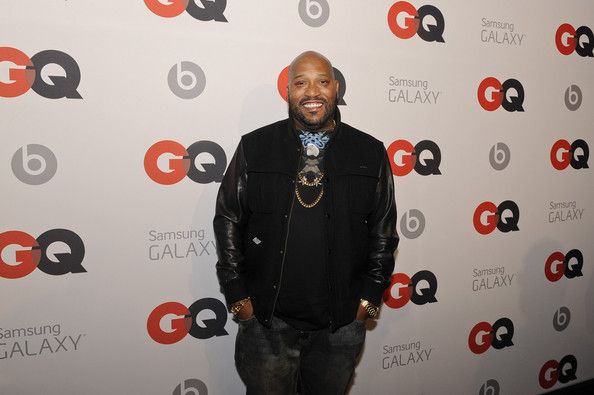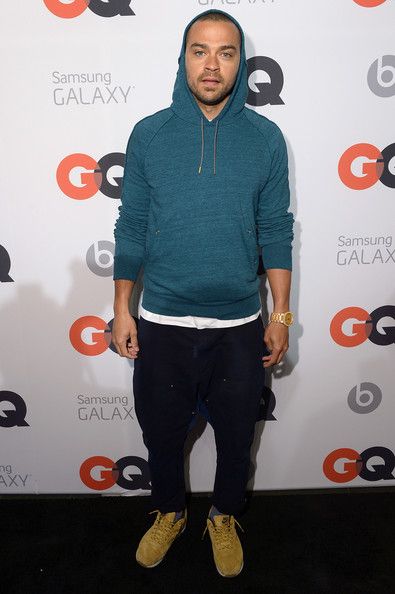 While Bun B and "Grey's" actor Jesse Williams kept it casual.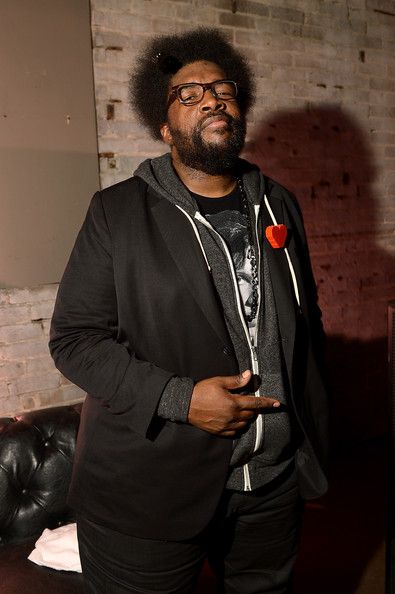 Questlove is gearing up for The Roots to take over "The Tonight Show" with Jimmy Fallon next week.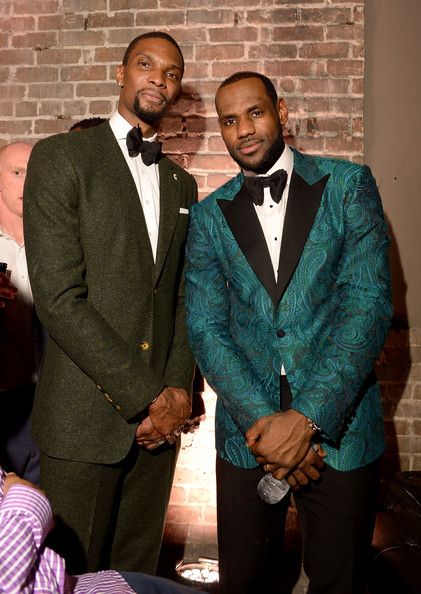 Hey Bosh.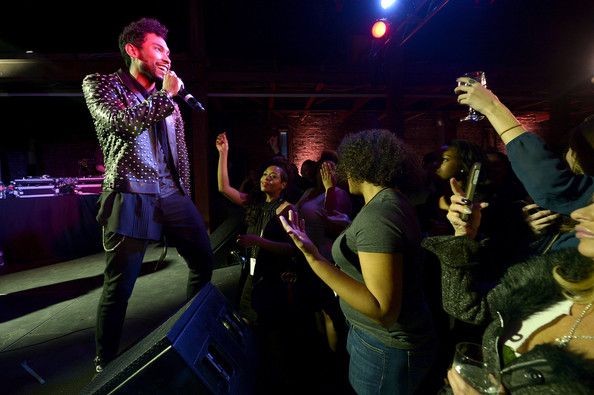 And Miguel brought his signature style performance to the party.