I was handling it well today...felt sad of course, but then found this and teared up: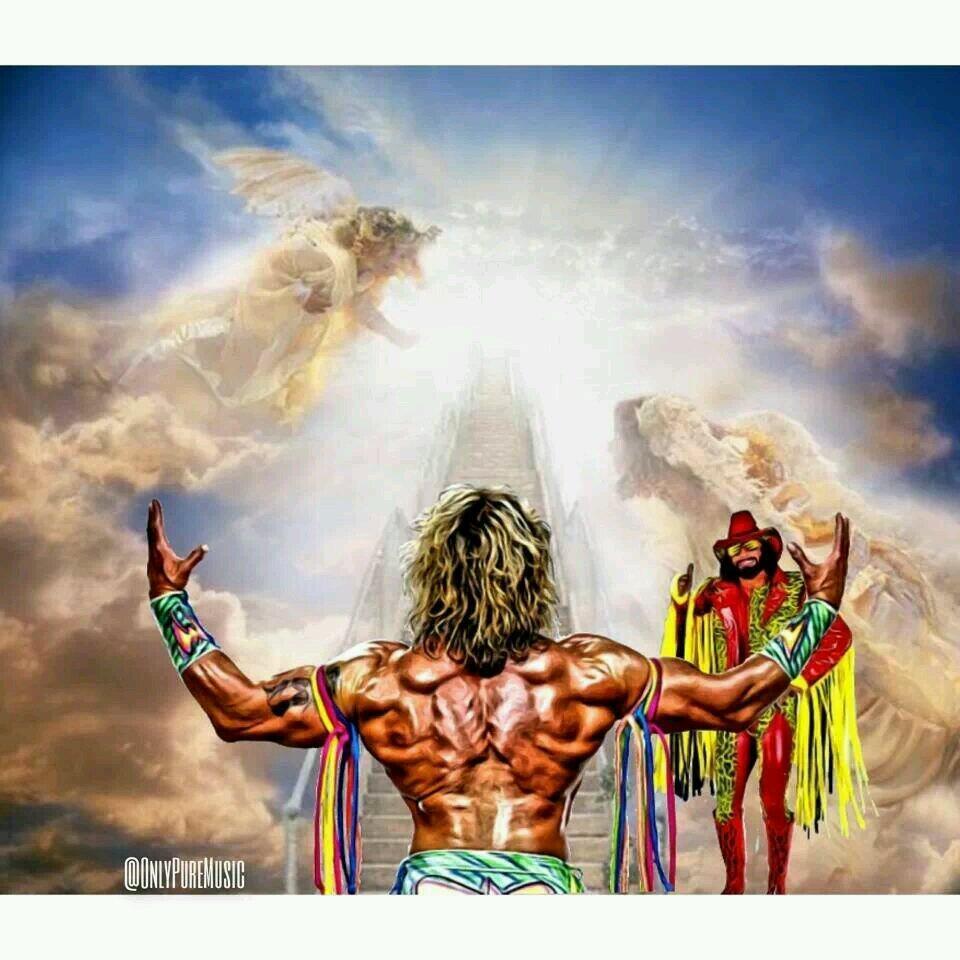 Ultimate Maniacs reunion!!
At least he got to finally settle some bitter feuds over the weekend...Vince McMahon, Triple H, Jake the Snake, and Hulk Hogan. And at least it's not like Paul Bearer and Randy Savage not being there for his induction.
I wish I had gotten to meet him or seen him live. I feel so bad for his family :(
This has been one of the most memorable weeks for wrestling fans...three guys in the WWE Hall of Fame who people thought would either never make it or not have lived to see it, Undertaker's streak broken, Warrior on Raw for the first time in almost 20 years (in retrospect it sounds like he was giving us his own eulogy), and now this.
Also, from my knowledge he didn't do cocaine. He admitted to steroids but emphasized that he used them under the supervision of a doctor (before they were banned), but from my recollection, no coke.