I haven't been on here in years, but I've been wearing natural/kinky curly textures for the last few years and can honestly say that even with the super high price point, Heat Free Hair is the best thus far because of the versatility, durability and longevity I get out of it. With all kinky curly hair, it really is A.) How well you take care of it (Sealing the wefts with a LEGIT sealer, whether or not it truly can withstand the use of products and whether or not you detangle regularly and put it away at night to avoid it drying, matting or tangling.) B.) How you install the hair--I've heard of some TERRIBLE hair being praised because the person reviewing only experienced it as a u-part wig that they took off every night.
With all that being said, my credit card hates me, but I love my Heat Free. When I got into the pricier per-bundle companies, I pretty much settled on Private Stock Hair and Heat Free. PSH was slightly less expensive, and I'd seen a lot of good reviews. For the price point I was mortified to find that it was matting within a week and completely unruly by the next. It looked good in pictures, but it ultimately should be only used for U-part wigs and the price should come down. The customer service was great, but ultimately the product was not. I won't spend my money again, but I'd definitely try it again if I won a giveaway because I'd like to think that I just got a bad batch.
Here is the Private Stock Hair
http://s376.photobucket.com/user/krisaela1/media/10403065_10103507549594530_2952742401730520702_n_zpsivtkno5p.jpg. -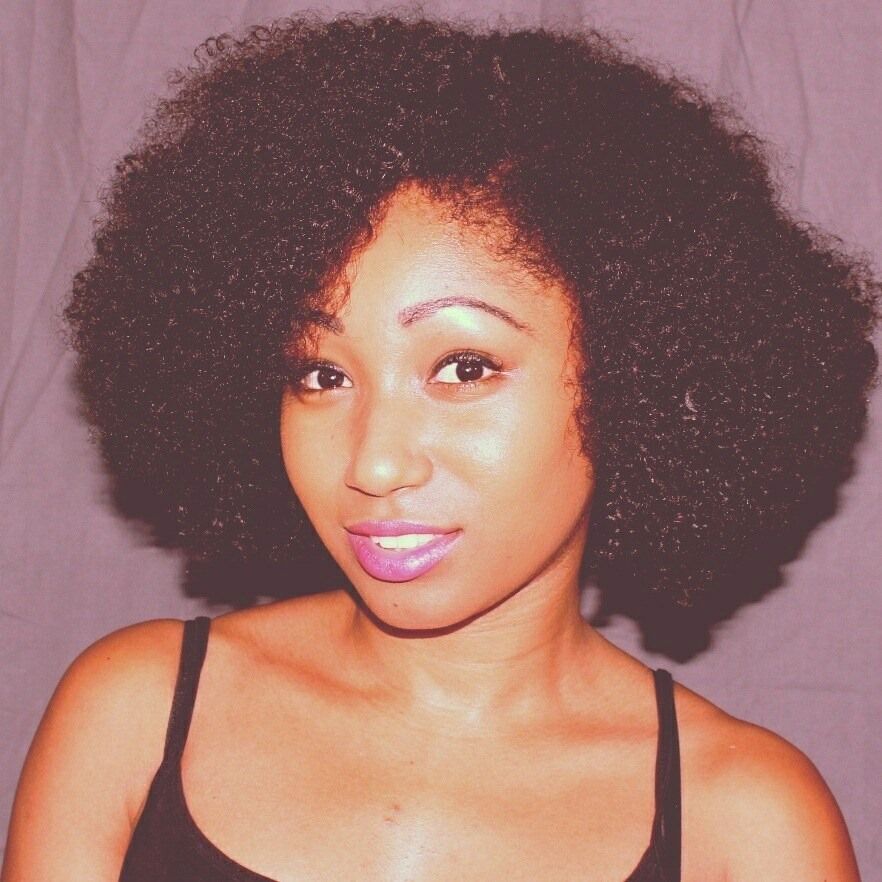 The best cheap 1-2 month sew-in kinky curly I've sound is Yvonne's Brazilian Kinky Curly. It's usually on sale where you can get 3 bundles for around 100. The hair can be re-used, but I wouldn't sew it in multiple times, I'd make a wig. There are lot of detailed reviews on Youtube, and the review section on the site is full of true customer reviews (All AlieExpress shops have the fake spammy reviews but this one has a great deal of real customers)
The following pics are Yvonne Hair:
http://s376.photobucket.com/user/krisaela1/media/IMG_20150430_123746_zpsfa1kbmsh.jpg.html -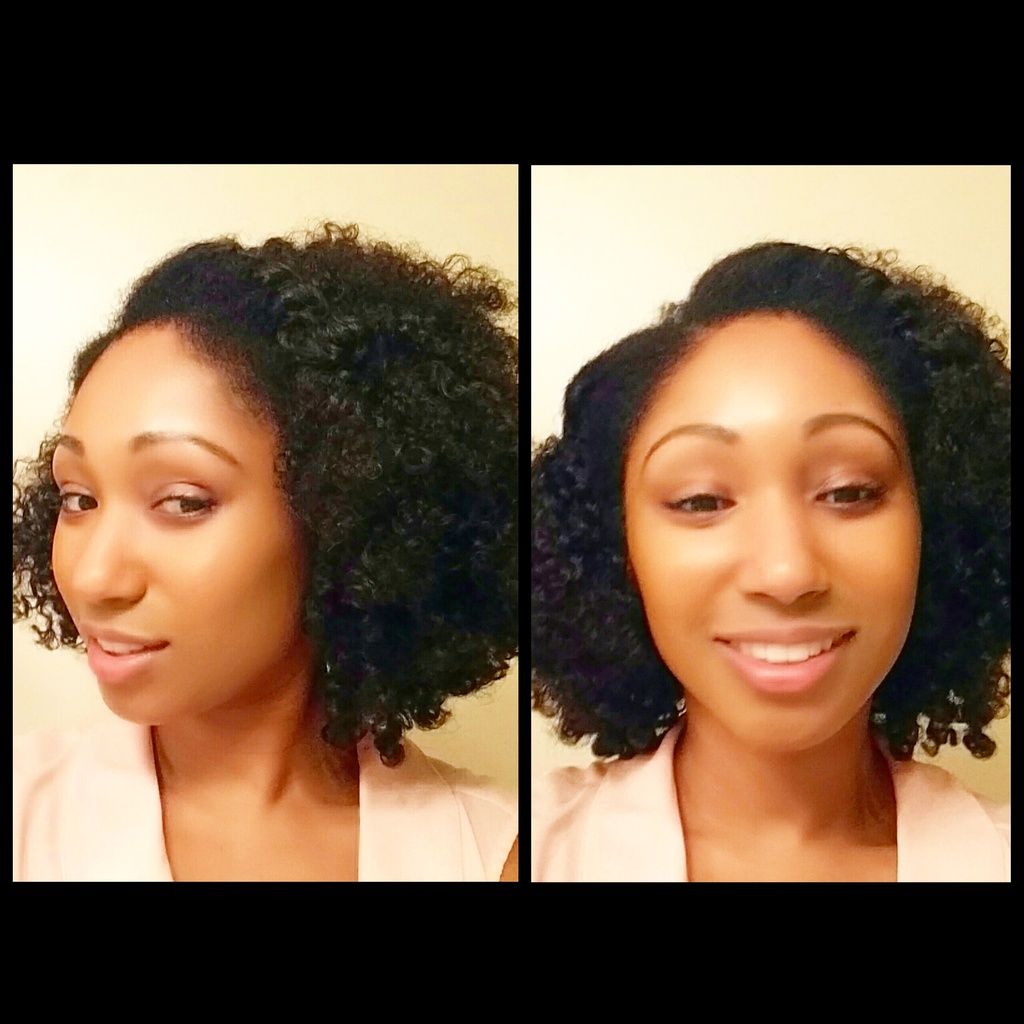 http://s376.photobucket.com/user/krisaela1/media/IMG_20150507_130310_zpsauoq7zmm.jpg.html -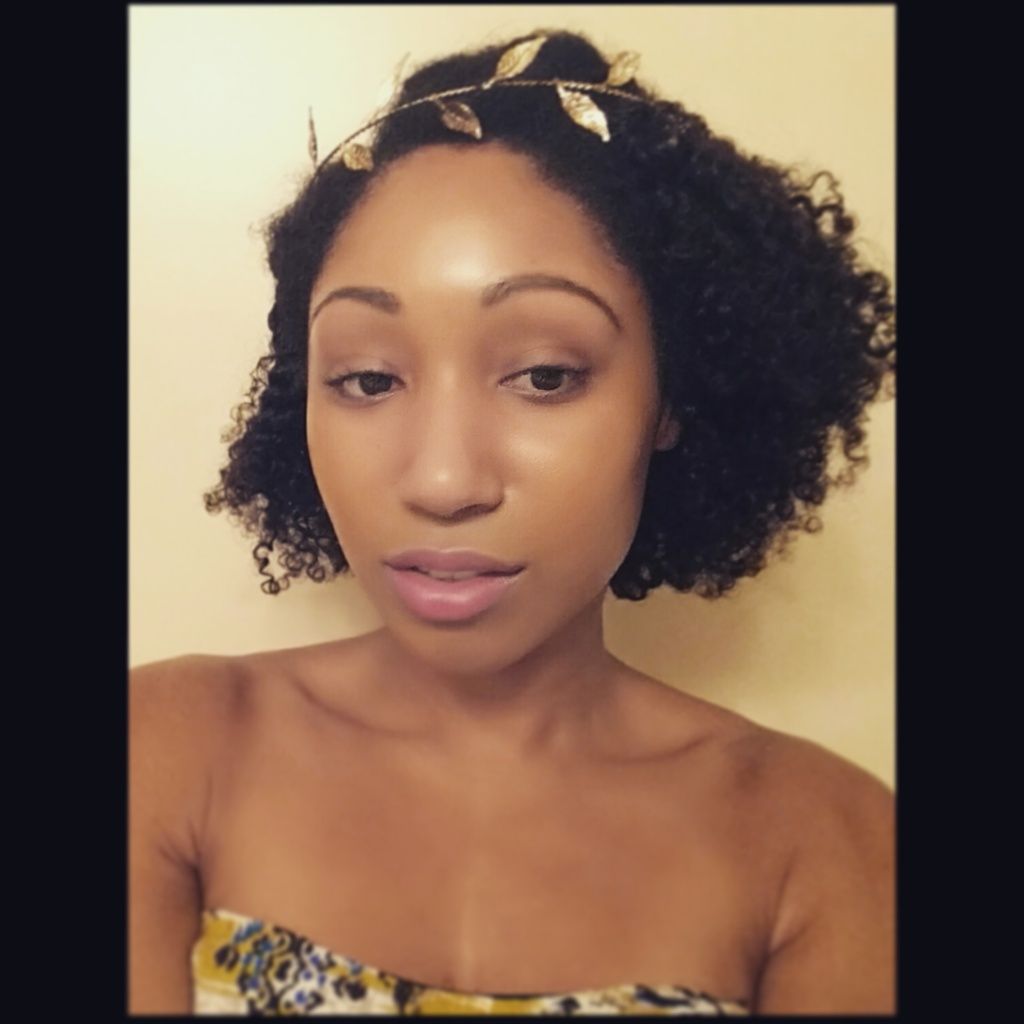 http://s376.photobucket.com/user/krisaela1/media/IMG_20150511_120920_zpsv9qery17.jpg.html -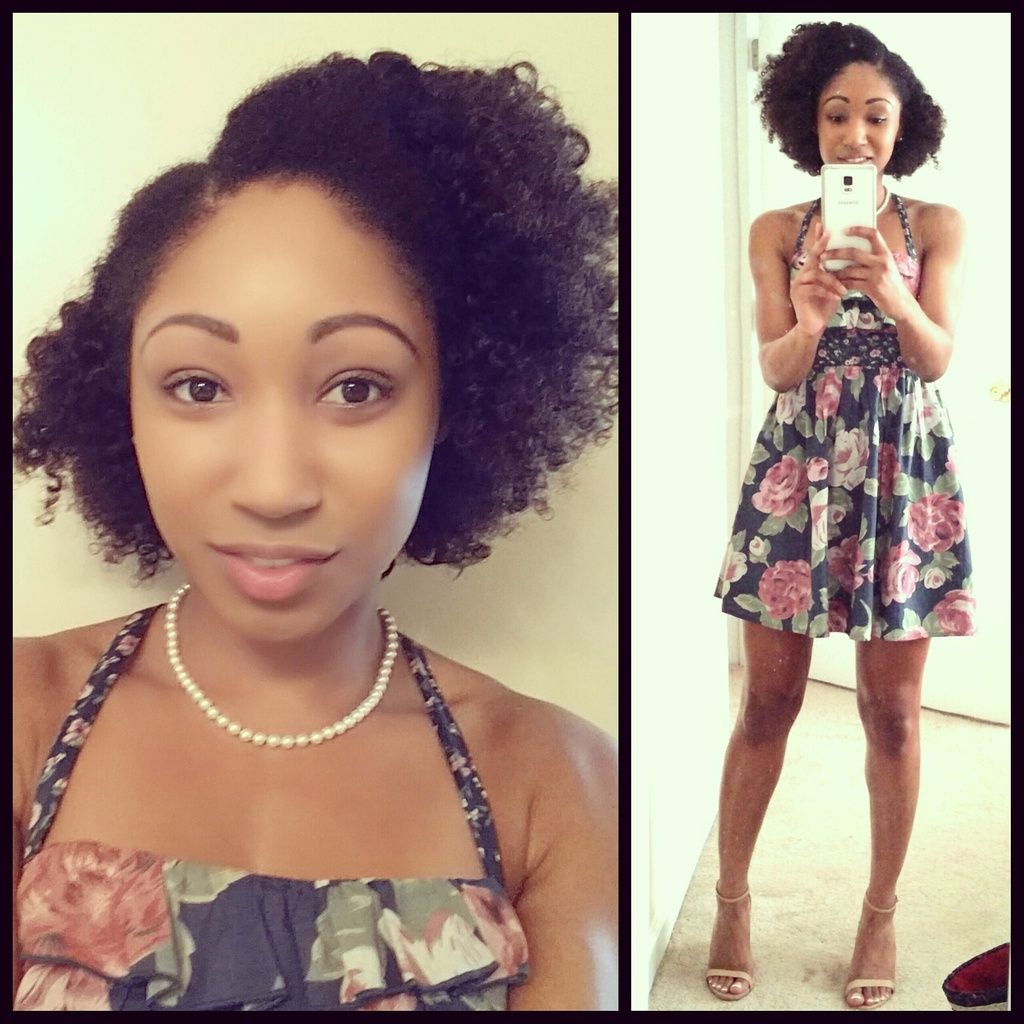 Lastly, my HeatFree. I haven't taken many pics with it yet because my face has been kinda busted as of late, but I love it. Minimal tangles, minimal shedding after the first few washes IF you seal your wefts, Hasn't matted, detangles in the shower like butter. Blends seamlessly with my texture.
http://s376.photobucket.com/user/krisaela1/media/IMG_20150619_110338_zps4nvqjvvu.jpg.html -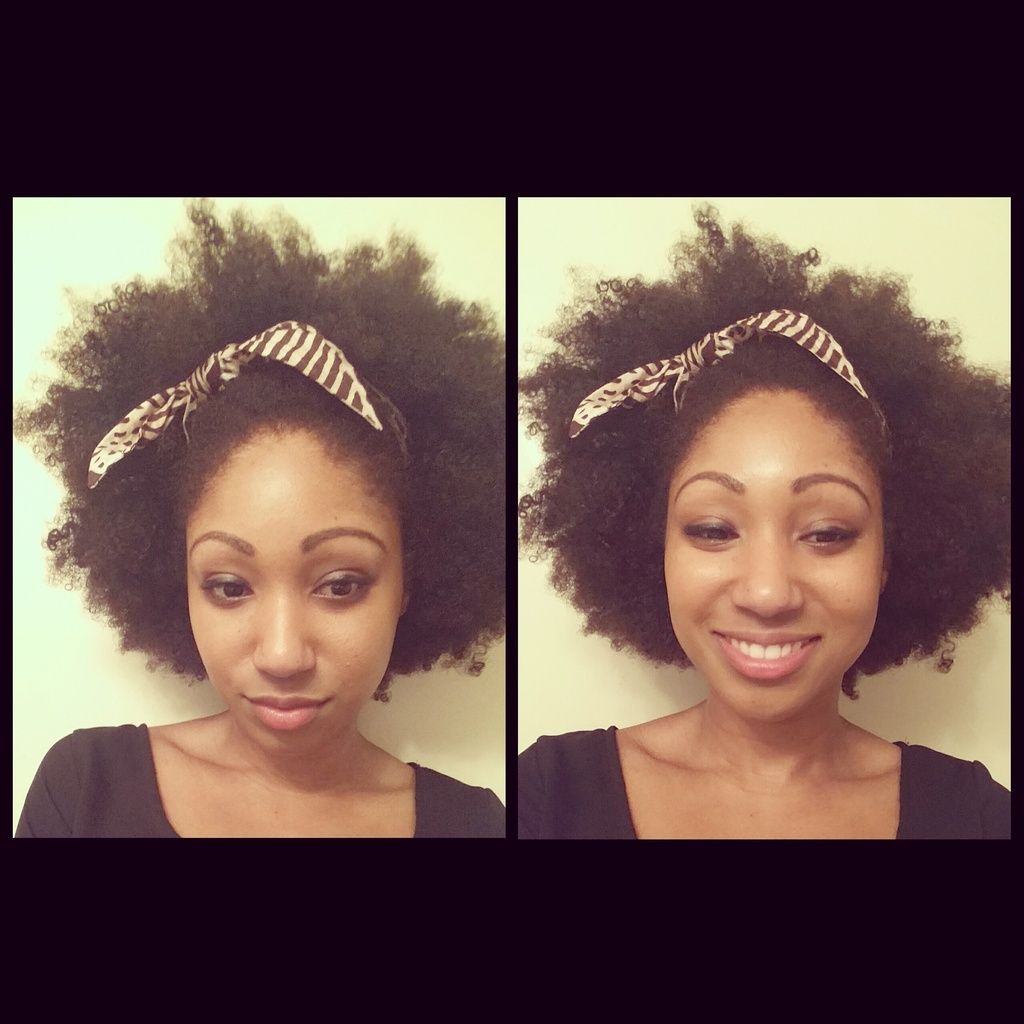 I've got more pics with other companies, but these were the good, the bad and the ugly for me (Not in that order, lol.)