Hey everyone, So I just took out my kinky curly install. I wanted a really full install so I ended up mixing two types of hair. I had the a half bundle of 14 in of Kinky Curly Yaki's Afro Kinky Curly that I ordered back in January that I never installed and two 16in. bundles of Kurls2Kinks t2 kinky hair.
I thought both curl types were pretty, the KCY curl was tighter though. I had the hair installed for 5 weeks.
What I like about the hair, was that it looked like mine, No one second guessed that this was my hair! People keep asking me "How long did it take for me to grow it?", "How long had I been natural?", etc. The Cons though, towards the end of the install the K2k hair started to mat together. I reached out to the owner who was really sweet and helpful. She recommended Apple Cider Vinegar which helped a bit but there still was some matting.
Im fairly new to kinky hair ( I big chopped in October) so it maybe there was something I was doing wrong or whatever but I'm officially in love with kinky hair. I am able to reuse the KCY to another install though the K2K, was going to take way too much effort to revived.
Anywho, on to the pictures...
http://smg.photobucket.com/user/i4get/media/312259_10152858365985131_2088207313_n_zps2291c130.jpg. -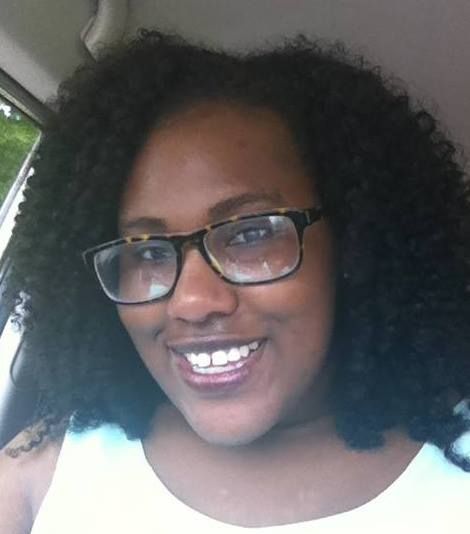 http://smg.photobucket.com/user/i4get/media/179707_10152858372475131_484735362_n_zpsb111f045.jpg. -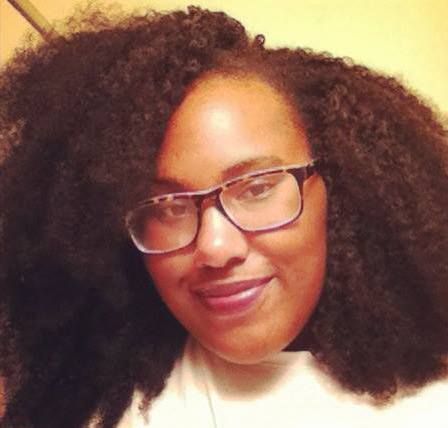 http://smg.photobucket.com/user/i4get/media/983613_10152858337940131_1673251022_n_zpsb8c94209.jpg. -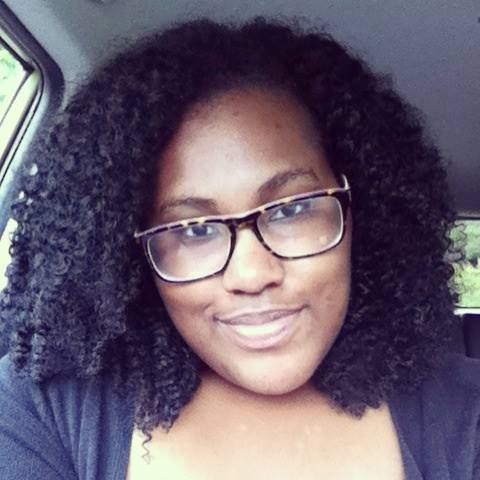 Oh yea, most of the pictures are twist outs, I didnt have patience to do much more, lol