So I got two types of PICS one is a homemade kinky curly I had posted some pics from back in February when I bought it but alots happened since than so I never got a chance to come back on here. I just hate te extra work of copying and pasting multiple times just to make a post.
Anyways on to the post
Vendor:hair4daze
Texture : deep wave Mongolian (I believe)
Made it into a kinky curly it was a 18 20 22 22
Cons: It matted I think it was just to much processing because my friends had bout hair from him and it was fine either way curly it's bound to tangle.
Color: auburn
Here are the ending pictures I wore this from te end of feb until I got my new sew in 4-5 weeks ago .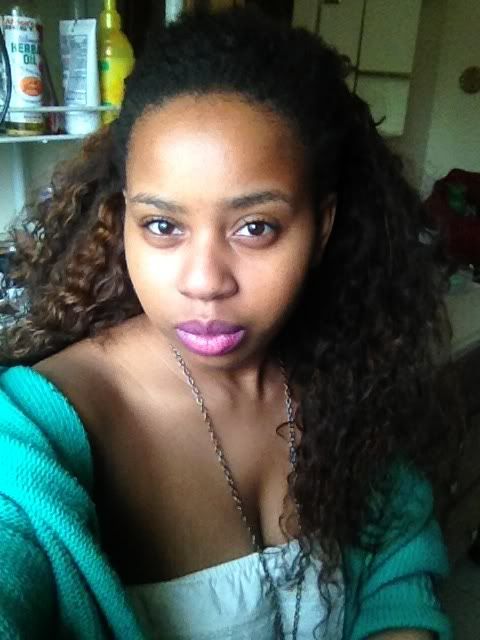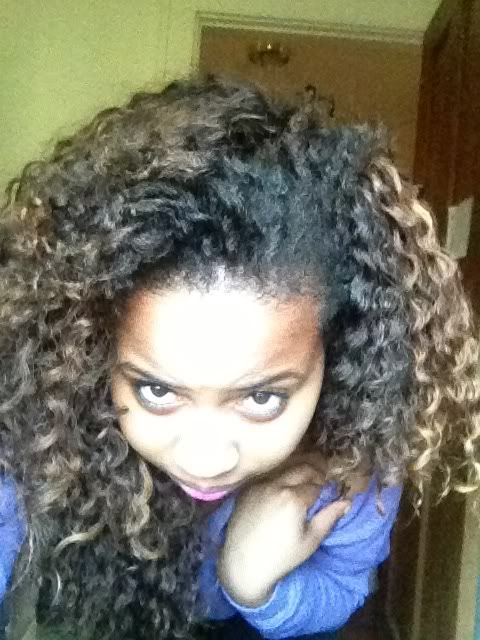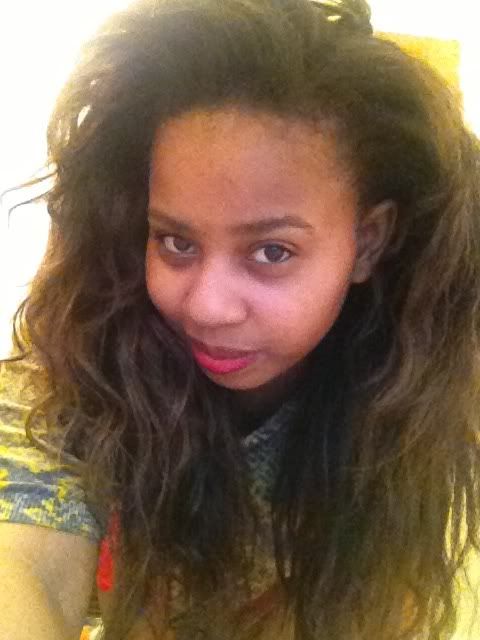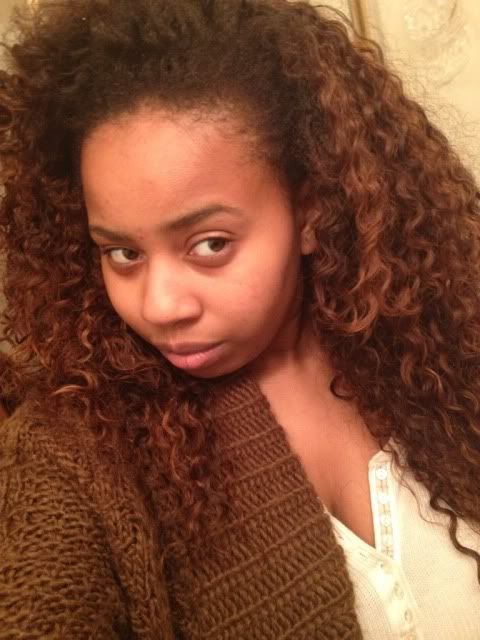 So than I wanted something more like my hair to cut down on manipulating it as much so I found this company
http://m.aliexpress.com/item/780569238.html?tracelog=wwwdetail2mobilesitedetail
I searched for awhile and decided to go with them.
Price: 149(I think)
Length: 12 14 16
Texture :kc most likely Chinese origin It's from aliexpress
Pro: matches my hair like I grew it
Con: I would say is that it's alot of up keep I found a spot where I didn't rinse and detangle well and it matted at the roots I had to detangle this Saturday I guess that mainly my fault I been co washing 7 days a week and than shampooing once a week I think I need to kick it up. Other than that no issues at all I don't get that tangle patch in the back that rides up I love this hair even my bf does.
Comparison pic between the weave and my hair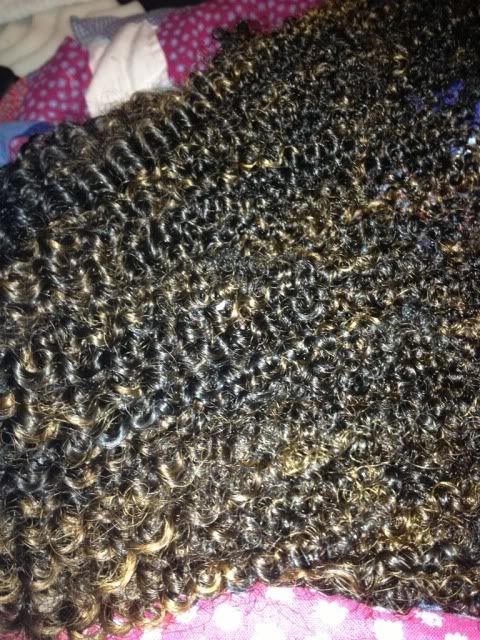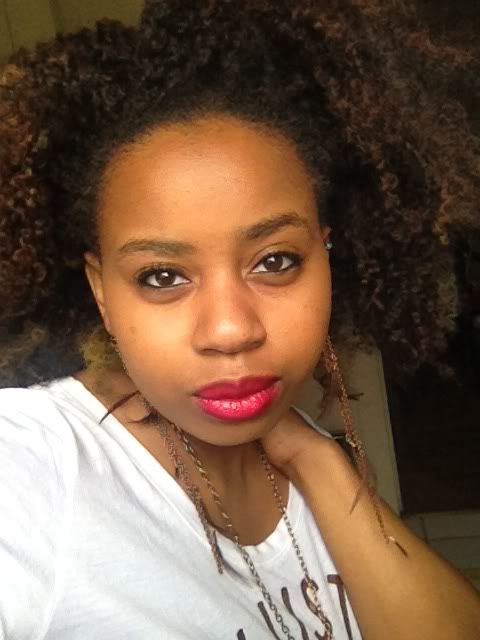 Now here is where I started using hair chalk which I love because I get to have the flexibility d changing colors but yet I'm not damaging my hair