Monday, August 11, 2014, 2:00 AM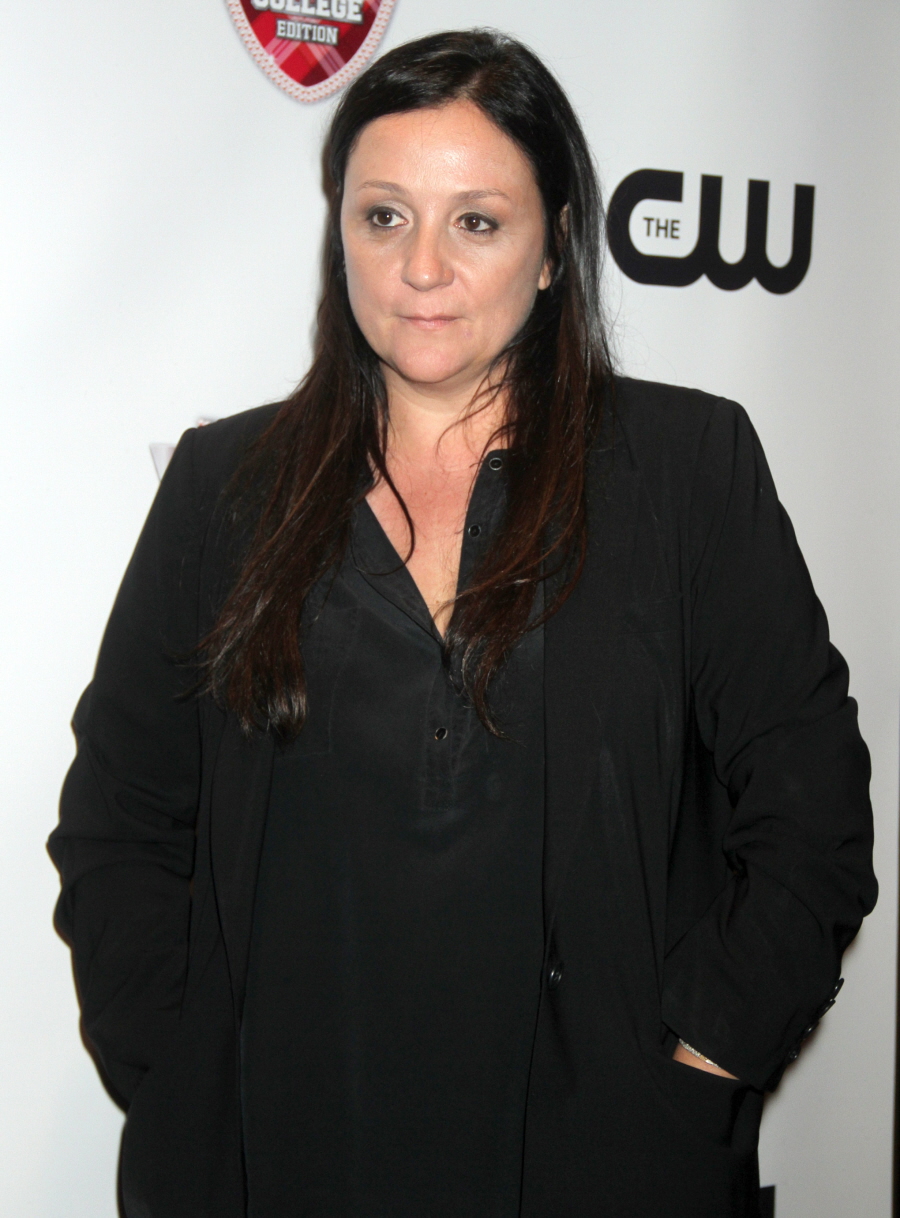 Kanye West once said he's as important to fashion as Apple founder Steve Jobs was to technology.
But fashion maven Kelly Cutrone says not so fast, West.
"I don't think there's one person who really works in the fashion industry who gives a flying f--- about Kanye West," she tells Confidenti@l.
The veteran People's Revolution publicist and "America's Next Top Model" judge isn't awed by his wife, Kim Kardashian, either. Cutrone balked at the suggestion that the Givenchy-worshipping pair is one of the most influential couples in the clothing business.
"I think they have no influence in the fashion world whatsoever," she said. "I mean, most people who watch the Kardashians' (reality show) can't afford Givenchy. I don't mean to be mean," she said. "Are (counterfeiters) on Canal St. benefiting from it? Probably, but that's not the fashion world."
Cutrone said it doesn't take a genius to rock Givenchy, noting it's a long-established brand that Audrey Hepburn wore in 1961.
"There's a movie called 'Breakfast at Tiffany's.' Givenchy is a good brand, but is it cutting edge? No," she said. "It's a gazillion-year-old luxury brand from Europe."
Cutrone recognizes the duo's cultural impact, but that's not the fashion world — never mind that Kim K. controversially made the cover of Vogue's American edition this year.
"Have Kim and Kanye had an impact on pop culture? Absolutely. Do I think that (Vogue editor-at-large) Hamish Bowles wakes up in the morning, calls (former Vogue editor-at-large) Andre Leon Talley and says, 'Did you see those pants that Kanye was rocking on 'SNL'?' No."
Cutrone, whose "Top Model" show returns on the CW on Sept. 18, added: "The truth of the matter is that Kim Kardashian is not doing anything fresh in fashion, either. She's not getting into the nitty-gritty, super avant-garde players. She's not even wearing ( Vivienne ) Westwood yet."