Today I witnessed a mother tease her young son that he was "black".
Her son was being slightly unruly, and to get beneath his skin she retorted,
"That's why you're black!"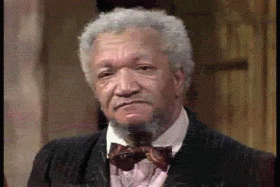 The response from the son was very unsettling. He teared up, jumped up from his seat, told his mother to be quiet and leave him alone, and ran off to cry in private.


Who told him black was bad?
The mother threw back her head in a haughty laugh, knowing she just stopped her son's unruly behavior by hurting him.
In her mind, she won.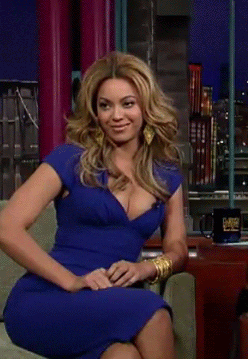 I was taken aback.
I won't act brand new like this isn't an issue, but a mother to her son?
This is not the first time I have heard this person make derogatory comments to her own people.
My response:
"Why would you do that? He's going to have the whole world telling him he's black his whole life, why are you making it seem like a bad thing? He IS black."
I called after him and said
"Hey! It's okay, black is not a bad thing! If ANYONE calls you black in a mean way, you say I AM A BLACK MAN!" But he still ran off to cry.
The mother and father are black, so obviously the son is too. The son is "yellow" toned, the "black" she was referring to was
his tan he's developed from playing outside.
It's just sad when I see mothers like this who do not understand what it takes to raise a strong black man.
Ironically the child's father is "black" in the way she was using it (dark skin).
Is it shameful for the child to look like or be the color of his father?
The mother is the ideal stereotype.
She has multiple children, different fathers, welfare, the epitome of what the world thinks of when they view "black", and yet you degrade your son like this.
Do you understand this mentality? Did you experience this from family?
Certainly this explains some issues in our communities. Discuss.


Edited by SeeminglySweet - May 29 2014 at 9:40pm