cee_jay_77 wrote:
In my opinion, SVG is the last of the caribbean islands that is not as commercialized as Barbados, Jamaica, etc. that's what makes it enjoyable, but it also depends on what type of traveller you are as well.
whaa?
where did you hear that? only the north coast resorts are in commercialised towns, which are within parishes, which are not commercialised as a whole.
on the astern and southern side of the island tourist areas are all lush, unspoilt, sheer wonderfulness
most towns, will be commercialised because they are usually the capital of the parish, and naturally, the centre of activity . That's a given anywhere in the world, i believe. However, most resorts are not generally sited in the towns, especially the further east you go.
what makes it particularly interesting is that even in a commercialised town, you can still find a beautiful place like the world famous like Dunns River falls to enjoy
rafting on the blue lagoon, in Portland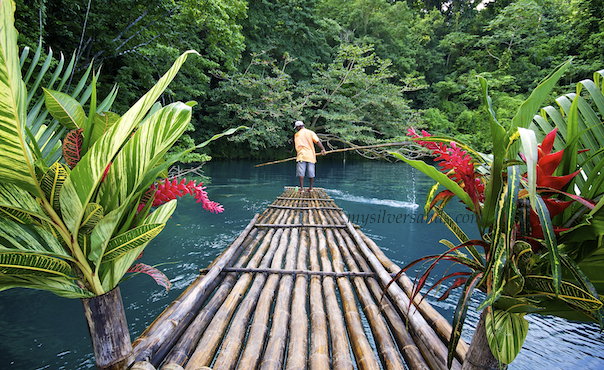 reach falls - also in Portland


Edited by Wildfire - Aug 19 2014 at 5:48pm