SOLD
Lenghth:
20"-22"/15"-16"/17"-18"
Weight:
The longest 2 bundles are 100g and the shortes one is 2oz-2.5oz
Vendor: KevinCN
The hair was installed on a u-part and worn 3X. I striaghtened the hair once and curled it. It holds curls good, shedding and tangling is normal (should be expected for this texture). The hair is soft and loves to be co-washed; minimal shampoo should be used once once in a while.
Why I'm selling: I'm selling because i am not a KS girl and prefer my italian yaki. The hair is very coarse and I'm not used to this texture.
PRICE: $190 which includes shipping and payal fees
Attention: ALL SALES ARE FINAL, PLS ASK ALL THE QUESTIONS YOU WANT
straightened, washed, dry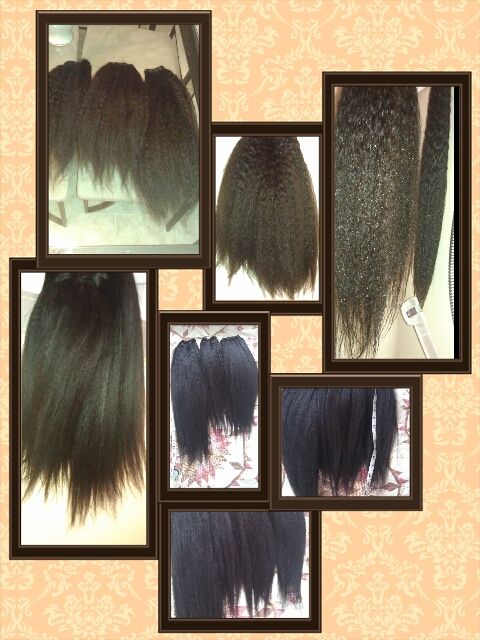 Edited by so_GLAM - Jan 28 2013 at 1:54pm