Soooo...Ive spent the majority of my time here as a guest in lurk mode while I got my learn on and then recently got my membership. If I get one more PM or read one more Thread about disclosing private vendors so that YOU can start a business then I will come after your silk closure with a C needle! LoL...This is a rant...and plus some Advice for you looking to use BHM to start a business selling to BHM Members...add your own advice too!
(not in any specific order)
1. Do not start ANOTHER thread asking people for their vendors.
There are so many threads about reputable CV's and IV's as well as wholesale sites that can be used. You really think we are about to just HAND over the goodies?? You think we some 2 bit O? You can't give us nothing we dont already have! Free samples, discounts? Chick we got the hair on our hangers...discounts? You can't discount a discount!
2.If you dont know what IV/CV or AV stands for by now...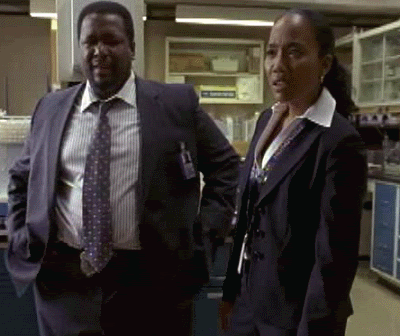 3. Have you not taken a business or economics of logic course? You are NOT the first person to try to sell Virgin Hair.
The market is saturated. Plus folks on BHM are ordering direct from vendors and people from youtube are ordering from
gurus
reputable vendors such as wags,indique, EP laniks, juju... Its a little too late in the game to try to sell Virgin Indian hair at them skyrocket prices. You can't sell Virgin indian hair and think that just because you package yours in a tube or a chinese food box or even a cube that it's going to be worth the 75% markup you plan to put on it to make a profit. Come With something new!

Example! Hate the Player but you CANT hate the game

Janice came out with "Cambodian" Afrobodian, unicornian Luster based Alphabet Numerical hair at a time NO ONE was thinking of
faking
collecting that kind of
processed
virgin hair. She cornered the
imaginary
market. People purchased it at that price simply because of Supply and Demand! Read a book! It's simple. So although she slippn on her pimpn at times there are still people wishing to get an
indoctrination
appointment because the hair is just so "premium" and they are tying to get back their virginity like Janice promised by
scalping young virtuous girls in their sleep
providing it.
4. If you ask BHM how paypal works.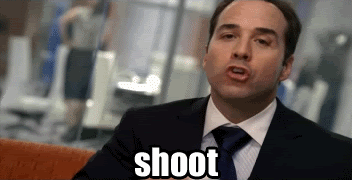 5. A kilo of hair purchased for 12$ a bundle does not a business make.
Seriously. Dont be trying to push your kanekalon steam processed hair around these parts!
6.BHM aren't restricted to this site. We have youtube accounts and do reviews...
Dont buy wefts from Kev/Rex or Jeff and then resell them under your company. Do NOT think that BHM members dont also have youtube accounts where they will review and SLAM your hair when they realize that that hair you sellin them is the same hair in their closet.
7. Why would I give you My Vendor just so you can make money off of my discovery? What part of the game is that?
No person in their right mind is going to tell you their private vendor just so you can resell hair to people. If so they would have done that themselves. You wanna be lazy and ask folks to just give you their vendor after they have spent time and money and heartache (tangles,shedding,matting, itching) on finding the rightv vendor mate. You think match.com is giving out their match making technology?
Me giving you my vendor is like me finding the perfect male specimen and then letting you whore him out to the world so you can make some cash. Heaux Please!
If you keep your mouth shut then you could find out what vendors are being used.
8.Hustlin aint easy!
You better listen to some of the thug ish about goin hard and gettin it in. Let them teach you something cause obviously all of these threads about How to find a vendor and which vendors to avoid has not made it to you list of must read business reads. You think mary kay chicks got pink Cadillacs by asking Avon how to set up their business?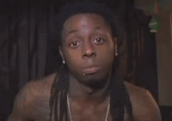 9. You trying to sell $120 a bundle Virgin Hair with a yahoo email account and some youtube videos?
Please post your own advice and helpful tips as well as links!
Thank you for reading my little rant!
http://forum.blackhairmedia.com/forum_posts.asp?TID=312511&KW=&title=nevermind
http://forum.blackhairmedia.com/forum_posts.asp?TID=315025&KW=disclose&title=so-why-wont-you-disclose-your-vendors
http://forum.blackhairmedia.com/forum_posts.asp?TID=312757&KW=cherrydrank&title=my-virgin-wont-stop-acting-like-a-slut
http://forum.blackhairmedia.com/forum_posts.asp?TID=315331&KW=disclose&title=private-vendors
There is more but im done so....
yea.
B -E -Z!