Hey guys! So I got some new hair, which I will be installing tomorrow! It's a new texture from Sheena's Hair Emporium called the Spring Curly. This is my 3rd time getting hair from them and they haven't let me down yet! So hopefully I love this one just as much as the others!
I got the lengths 16/18/20 & 16" closure
the hair came in a natural color (resembles 1B)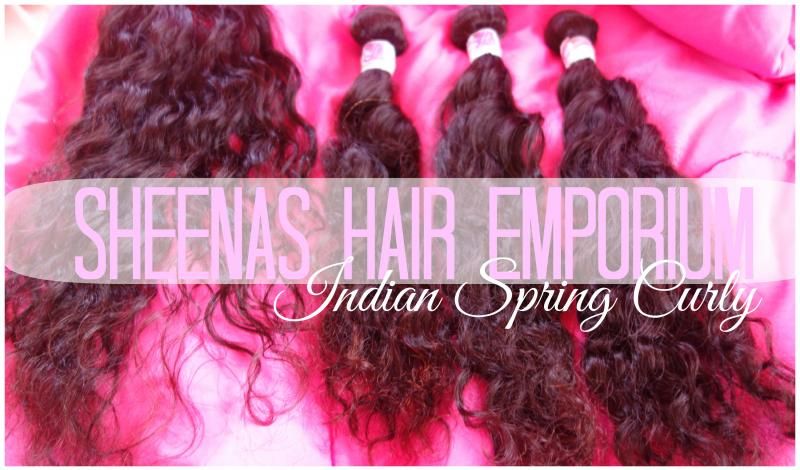 The packaging: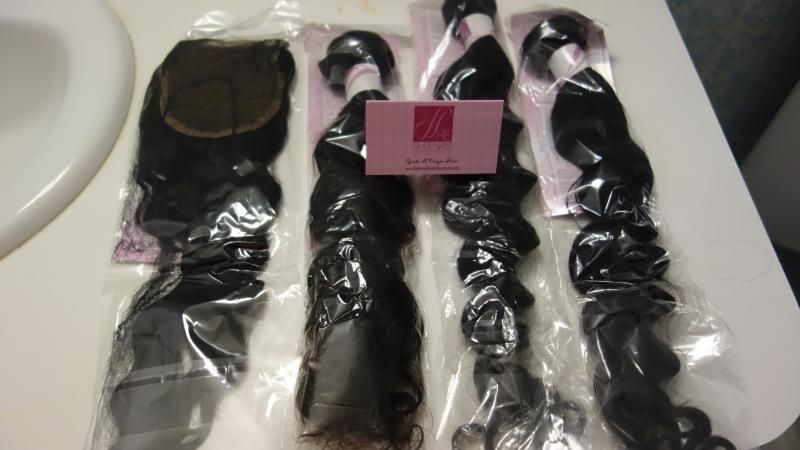 This is how the hair will look straight out of the package. It's super soft, no tangling (just some snags at the ends), no shedding, the ends look healthy. The only thing I didn't like was that the hair had a weird smell.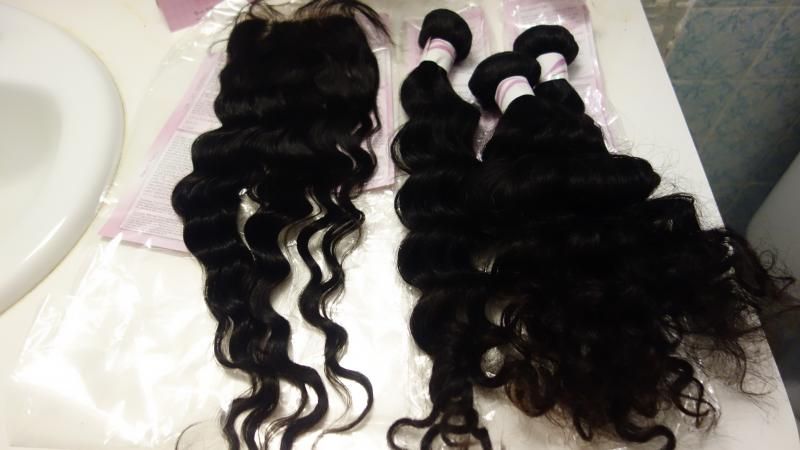 I played with my 16" bundle. This is how it looked finger combed out before the co-wash: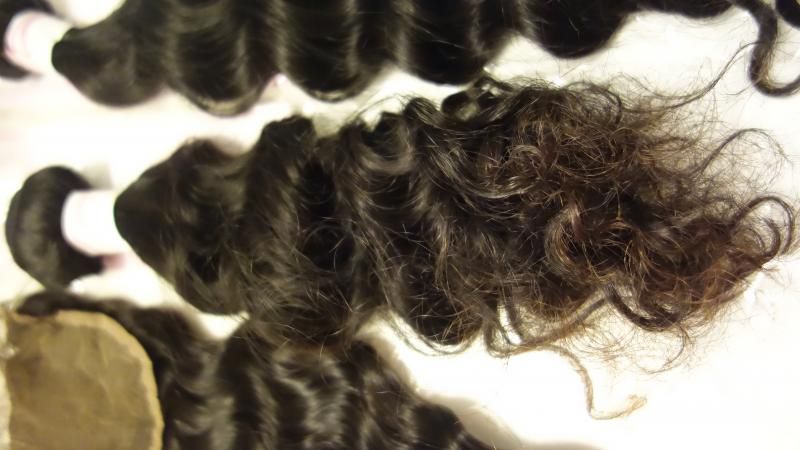 And these are the other two that I didn't play with before the co-wash:
The bundles, which are 3.2 - 3.5 ounces each. Since I'm getting a sew in, this should be enough hair. But if I was making a wig, I'd more than likely have to get about 5 bundles.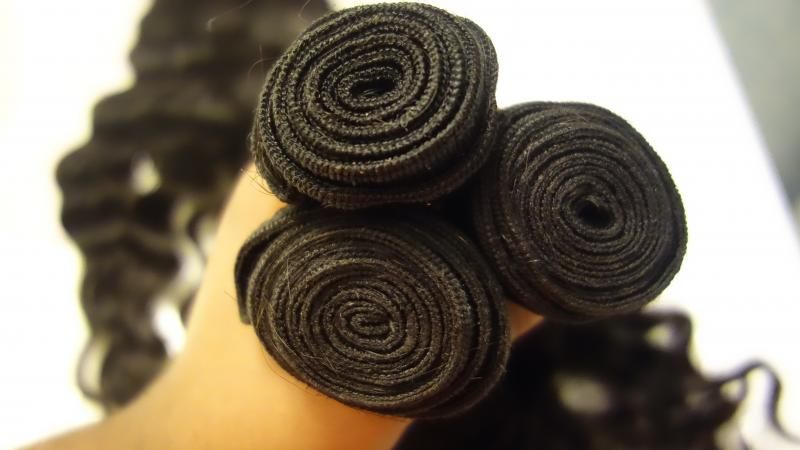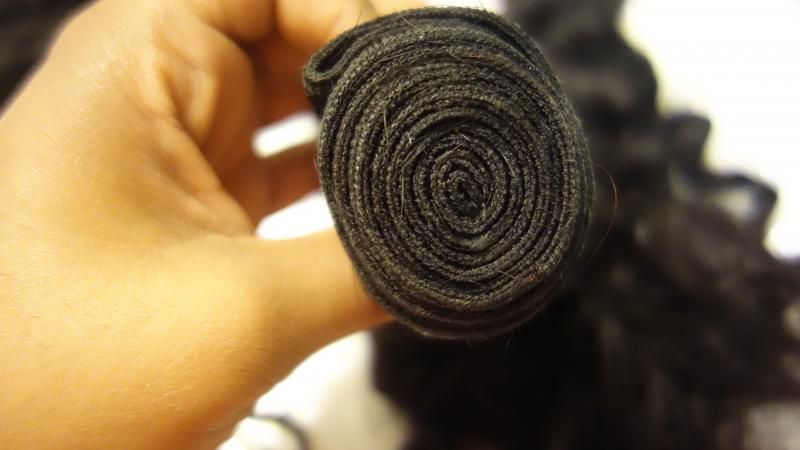 The closure: the lace looks a bit brassy in the picture, but the knots are not bleached. The curls also match the curl pattern of the bundles, thank the Lord.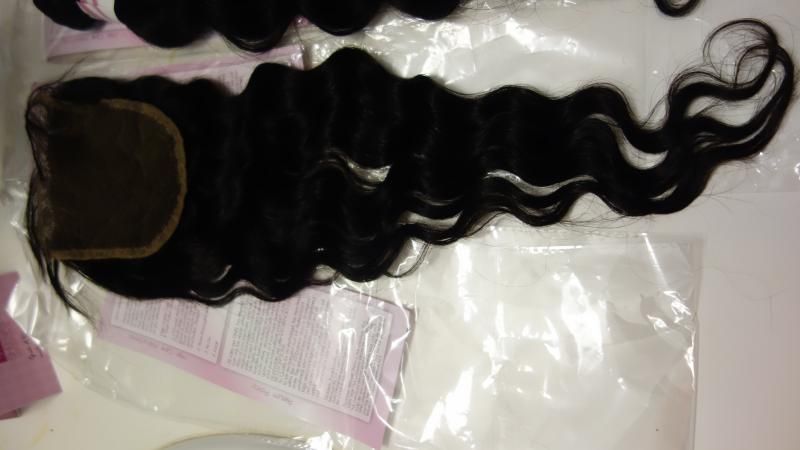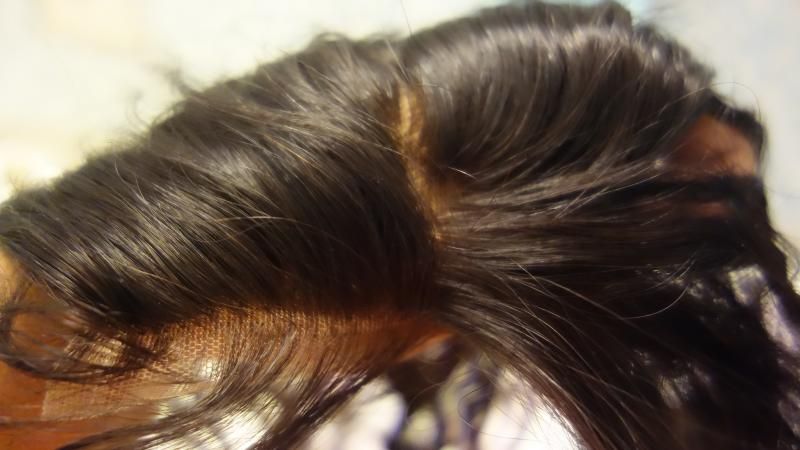 All of the bundles together . .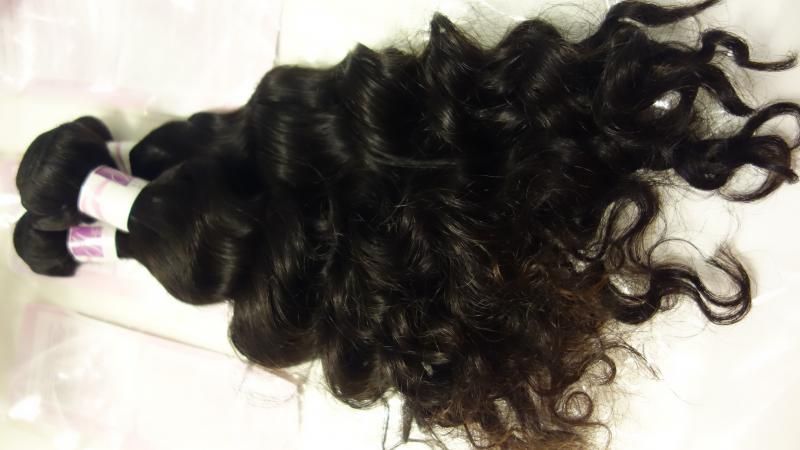 I'll be adding pics of the install after I get it done! Can't wait.
You can check out my first look video on YT for a live look:
https://www.youtube.com/watch?v=jHhf1tWcS_0