Lord I'm just seeing the rest of these replies! Lol thank you ladies so much!! Now I'm back with a 2 week update!!
So I ended up lightening the hair with 40 developer only. This hair lightens VERY QUICKLY especially the closure (the knots too, which I ended up overbleaching and fixing as seen below).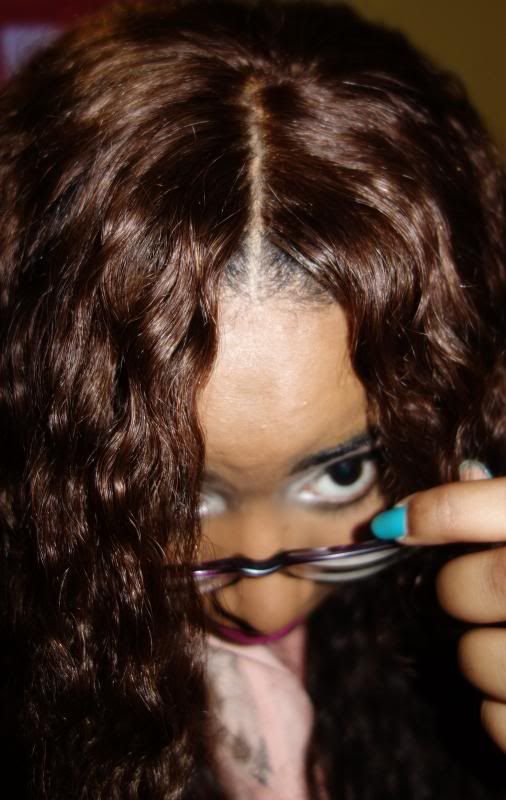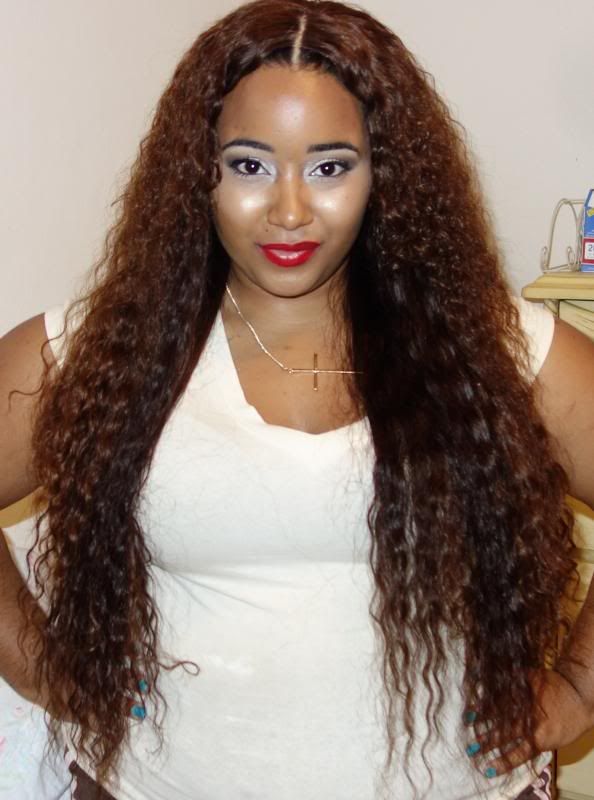 Currently, my 26" bundle is giving me moderate shedding but thankfully the hair has not thinned out and it is still thick and beautiful! The curls on the 26" have also relaxed slightly after I washed out the developer but I don't mind. I'm loving the curly/wavy look this hair is giving me.
As far as products go, I'm using Organix Macadamia Oil Conditioner (works absolute wonders on this hair) & Dry Styling Oil, Organix Curling Perfection Cream to define the curls (another product that works wonders) & Organix Anti-Breakage Oil (on the ends because they were a little frizzy after processing but everything is great now and even the shedding has reduced).
This is the amount of shedding I got after lightening the hair, detangling, conditioning and all that jazz. Not bad at all imo!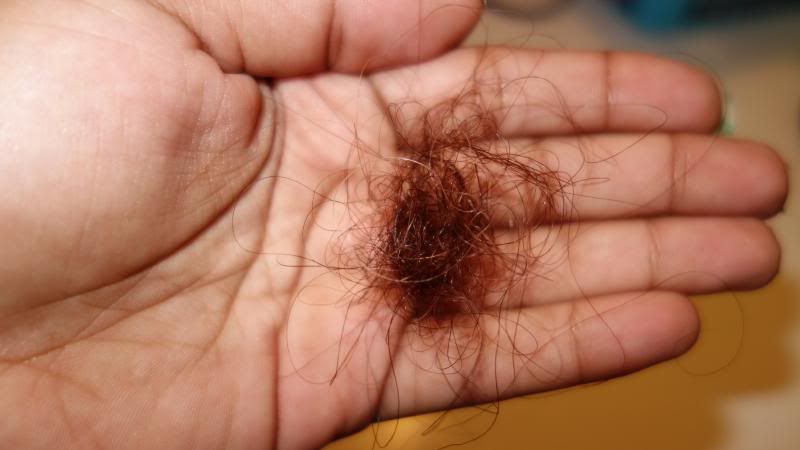 This hair is very low maintenance for curly hair, I didn't expect that. Some days I don't even spray it and just get up and smooth the top with my hands, fluff the curls a little and go about my day. Tangling is minimal to none, I don't even call it tangling, it's more so slight tension in the middle of the hair toward the ends, but the nape is tangle free even after a hot sweaty night out!
Point is, I'm still loving this hair!! I'm thinking about straightening it but I'm not sure, we'll see lol. I'll link the video of my update down below as well as everything I went through with this closure.
2 Week Update:
Bleaching & Correcting the knots on my closure: