Oh .. okay, I see what you mean OP. Actually, I don't find this guy bad looking but I would not wanna go boom boom with him either. He looks average to not so good looking...
For me .. when I first see a guy ...
- I can already tell if I find him attractive enough sleep with.
- When I meet him, speak with him and have eye to eye contact .. that's when I can tell if we have chemistry. This is based on the way he speaks, the light in his eyes, that pheromone thing etc
- The first time we kiss ... the pheromone thing really kicks in - then
I know we've got something special.
- If his perrsonality values etc.. fall in line with mine ... then we have chance.
This has nothing to do with race etc ..it is something you cannot quantify. But when you feel it .. you know it.
Now .. if he looked like Tyson. BOOM! But for sure if I met Tyson in person .. we would not have any chemistry because we would be too different on the inside.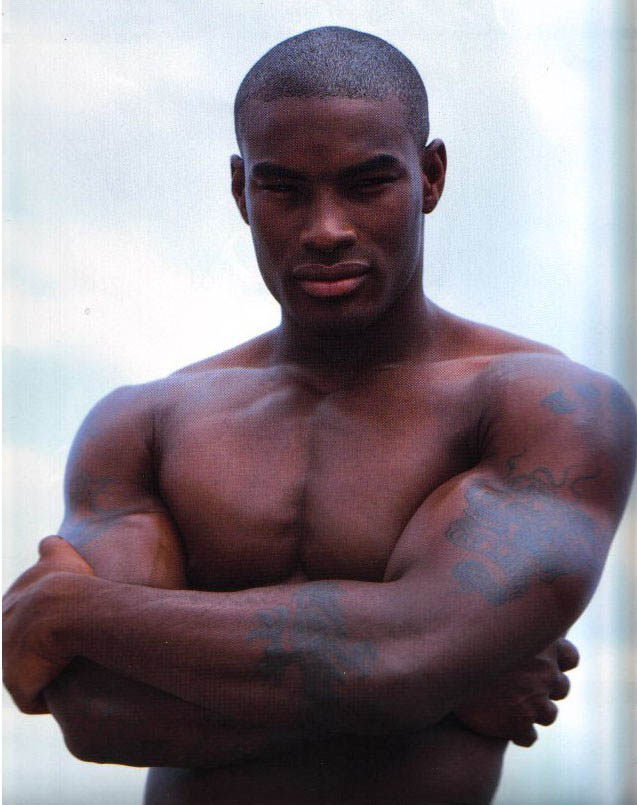 Edited by Printer_Ink - Nov 26 2013 at 10:41am