Hey Ladies,
So I've been getting a lot of messages from members wanted me to do a more detailed in depth review of the hair I get from Sumi. From all of the vendors I've tested, this is not just regular Indian hair and it's not Chinese. This raw, thoroughly cleaned. I've never been able to give one because I haven't worn the hair myself aside from quick u-parts to actually give a full review. I ordered a
14" Closure, 16" , 18" 20" and 22"
for my winter fix, no specific texture, because ya'll know how Sumi roll and I have lots of pictures and full review to do. The processing time was about the same. I paid on a Saturday and my hair was shipped on Monday and it got here Wednesday. Previously my packages came from Bangladesh but this time, my package came from Canada. Sumi now operates out of Bangladesh and Canada. She told me she moved and I could come visit her or her partner but I didn't know she was shipping from Canada. It's not a big deal but she shipped UPS from Canada and I can't stand UPS with their
non-knocking asses
.
Her e-mail responses have slowed down a bit, but now enough for me to just X her out of the picture. She only accepts paypal for huge orders, I mean like almost 5kgs I believe. It doesn't bother me because online, I can always file a charge-back and get my money back. I suggest you order hair first and then sort hair first if you plan on reselling. I think those are most of the PM questions, let me know if you have anymore.
Okay the hair....
I love it, I hate styling my own hair, I want to wash,wet and go.
This hair I love. I didn't want it to straight or too curly, something easy natural and quick.
One bundle, when it hit water, acted a damn mess. The weft looked shoty, which if you order from India, you'll get every now and then. So I know the tangled mess had something to do with the wefting and not the hair. She shipped me a new bundle the same day. That's my first messed up bundle in all of my orders.
No nits, no smells, The hair was damp in pictures. I did nothing to it. No layering cutting, I dyed all of the bundles black. the hair is very very soft and it holds a curl like a dream. The less product the better with this hair, a few strands when installing
Pictures...
*I have not straightened my hair or done anything much to my tiny leave out.*
Here is her website and info
http://www.albadhakaindustries.com/
albadhakaindustries@gmail.com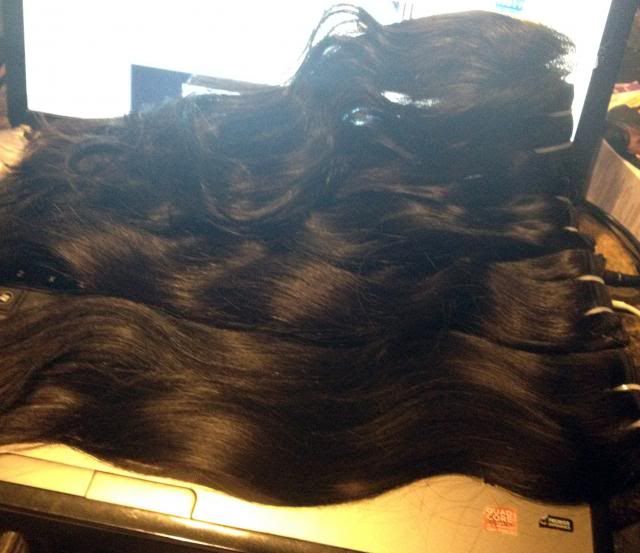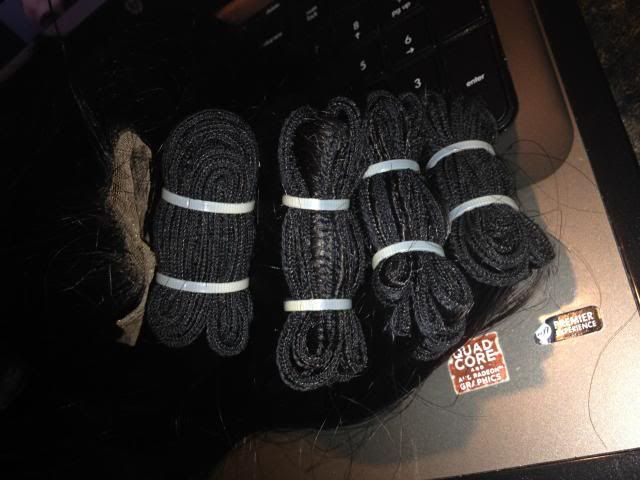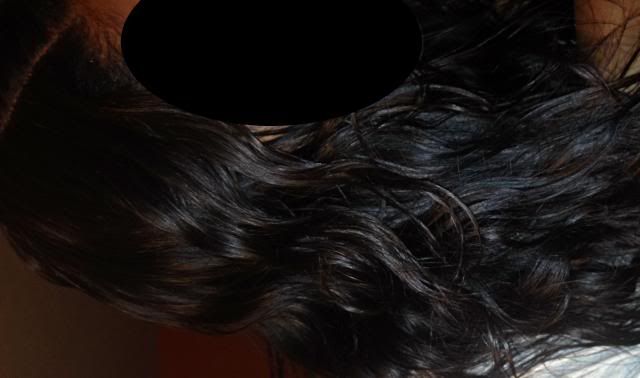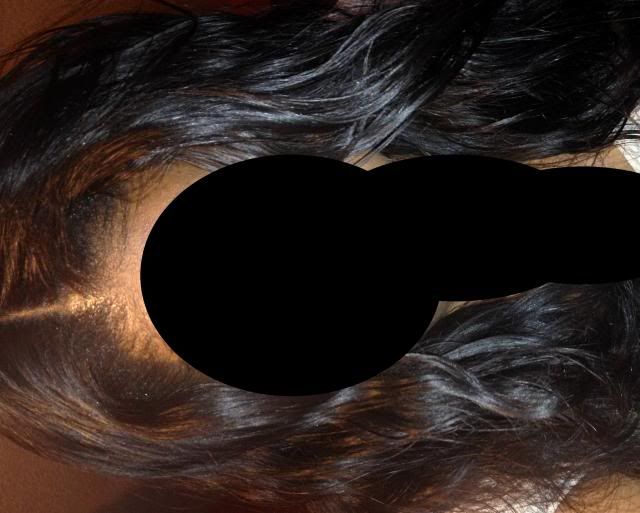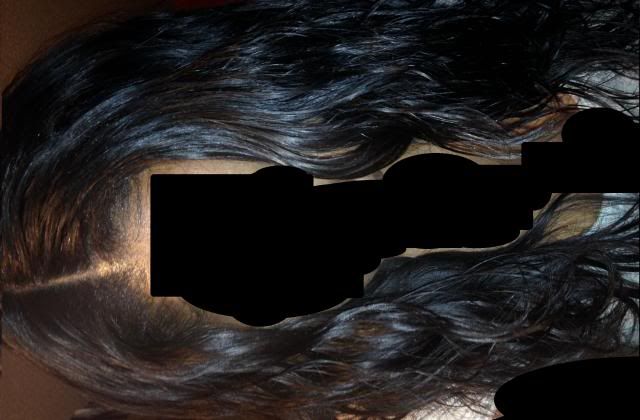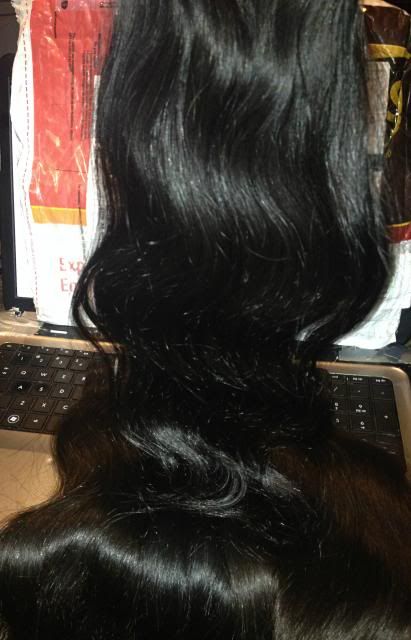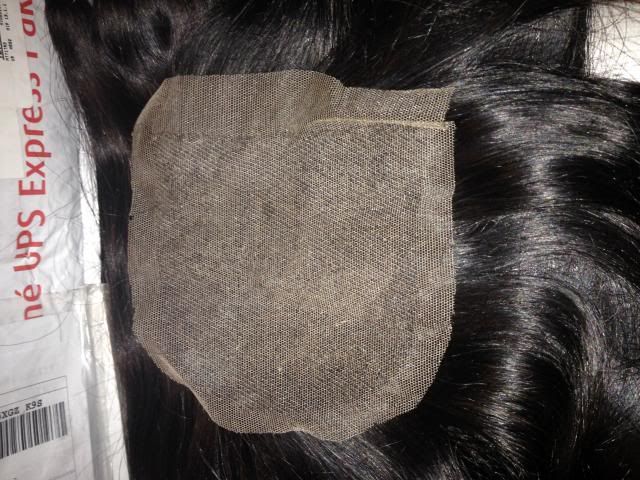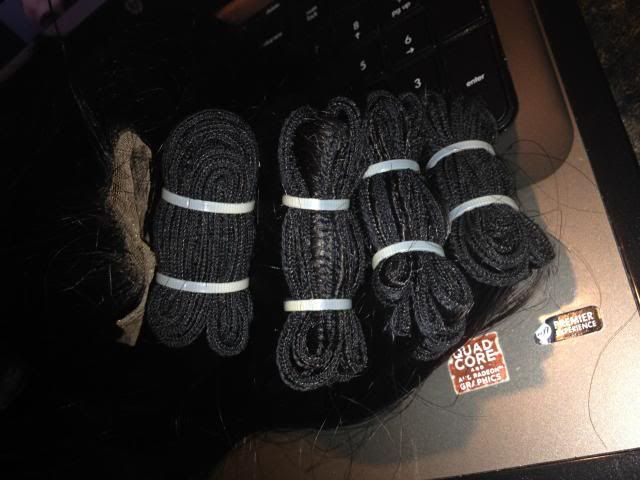 Edited by JordanaBayBee - Dec 25 2013 at 10:13am