Attempted to make a full lace closure wig...FAIL...Just can't get it right for my curvy hairline. I don't have the time or patience anymore. The hair is essentially unworn. The wefts have been sealed on one side with KCY weft sealer.
$170
(PayPal and US shipping only)
Shipping and paypal fees included
Serious inquiries
Final Sale
I have sold (once) before with positive feedback. Thanks for looking!!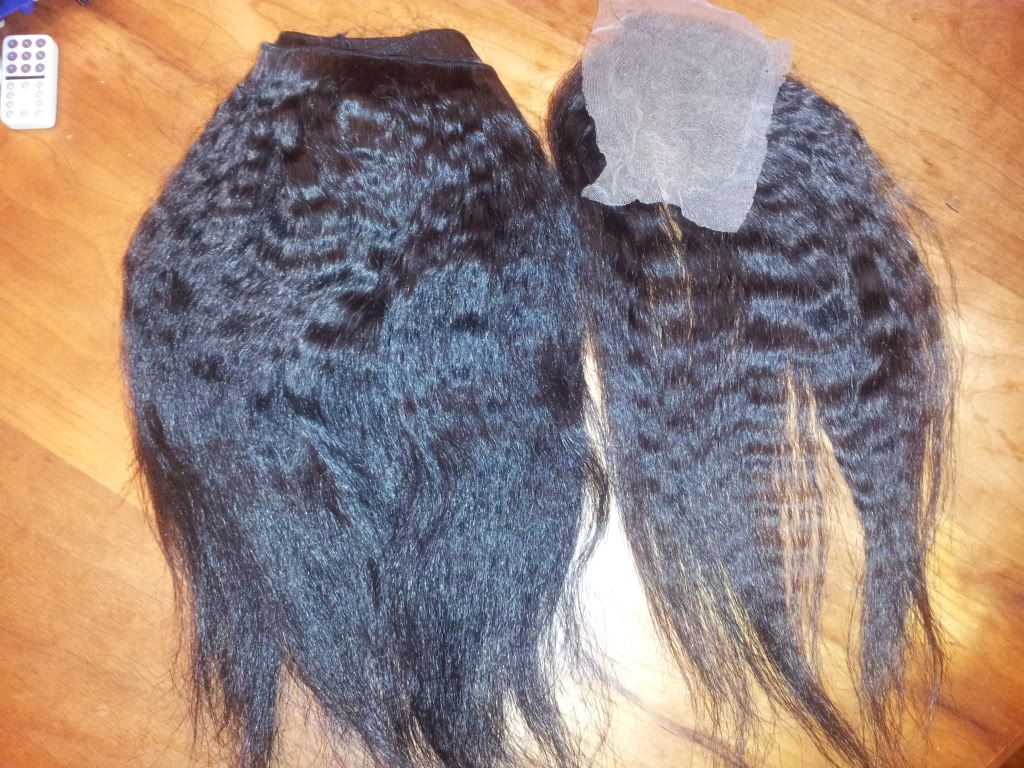 " border="">


Edited by panamena512 - Nov 22 2013 at 6:21pm