Hey yall! I haven't posted on here in a hot minute, but I thought I'd drop in and share this review with you guys.
So I was sent some hair back in December to review by this Aliexpress company called Rainbow Hair. I had purchased from them back in 2012 and posted about it on here and I loved that hair! Anyway, they saw my video and sent me their Brazilian Loose Wavy hair in the lengths 20/20/22 with a 14" closure.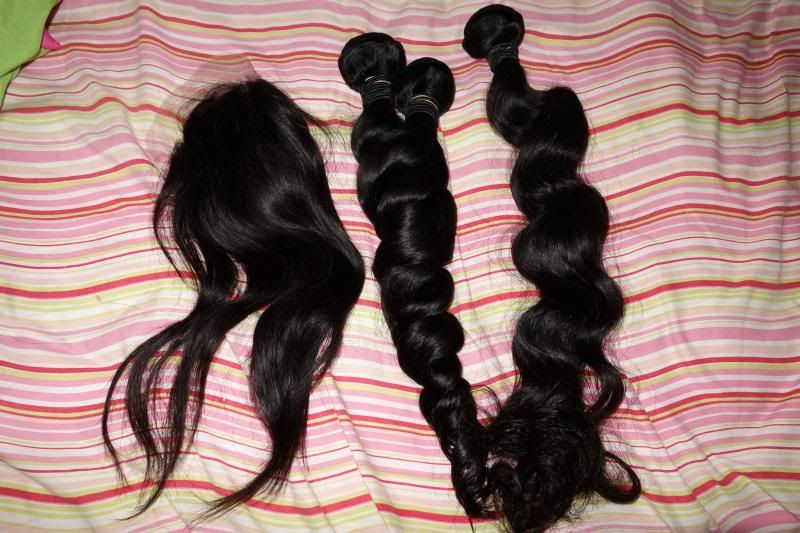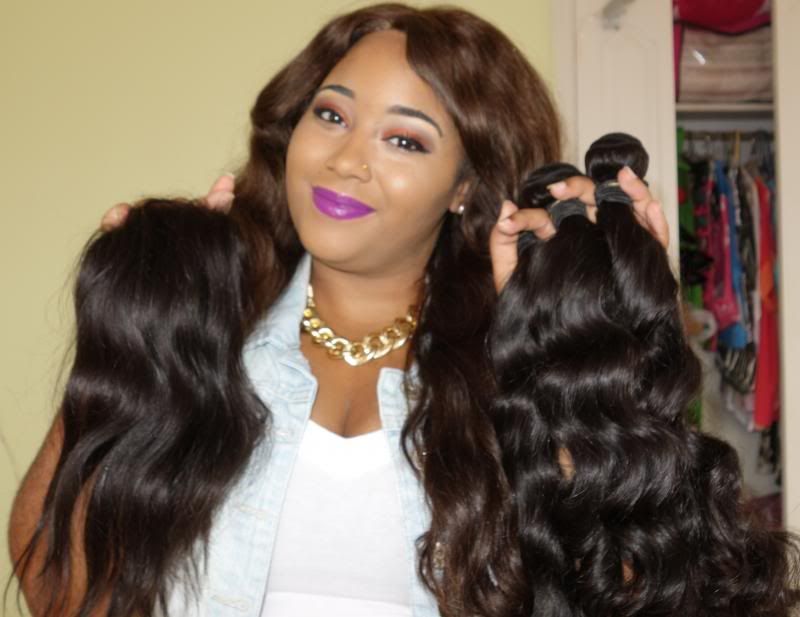 First look video:
https://www.youtube.com/watch?v=rhbviaRsIYE
The hair felt superrrr soft, but the ends needed to clip. They were dry and straggly and I hate that, but that was a small fix. So I installed it on a dome cap and made it into a closure wig. I didn't color the hair or anything because based on my experience with their body wave hair, I assumed the hair would color just as well. Besides, I wanted this to be my go-to black wig lol. This is the hair in it's natural state: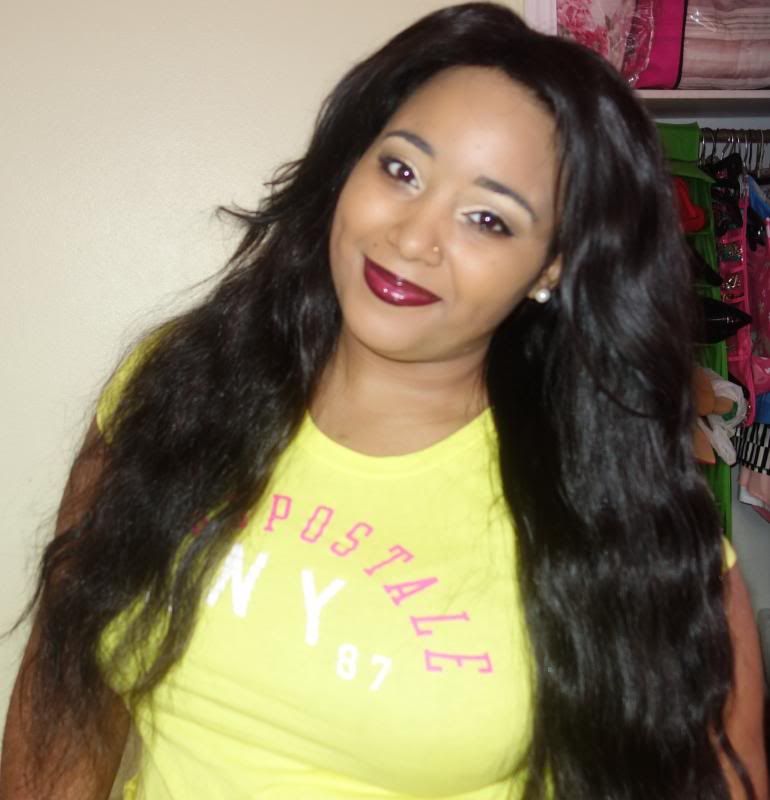 After I took these pictures I wore the hair straight or in flexi-rods the rest of the way.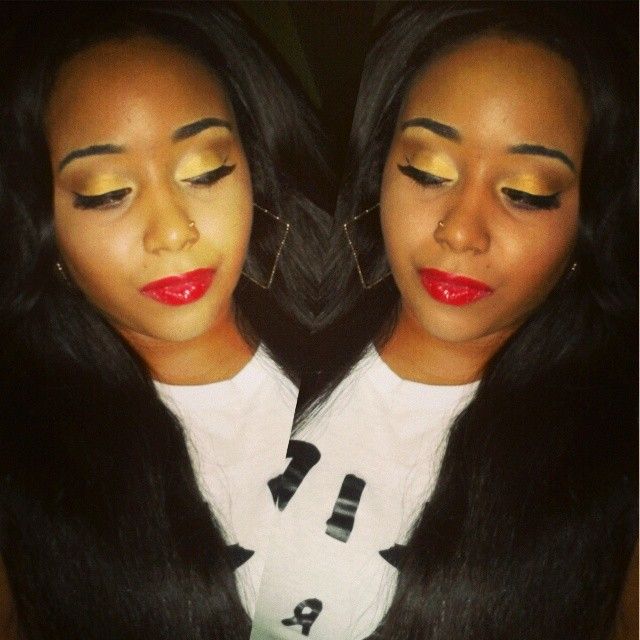 Recently, I did a braid out on the hair because I was bored with the same old hairstyle with it and I loved it! It also added a lot of texture to the hair as well. This lasted for 2 days.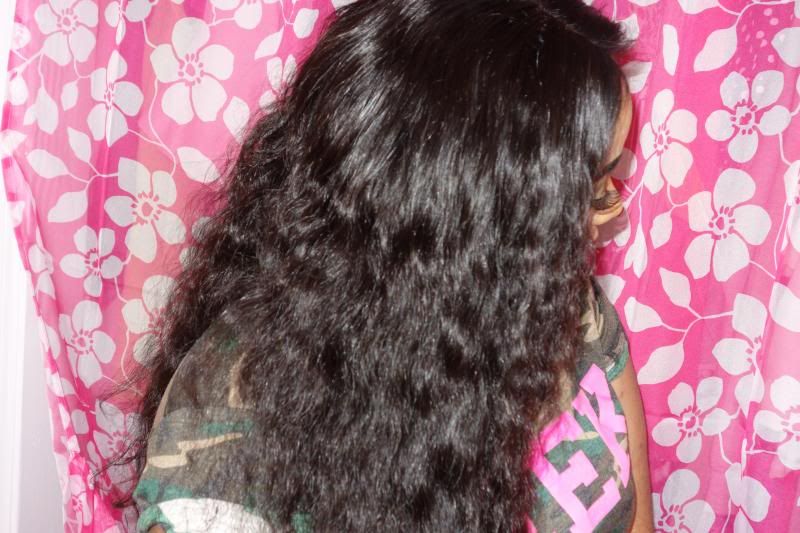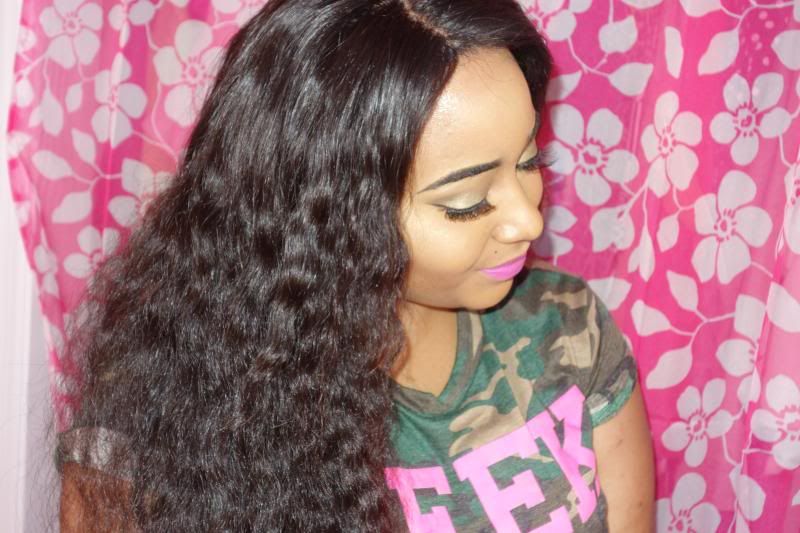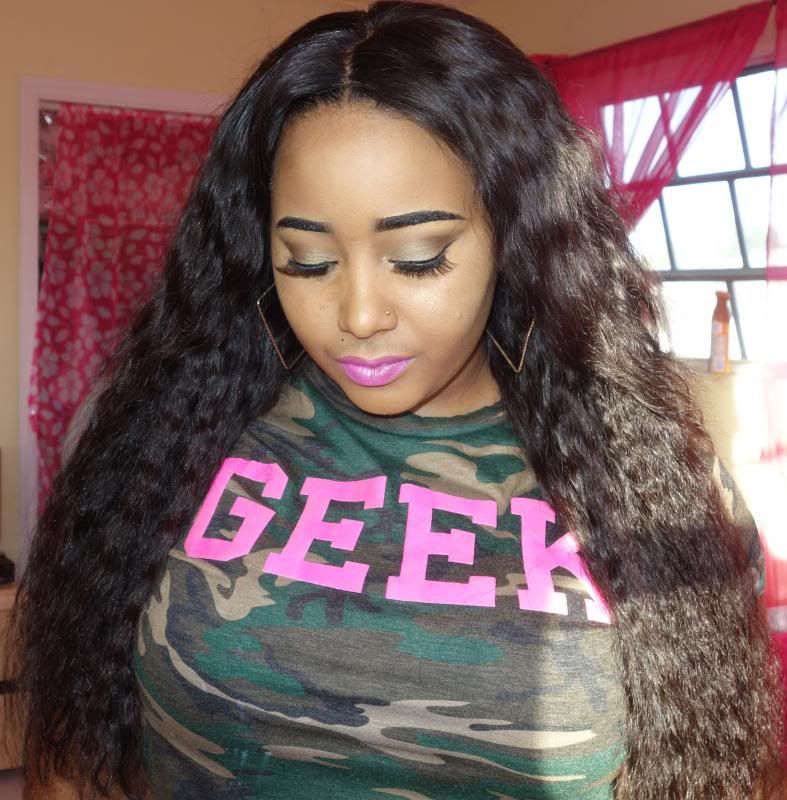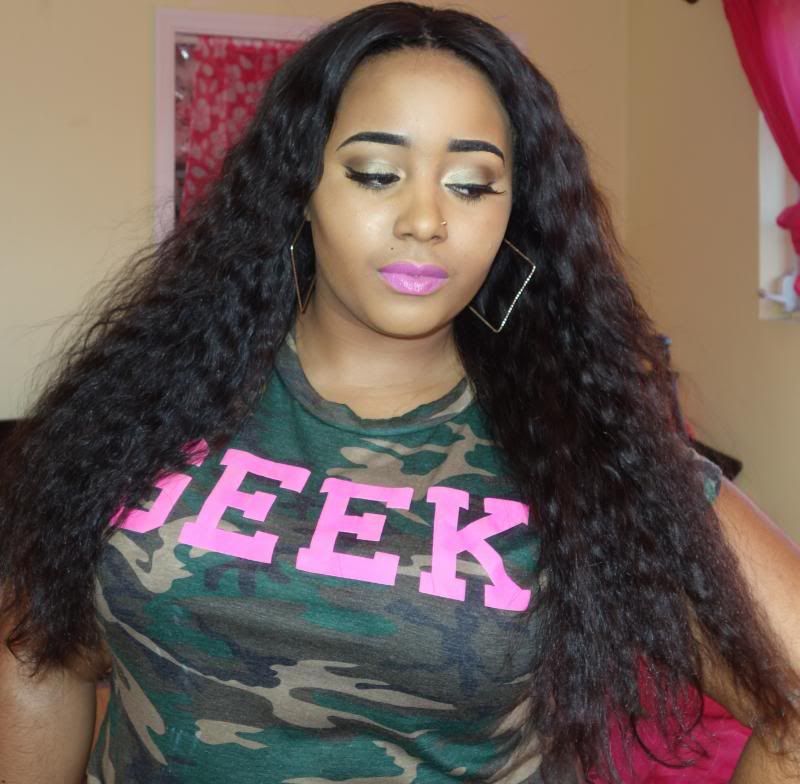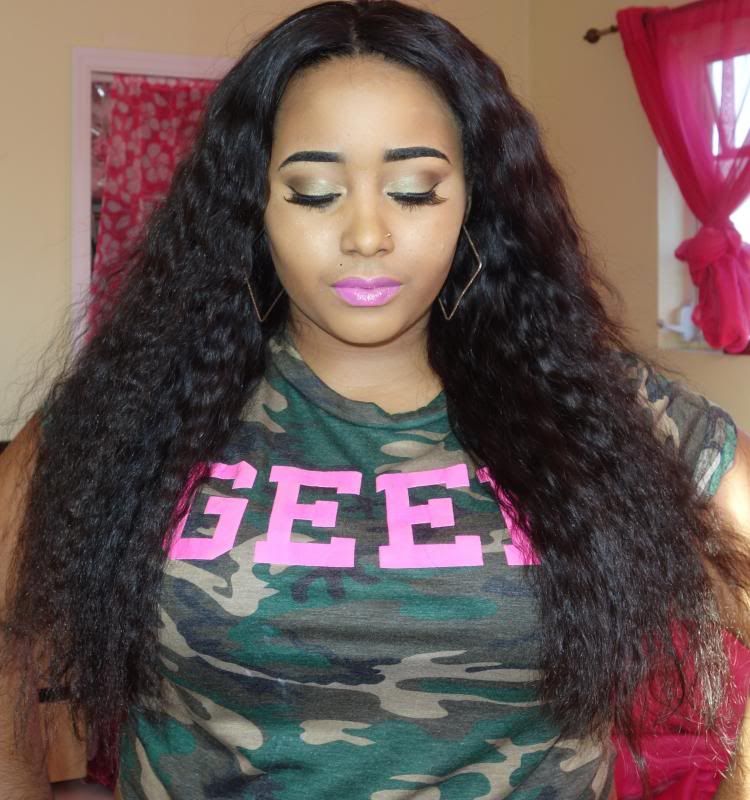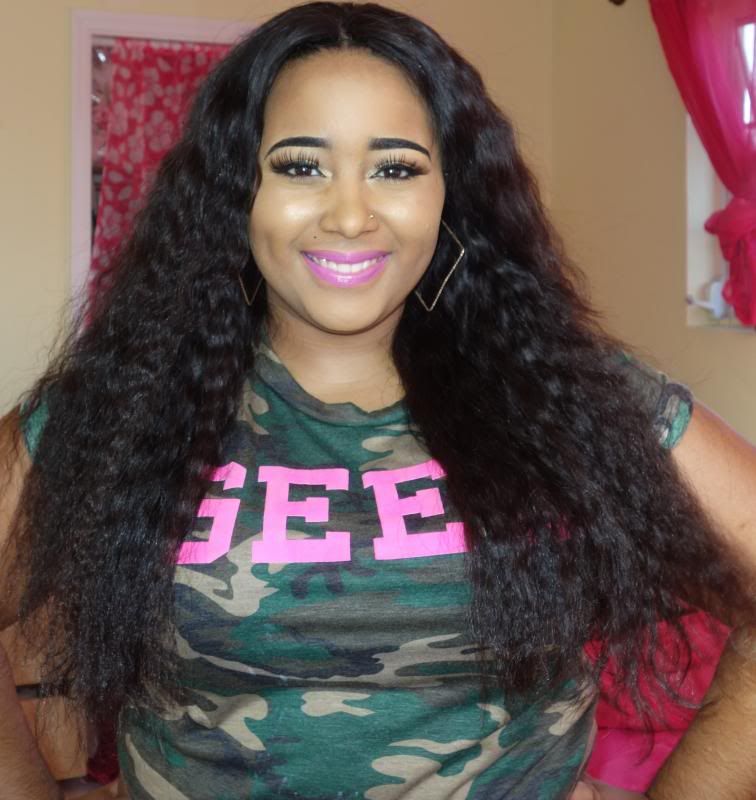 Overall, I gave it a 7. Here's why:
Pros: super soft, holds flexi-rod curls well, closure is flawless (just has fly-aways, it wasn't a deal breaker for me but it may be for some), lots of body, curling iron curls hold for a decent amount of time (use product if you want all day wear), 3 bundles will be enough for a sew-in, but because I installed this on a wig with little to no spacing I needed a 4th bundle, although the hair sheds when you detangle it - it doesn't thin out surprisingly.
Cons: the nape tangles up a lot, I wouldn't recommend this texture as a sew-in because I'm pretty sure it will matte in the back unless you are consistently putting oil on the nape, because of the tangling - when you are detangling the hair it will shed, the ends needed to be trimmed - this wasn't a deal breaker for me but I don't like to do it especially since I'm losing length and I love long hair
Final Review Video:
https://www.youtube.com/watch?v=wt_AExRxmQg
In case anyone wants to purchase this hair or any other hair from their store, you can use my code "PinkieB010" for $5 off.
Any other questions, you guys know you can ask me! :)