Recently I've been on alibaba/aliexpress browsing for some new hair. I went back and forth with a particular vendor for a few weeks and I finally made a purchase.
12" Brazilian deep wave closure
16" Brazilian deep wave
18" deep wave
20" deep wave
The cost came to $241 with shipping and Paypal fees
I'm going to make a full wig out of it. Usually I wear uparts so this will be my first time. And this was my first time bleaching knots. I still see a few knots in the part I bleached. So should I bleach again? Or is this fine?
Pic stitch of before and after
No flash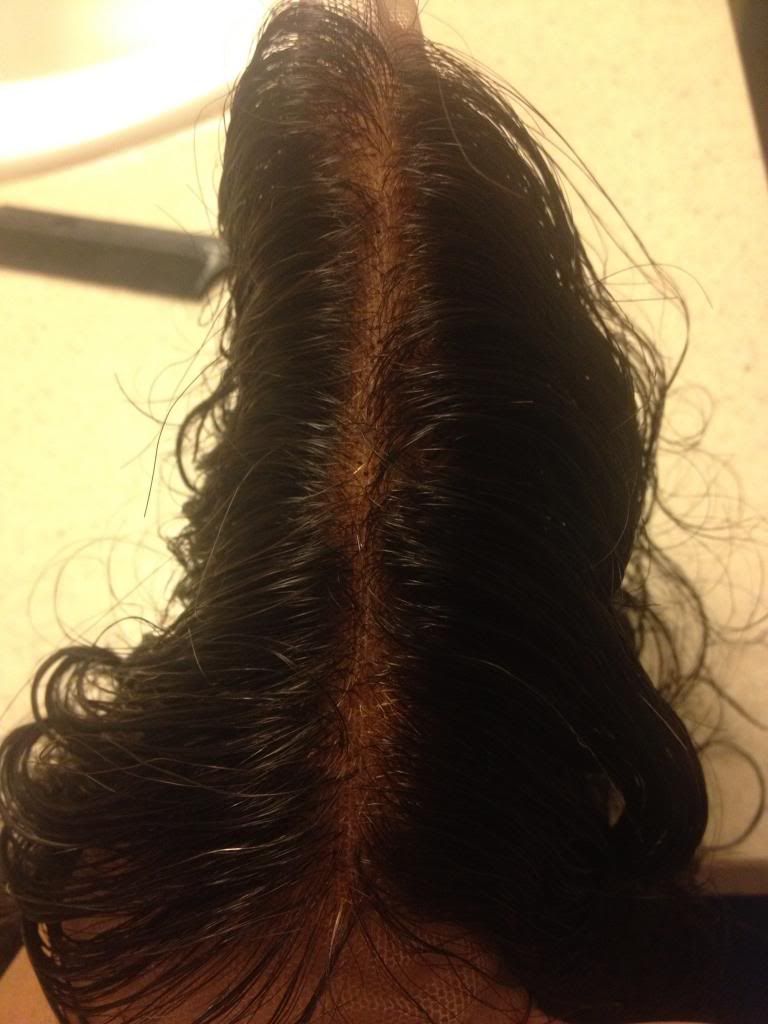 With flash


Edited by MissSlimG - Jun 02 2013 at 3:09am