First & Foremost shoutout to MinnieMe for letting me know how to update photos.
Back to the topic (This is also my very 1st aliexpress purchase as well as my 1st hair review on BHM)
I recently ordered favorite hair of BHM ( besides Anson), Queen Hair Products. I ordered it about a week ago and Just installed Yesterday. I have a fullhead with some hair left out on top. I did perm my edges with Just For Me, so that It would blend better and it matches almost perfectly.I feel like my edges are laid like Jesus, angel dust, & salvation lol. I had bought some dye but it turned out I didn't need it, so that was nice. All in all I payed $110 for my install and I am very pleased.
The Specifics: 18,20,22, and 26 inches. I had my stylist double the wefts so its EXTRA full, but I love it, I feel like a Diva. I was very specific with my wants from Juan and he/she(?) met all of them. I wanted the hair dry, as dark as she could get them, I wanted it true to length ( each bundle was 1-2 inches longer than what I ordered), and no smell. I had also been able to message her BEFORE I placed my order and he/she was more than willing to answer all questions as well as adhere to my requests. Juan even adjusted shipping after I explained that I ordered 4 bundles and within 2 days I had about $25 refunded to my paypal account. All in all the hair was around $289 and some change including the correct shipping.I thought Juan was very helpful and proffessional throughout the whole process and I will be buying from Queen again.
Hopefully you all like the Install/pics, I know how honest yall are on BHM.....lawd.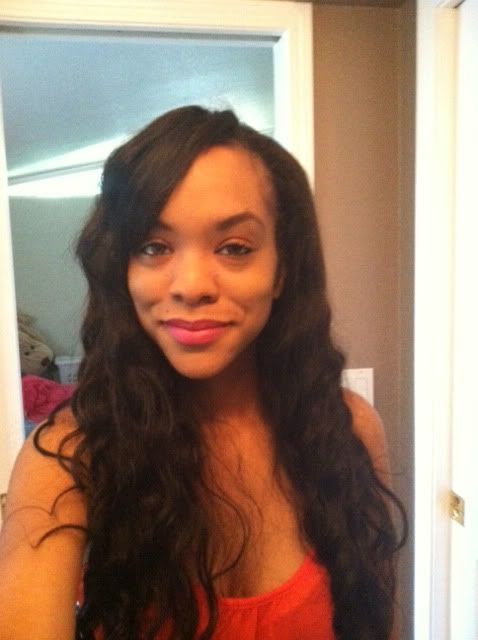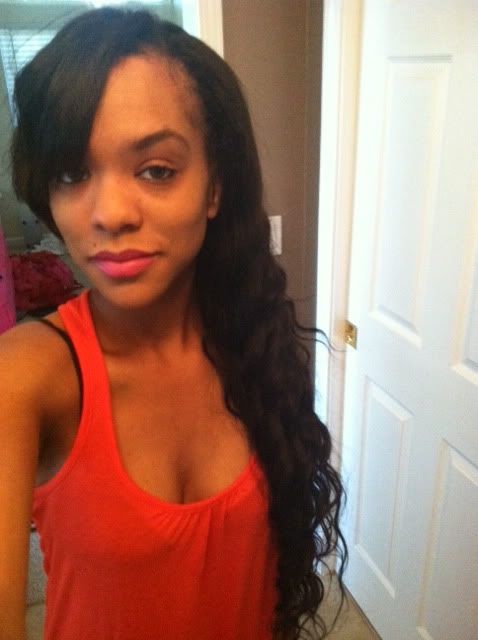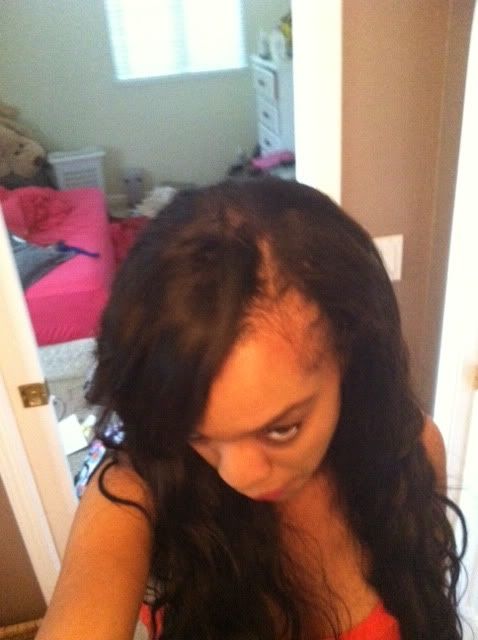 Edited by Lusciouscurls - Jul 15 2012 at 12:50am