Okay, so I'm back again. I needed a kinky curly closure to match my kinky curly hair that I had bleached and wanted to install (before I received my other hair). Anywho, I came across the seller "Bliss Wig" (they're popular for their italian yaki lace wig). At the time, they were having a sale (but the prices have been the same ever since I purchased, which is good for you guys that wanna purchase also), so I decided to order 3 closures instead of 1.
I got:
8" 3 part body wave
8" middle part straight
14" middle part kinky curly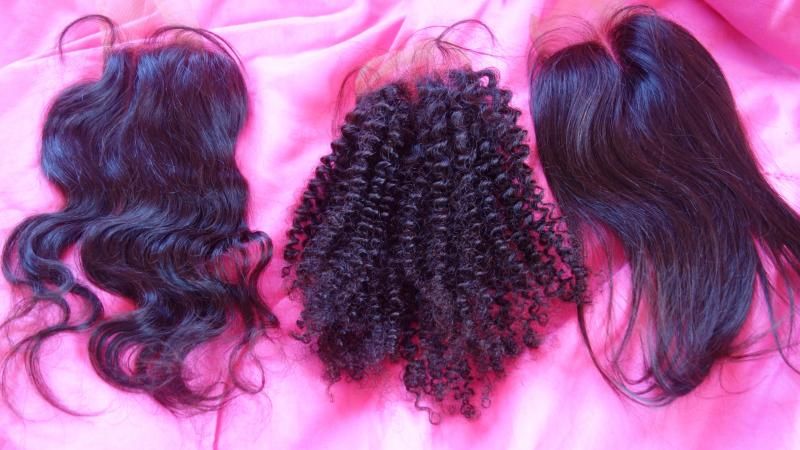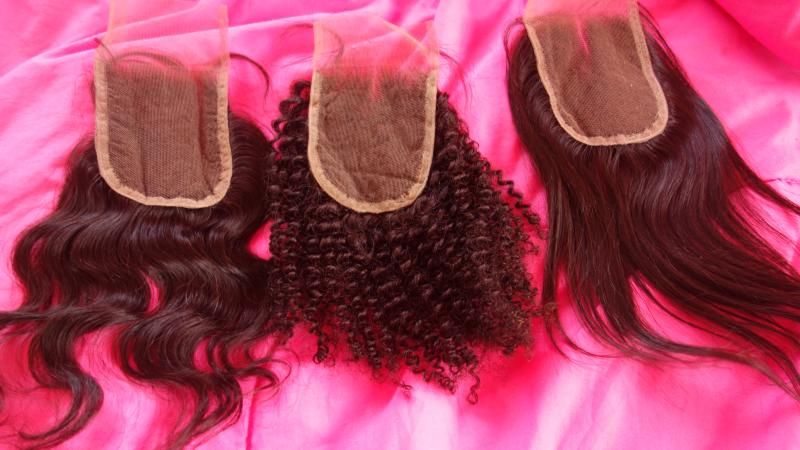 Up close look of the curls before they were co-washed: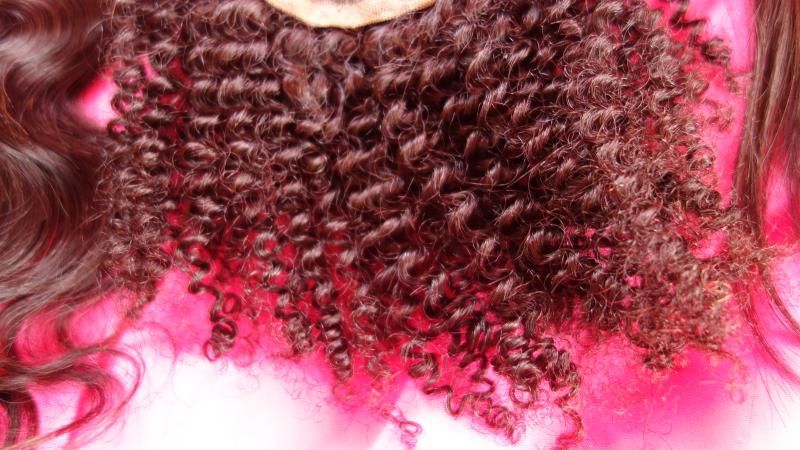 I'm planning on bleaching the kinky curly, so I'll have an update on that one soon. But the other two I just got for whenever I needed it.
This is how they looked during the co-wash: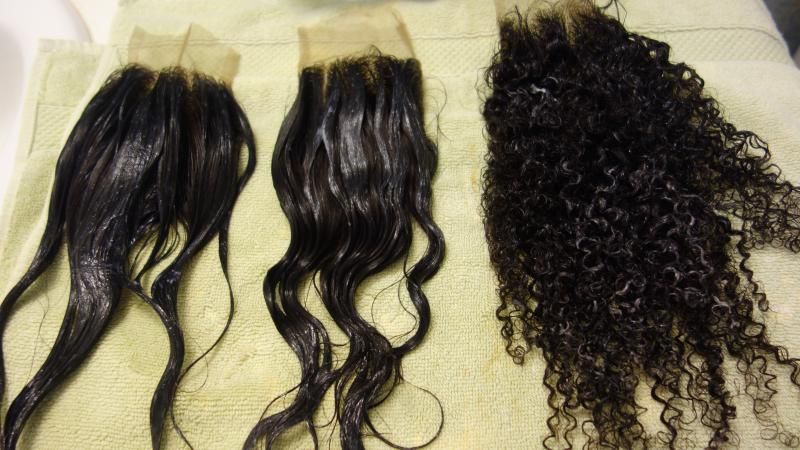 After the co-wash (looks the same way completely dried):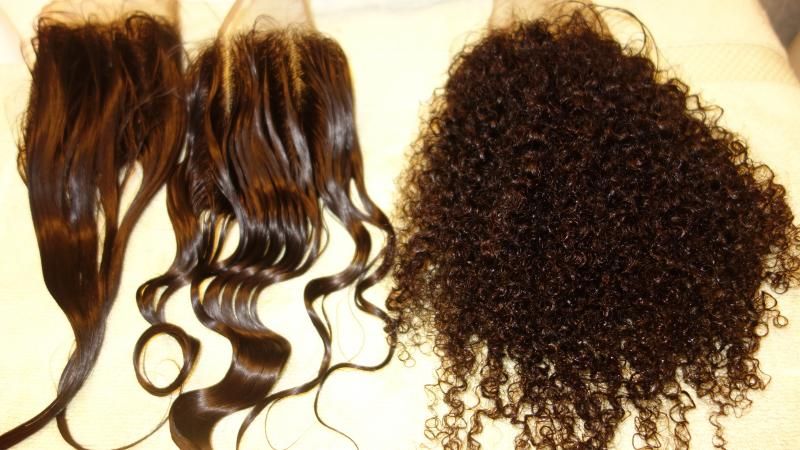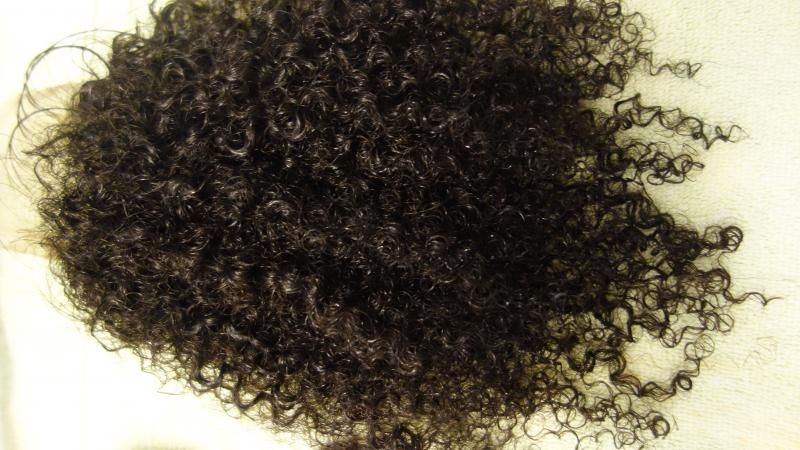 You can check out the unboxing/live look of these babies on my YT channel:
http://https//www.youtube.com/watch?v=ZB-wnw6p7Xs" rel="nofollow - http://https://www.youtube.com/watch?v=ZB-wnw6p7Xs