Ladies,
I typically check in to provide details regarding my growth. I made a post a back in October detailing my regimen and growth. It's officially 2 years since I've had a relaxer (well almost...I have abt 1 month left my anniversary is Feb ). My journey has been great and my hair has thrived with the results. I won't show my before and after pics at you can see my original post, the link is below, but her are some recent pics of my hair. I need a trim...I will be cutting 2 to 3 inches. I still have some relaxer on my ends.
http://forum.blackhairmedia.com/my-growth-with-sew-ins_topic349467.html" rel="nofollow - My Growth Pictures
OAN...I need help in finding out my hair type...I think its a combination of 3c/4a...I dunno? What do you ladies think?
Thanks & I hope you enjoy.
Sew In Removal - I just removed my sew in and braids. The straight hair is my leave out that was flat ironed. I had not washed or did anything to my hair. When my hair is wet, it curls up like the rest of my hair.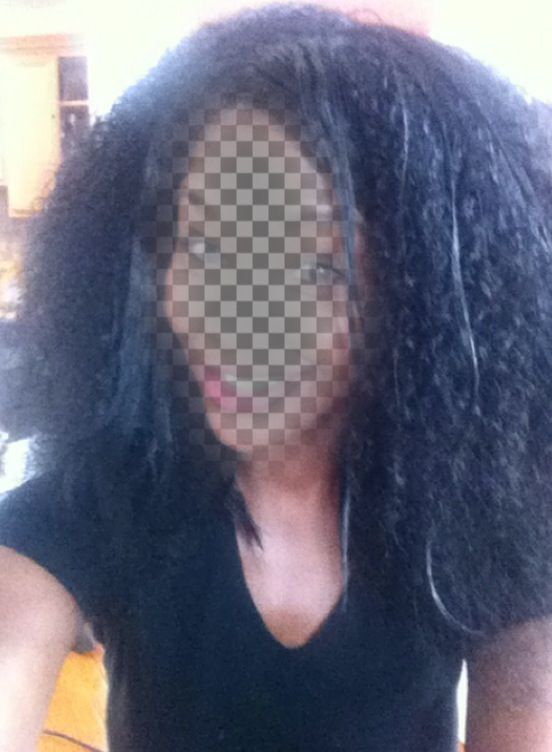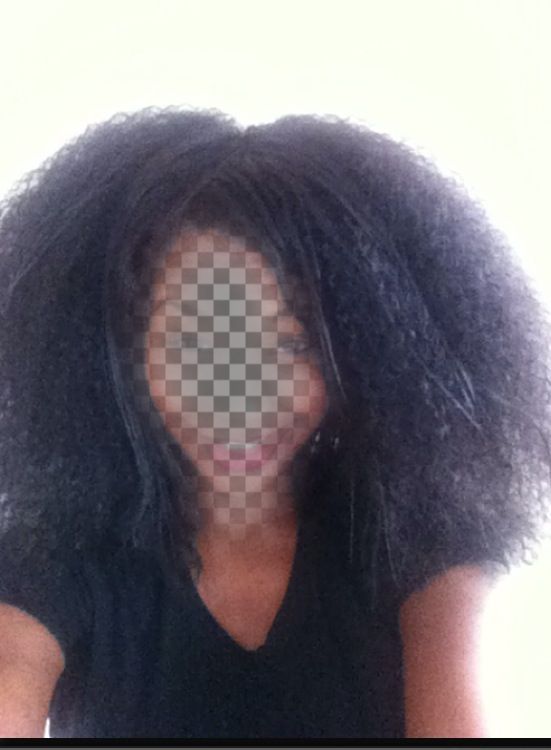 Natural Hair Wash/Dried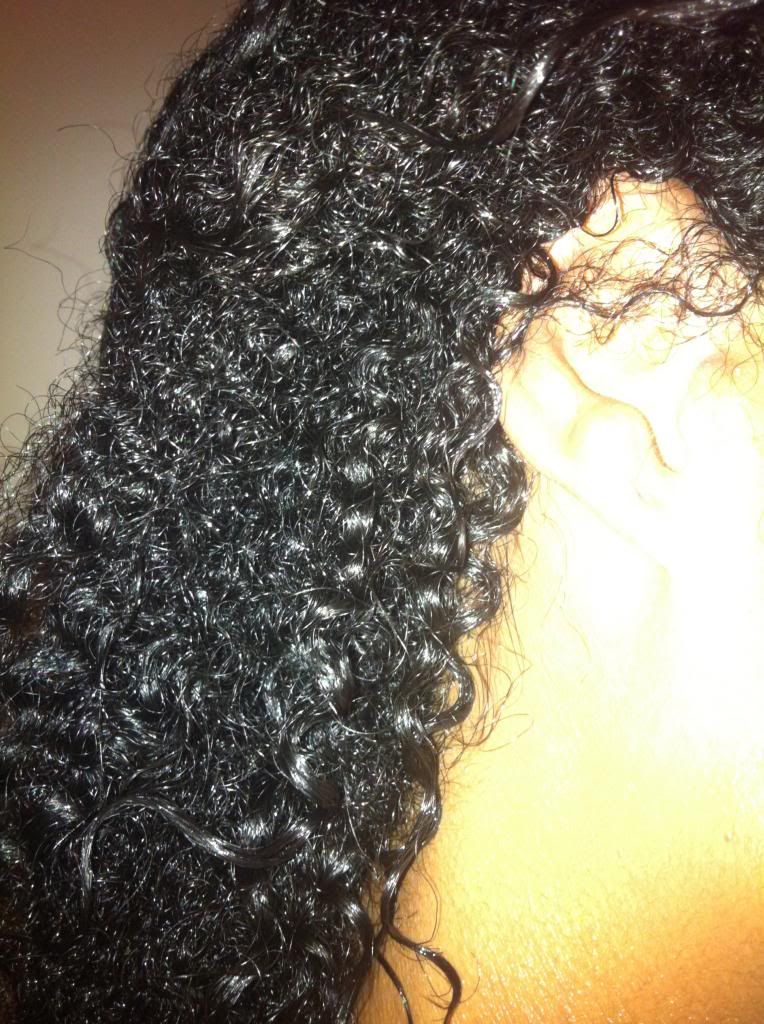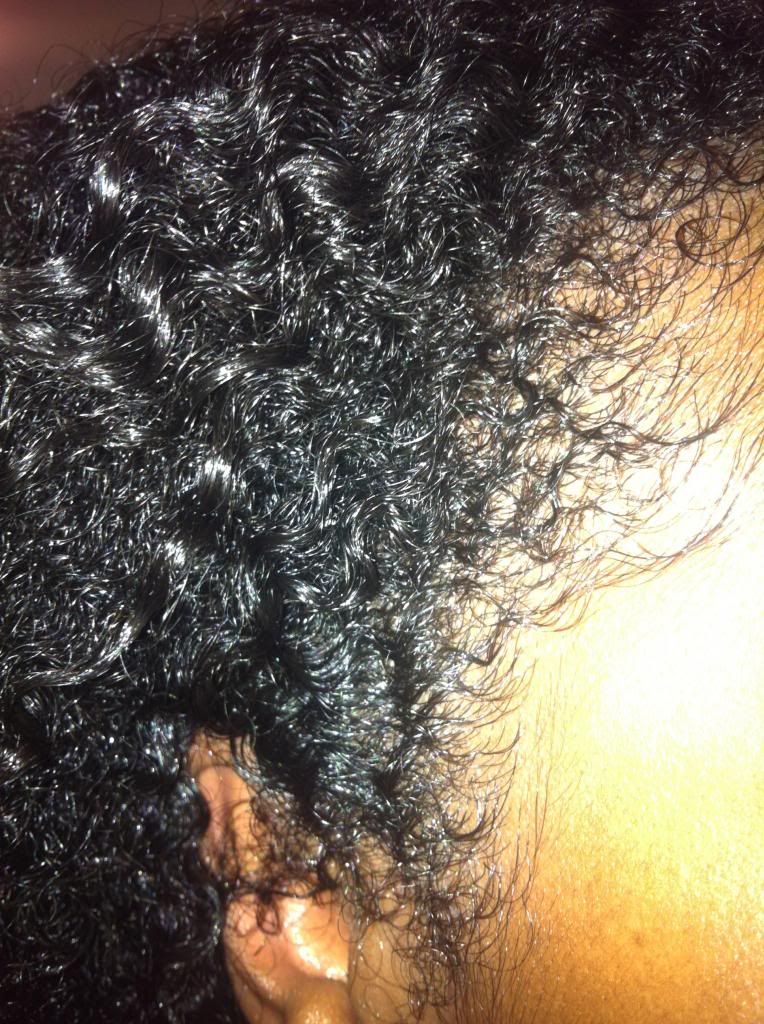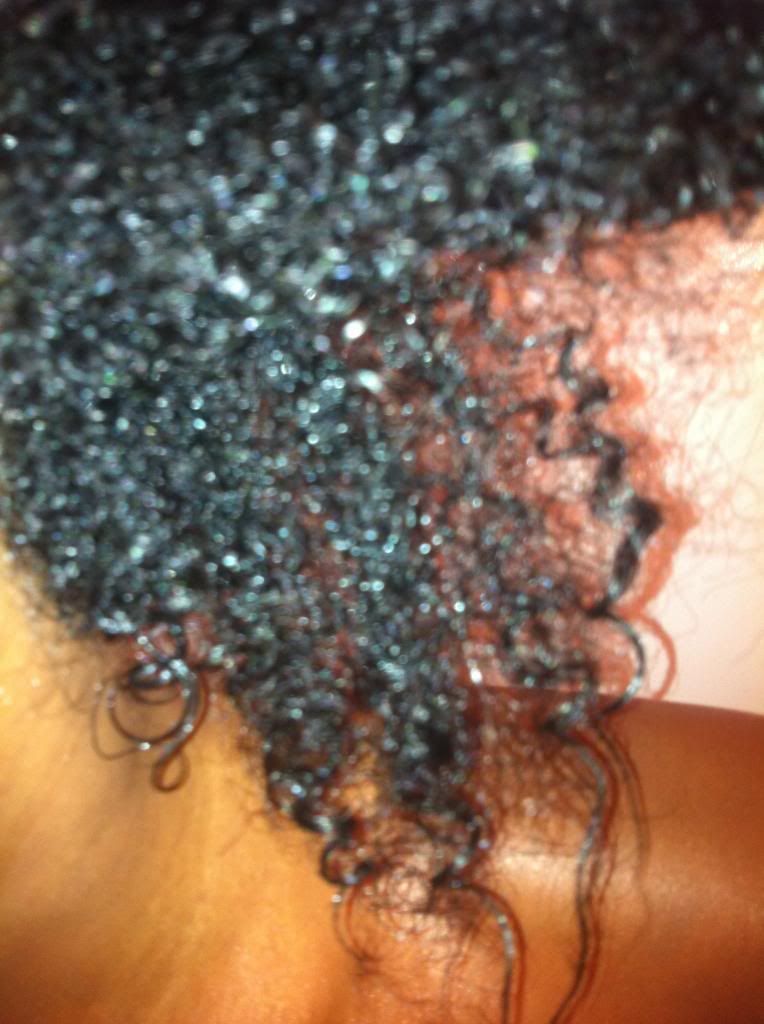 Blow Dried & Flat Ironed