Rihanna Returns To Tour & Tweets Recovery, Drops Studio Pics From Final Hours Of TALK THAT TALK
Nov 05 | by http://theybf.com/users/natasha - Natasha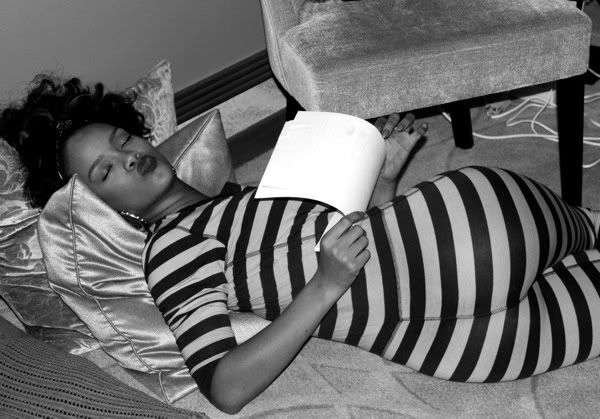 After having to cancel 2 concerts while http://theybf.com/2011/11/03/uh-oh-rihanna-cancels-second-concert-cites-deteriorating-health-exhaustion - suffering from the flu and exhaustion , Rihanna is back at it on her LOUD World Tour. What she had to say about her recovery, plus get an inside look at her working in the studio, inside....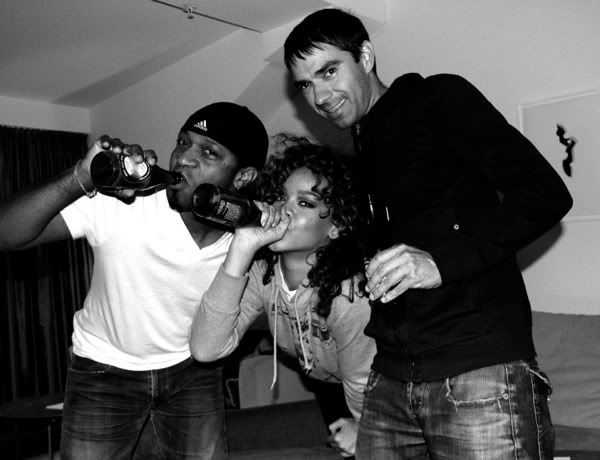 Rihanna is back in full swing on tour and went straight to Twitter yesterday to announce her recovery. She said:
I missed you guys!!! Got a lil rest tho.... I HATE cancelling shows! Sorry Sweden, I can't wait to come back!

I sell out Arenas...I call that gettin Dome!!!! HANNOVER its ON!!! #LOUDtour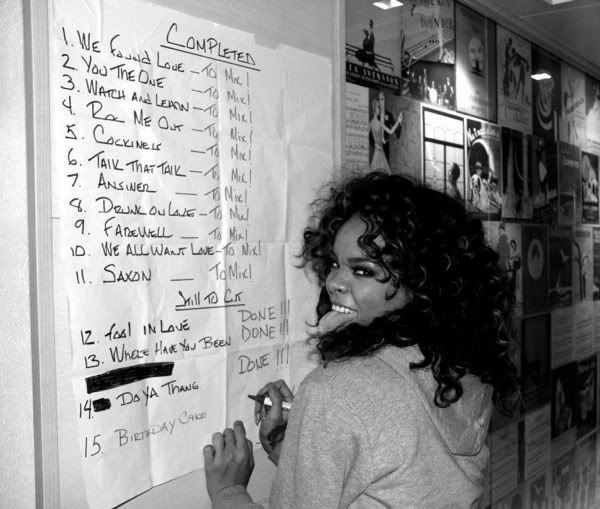 The "We Found Love" singer also mentioned that there will be only 1 feature on her upcoming Talk That Talk album (November 21st), and she says, "we got the best." Wonder who that could be....
She just posted several black-and-white pics on Facebook giving her fans an inside look into her studio time and creative process during the final hours of making the Talk That Talk LP. You can her inner-studio activities like poppping bottles with her team, chillin' out with her music, and editing the tracklisting. And she's still putting the finishing touches on the deluxe version.
Click the pics: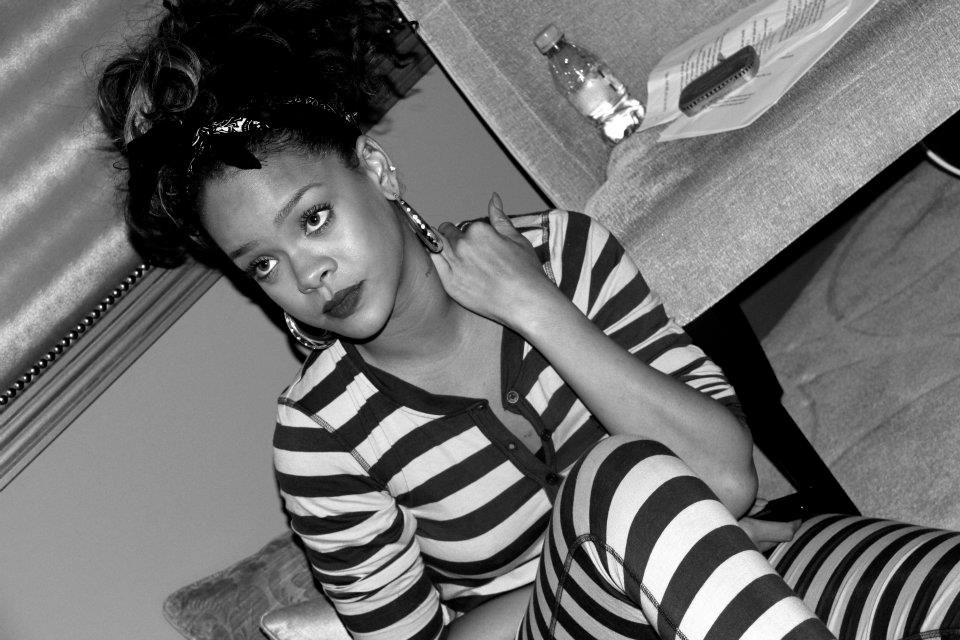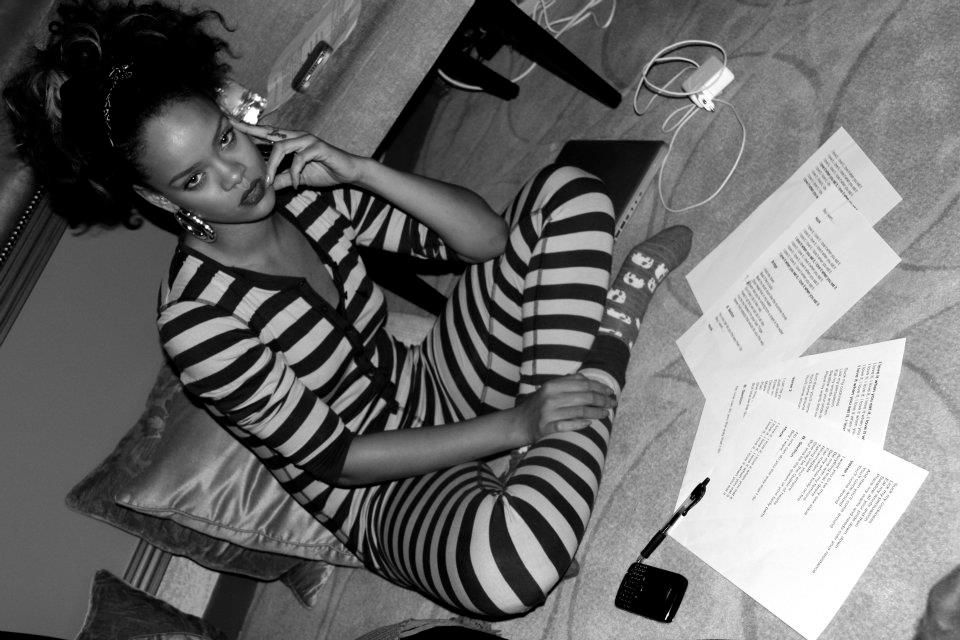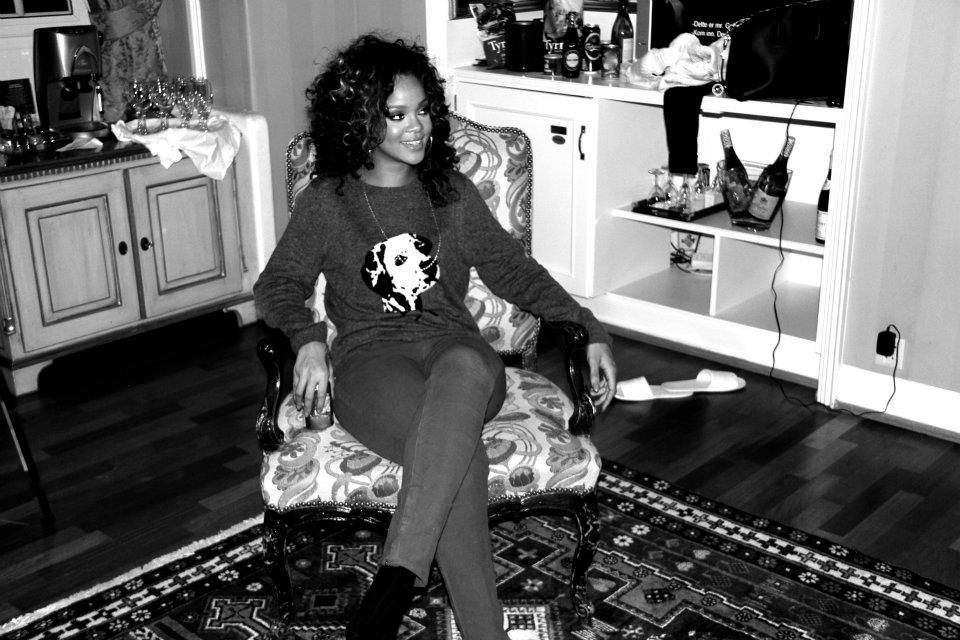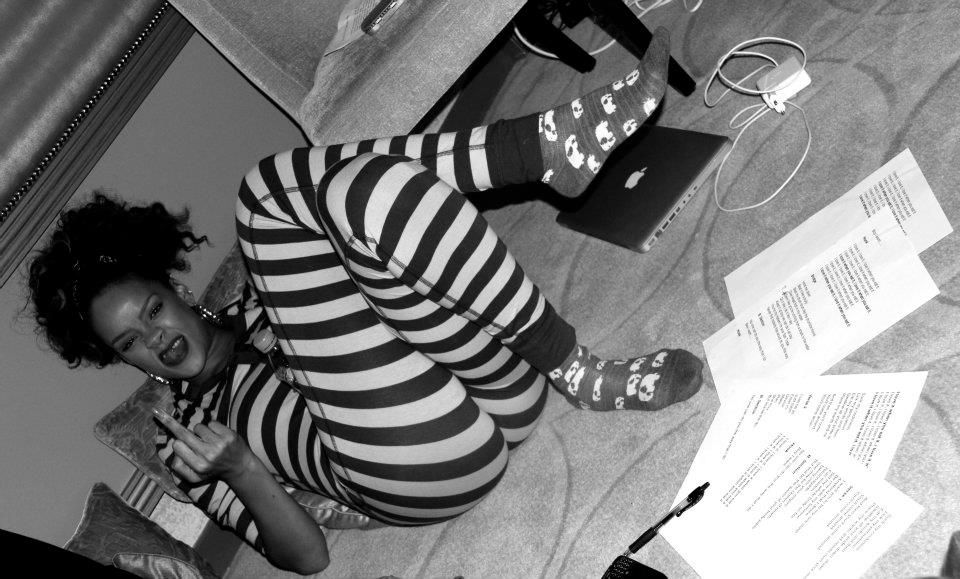 -------------
I'm from The Wishanicca Woods boo-Dreamz

If you are or have ever been a member of BHM, you are inherently a hoodrat.B