I have a maltese.

They do not shed.

Cute dogs and easy to train

I have pics in this thread::

http://forum.blackhairmedia.com/forum_posts.asp?TID=320217&KW=saki&title=post-pictures-of-your-pets - Post pictures of your pets i'll just quote them..
yaya24 wrote:

My maltese Saki..

I have pics of him for dayyys.. but I won't go there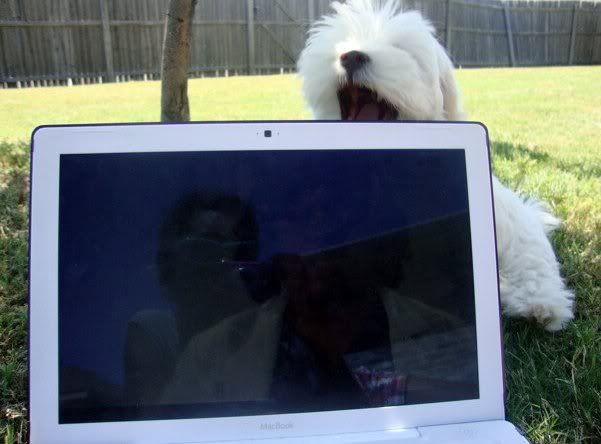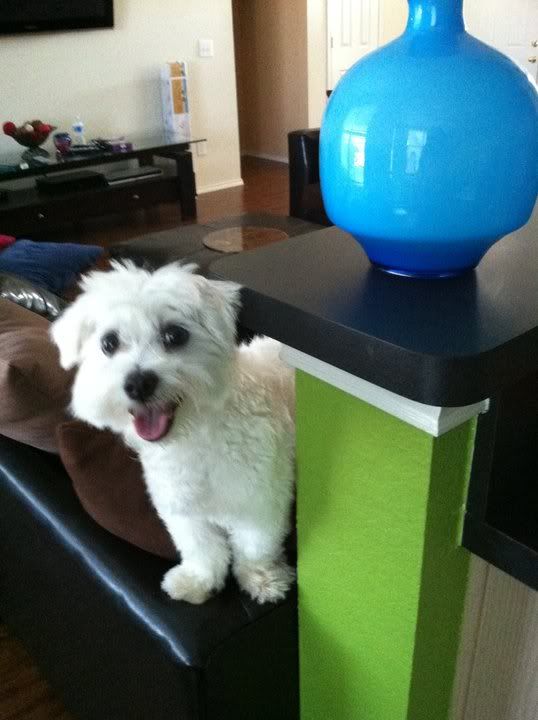 yaya24 wrote:

Thank Sheryse

@Bubbly - My mom hated animals.. so I never had any growing up
Oh well I guess I'll repost some pics I've posted on here before of him.. just because.. I think we need a pet section on BHM!!
June pic (summer cut)
Awwe baby pic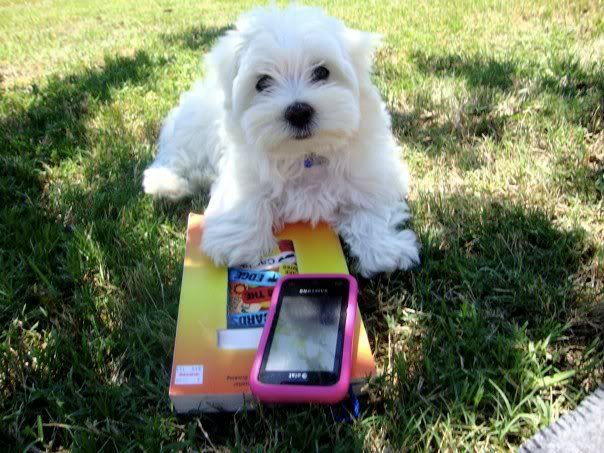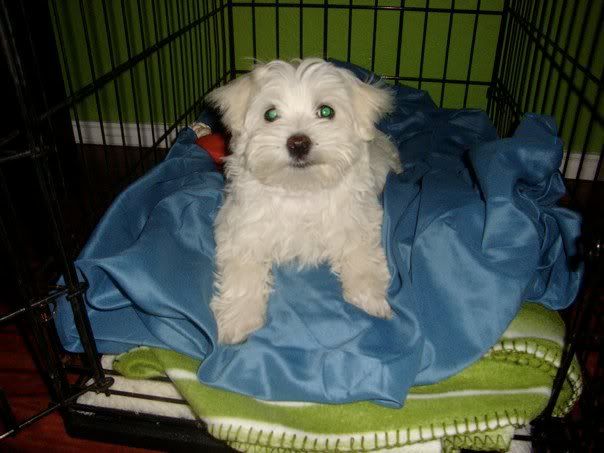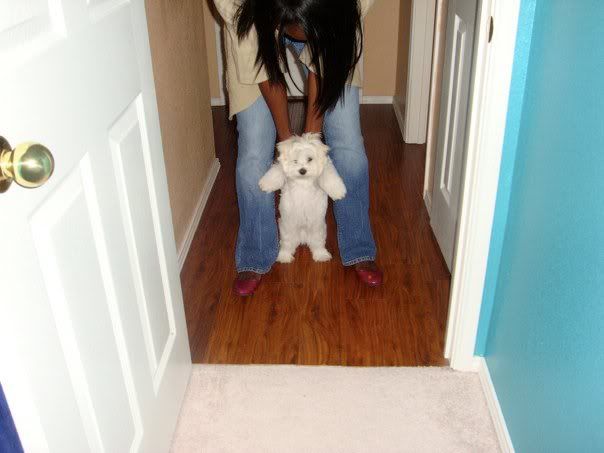 Randoms:
Weeeeee! ((Check out my fro-hawk))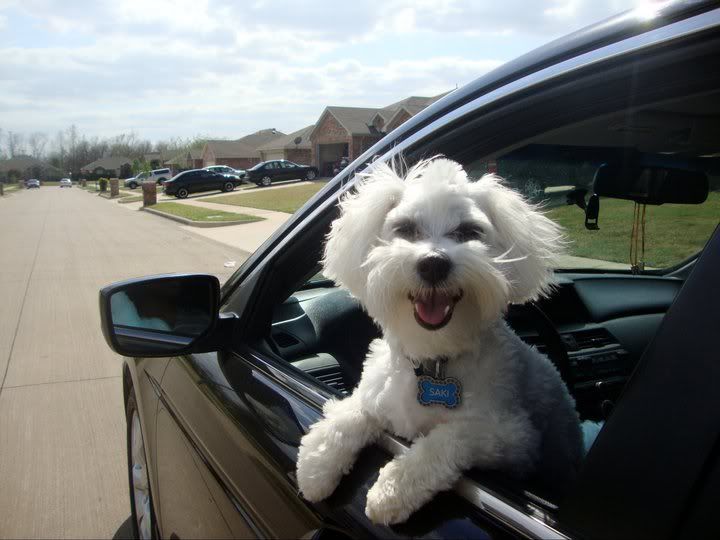 Ladies Man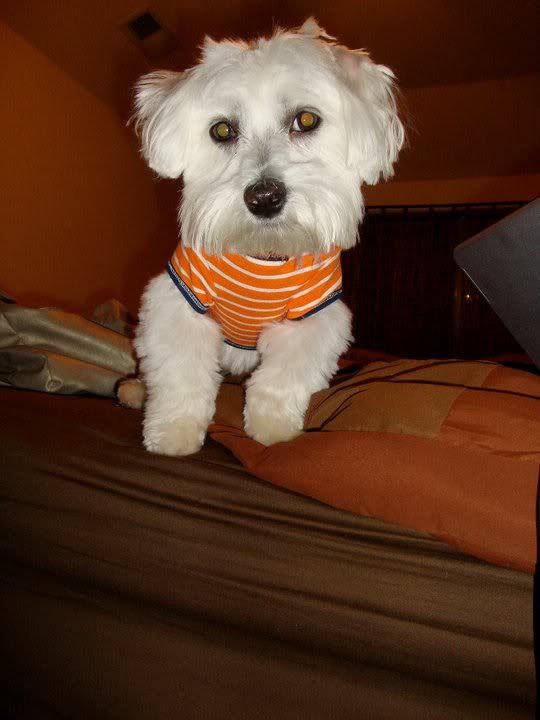 Strong men wear PiNk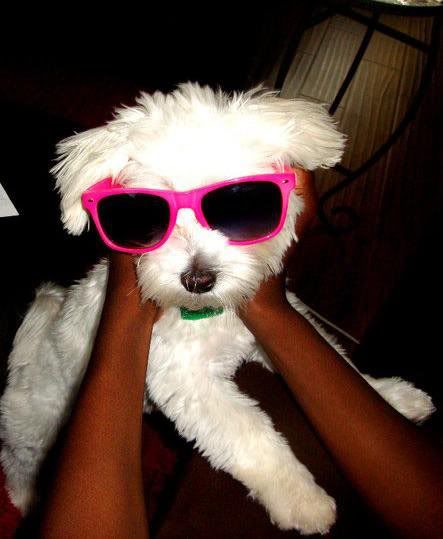 In this pic he was in need of a groom/hair cut badddd!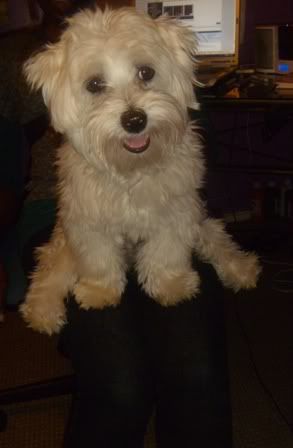 He is bad to the bone!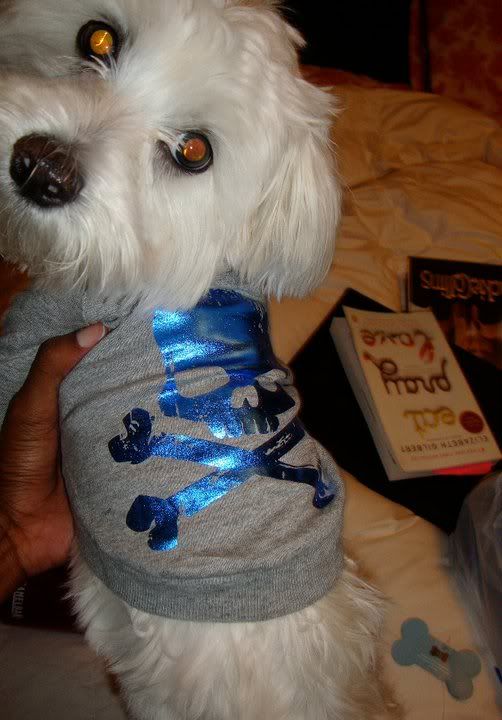 Thanksgiving Day!! Sporting his faux leather harness vest

yaya24 wrote:
This was like the only time he looked a mess...The groomers gave him an unauthorized ceasar cut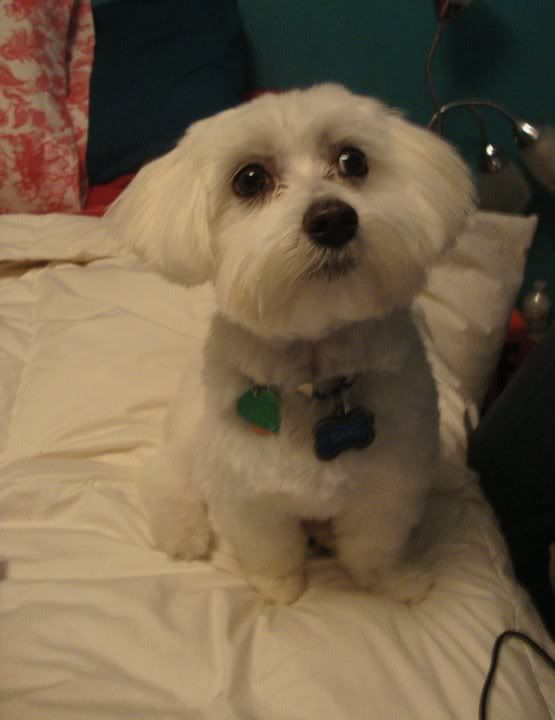 -------------


iRep ♥ Naija

TexLAXED 1.25.13'
SL starting alllll the way over. Watch me work.
APL 2013


<