Sorry in advance for the long post…
I am currently transitioning (my perimeter). The middle of hair has not been relaxed in years and I had only been relaxing a small portion of my perimeter to blend with KS textures. I don't get into hair "types" per se but if I had to classify myself I would be a 4b/4c, not too thick and not too thin with a low luster. I have been eager to change my look to KC but had been on the fence because I wasn't sure if it would fit my face. I had been going back and forth with the decision and I also decided to stop relaxing.
Anyway when I saw the Ultimate KC thread I instantly fell in love and made the decision to do it. So I began researching and combing through hair forums, googling images, youtube etc. etc. for a KC company, texture, type of curl I thought that would fit my face and be closest to my natural texture. Well long story short I fell in love with KCY coarse yaki I couldn't resist anymore broke down and purchased the 12" and 14" with the closure during the Memorial Day sale. I received the hair the 1st week of June BUT before back in April when I was still leaning towards KC I was leaning towards the investment into ONYC Mongolian KC but I couldn't figure out what texture would match best and bought the samples of the 3b-3c and the 3b-4a.
TO ME
KCY hair is smooth, thick, very soft, sleek-looking with a medium luster
ONYC 3b-3c is smooth and soft with a medium luster
ONYC 3b-4a is definitely drier yet soft, coarse with a low luster.

Holding the KCY and the ONYC 3b-4a up to my perimeter new growth the ONYC is closest actually an EXACT match to my natural texture. Used my edgestick then put KCY next to my hair and it helps but "I" can still see the slight difference in luster/texture OR maybe I'm just being a bit too much LOL.
I have to contact KCY regarding the unraveling of the weft on the 14". I literally just noticed it on Friday. I had been so busy that when I originally received it I unpackaged it look at it real quick ran my fingers through it and put it away because I didn't have all the items to start making a wig.
Anyway hope this post helps someone here are pics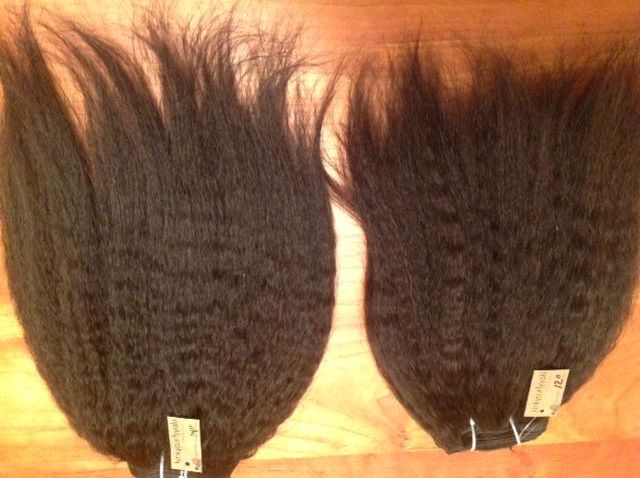 " border="">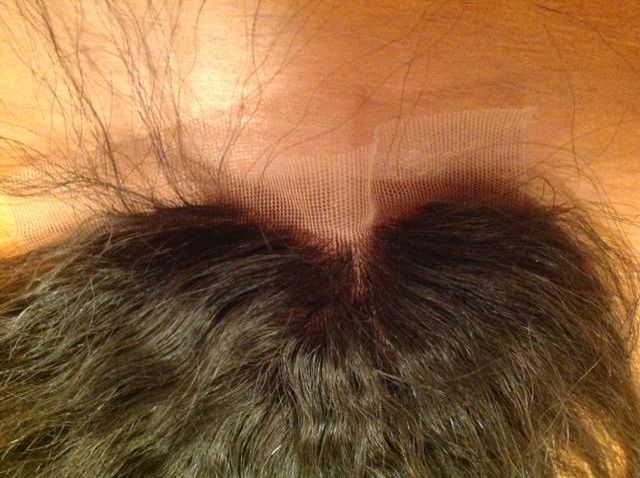 " border="">

" border="">

" border="">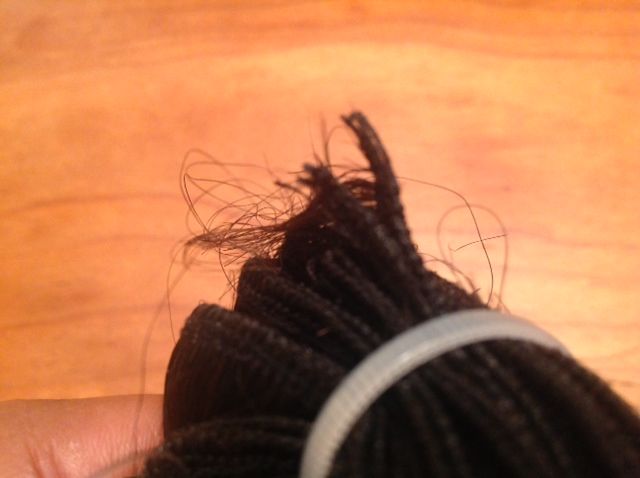 " border="">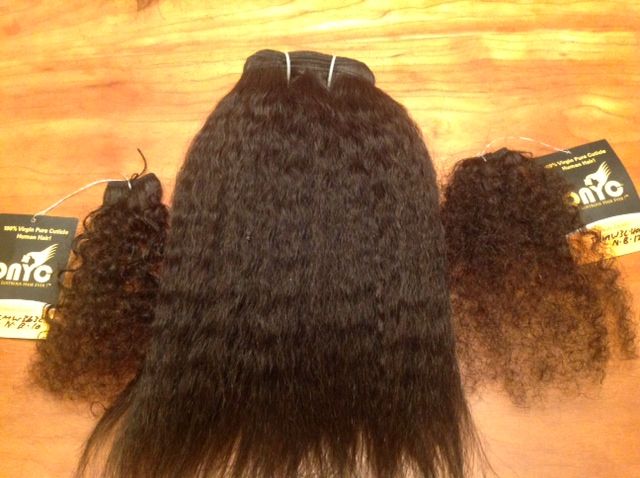 " border="">

" border="">



Edited by panamena512 - Jun 23 2013 at 10:51pm