Erykah Badu DEBUTS Her High-Top FADE!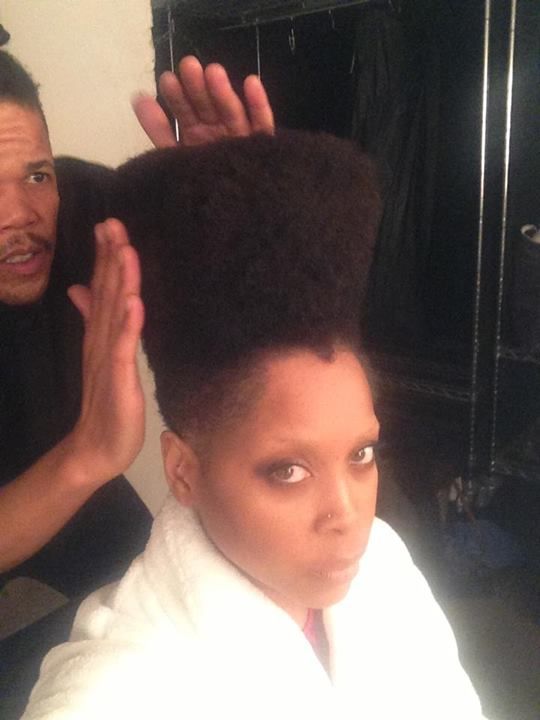 Ms. Badu is rocking a classic "do" on her latest Facebook post. Erykah told her fans, "Still high and faded ..." We're sure that double entendre was not a mistake!
Speaking of hair.....we have to admit, from afros, to braids, to cornrows, to a high-top, Erykah is the type of fly chick who can pull of ANY look. We likey.....