I'm still on the search for some good Aliexpress hair, after the last install and the excessive shedding....I was over it, but I'm too cheap to go thru an AV so I found myself back on Aliexpress. I'll be more than happy to share this vendor's info thru PM, I don't want to put this vendor on blast just yet until I can give a complete honest review, so if you PM me order at your own risk!!
I ordered Brazilian loose wave 14 inch closure, 18, 20, 24 and 28inches totaling in about $353. Shipping is $25, which I found very reasonable and the closure is AWESOME (it looks as though they also attempted to bleach the knots!) so if you're just looking to try a closure they ship those for free.
First glance: I have yet to install this hair, I am getting a wig made and will have it installed in a couple of weeks, I will make sure to update this thread with pictures. I ran my fingers thru the bundles and maybe got 2 strands out of all 4, which is really good because the last vendor I got TONS of strands, I mean it was horrific. I don't think I'll have a problem with shedding, especially since I always seal my wefts. These is very brief, so if anyone has any questions please feel free to ask!!!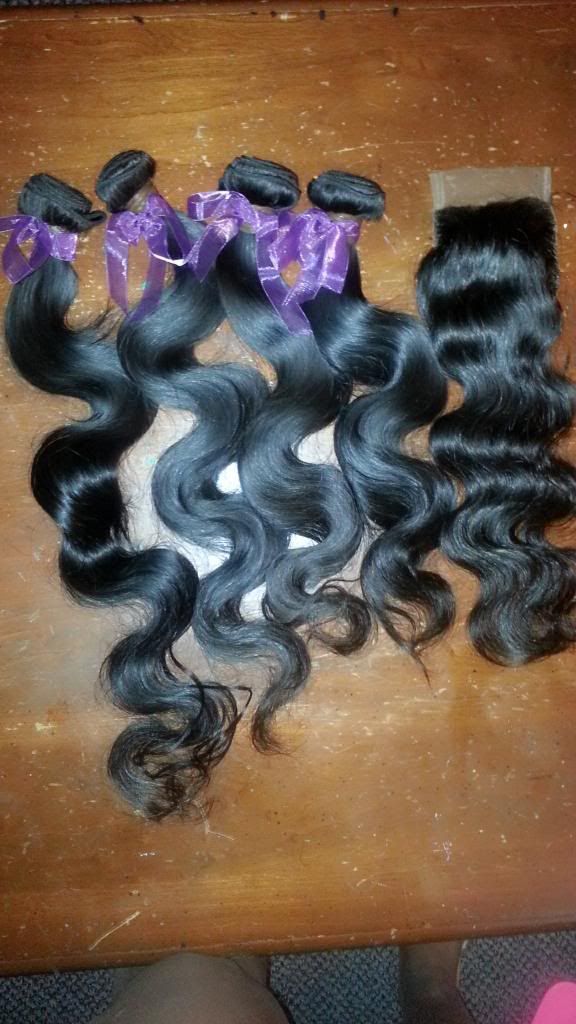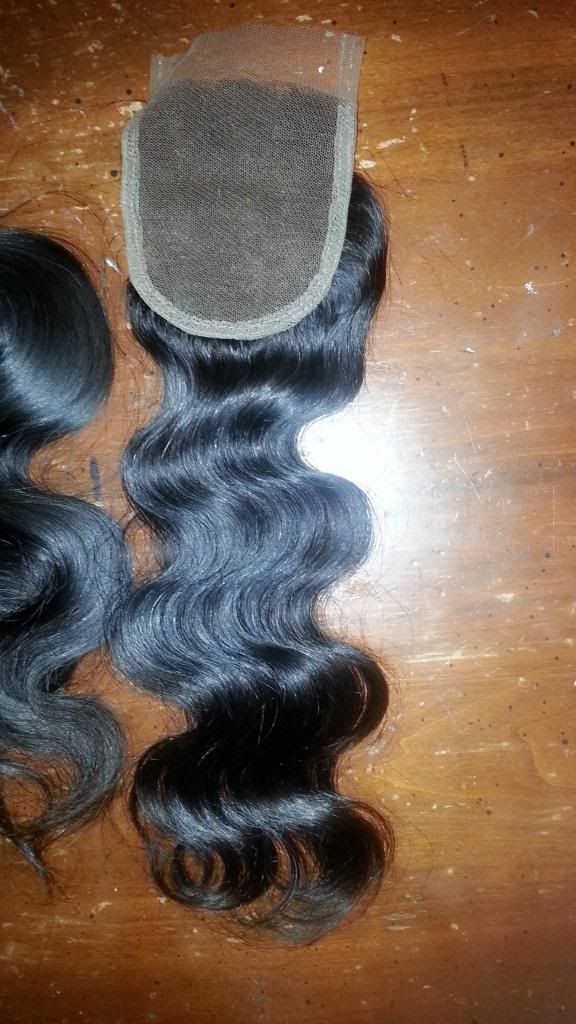 After washing and conditioning, this isn't the natural curl pattern because I blew dry it.....was too excited to wait for it to air dry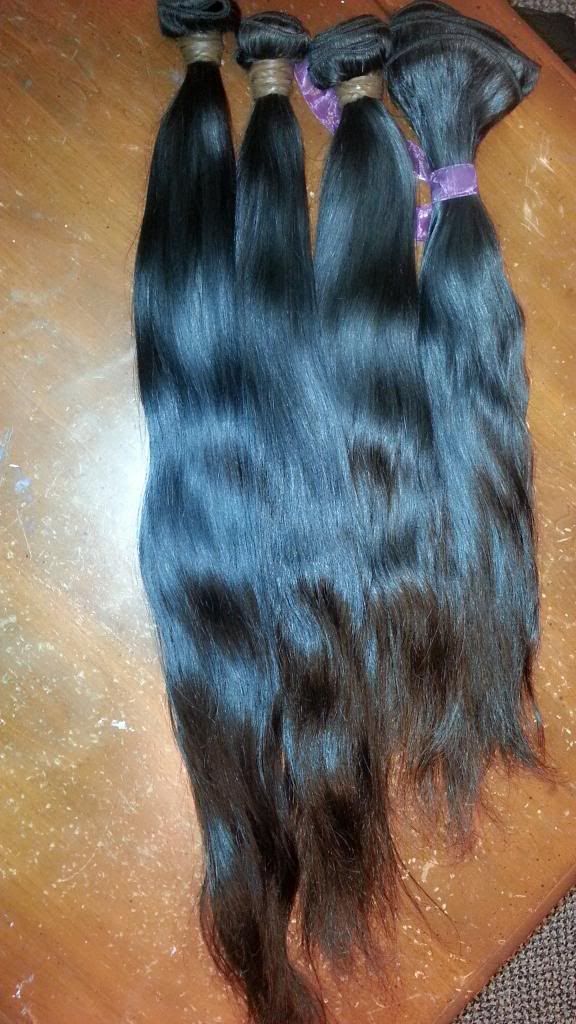 Close up of conditioned hair
PS. The last vendor I ordered from hair was EXTREMELY dry, I even made a thread on what I did to transform it, this hair isn't dry and I had no problem conditioning it....but after installing and wearing this hair I will be able to give details on how it behaves!