I have decided to try and replicate the hair type chart that
www.blendedbeauty.net
used to have. For some reason they replaced it with a different chart, but I thought the old one was good. So I've triedto work from memory and replicate it as best as possible. I welcome any constructive criticism or suggestions for improvement!
Hair typing system by AfroGerman_girl (derived from the old hair typing system on www.blendedbeauty.net)
Type 1 – Straight hair
Type 2a – big loose waves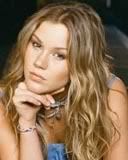 Type 2b – smaller, tighter waves
Type 3a – big, loose curls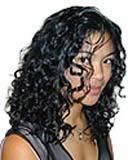 Type 3b – big cupid curls to small spiral curls
This group has up to 9 subtypes, categorized by size and tightness of curl
3b1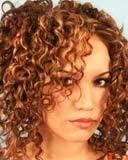 3b2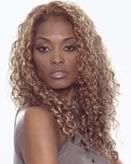 3b3
3b4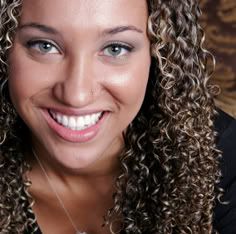 3b5
3b6
3b7
3b8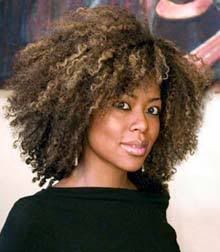 3b9
3c – small, tight corkscrew curls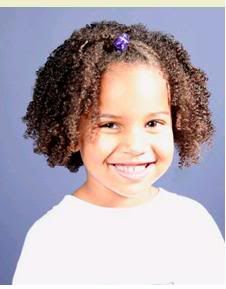 4a – has a clearly visible curl and wave pattern that ranges from pen size curls to pen spring size coils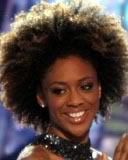 4b - has a tighter wave pattern and kinks of various size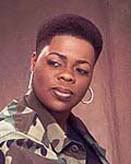 Note: often you will find different curl types on the same head, so if your hair does not clearly fit into any of these categories, you have a combination of textures, which is common!
Also note that each hair type can be ranging from highly textured (i.e. coarse) to lowly textured (i.e. fine/silky).
This is a good example of a loose curl that is highly textured.


Edited by AfroGerman_Girl - Jul 31 2007 at 2:23pm