I added this in the weave section as I'm ALWAYS there..but thought I should share over here too!
Hi Ladies! I have been consistently wearing weaves since April of 2011. I usually wear my installs 8-12 weeks and will take a 2 week break in between installs. The reason why I started wearing weaves is because I wanted to grow out my relaxer and I didn't want to do the BIG CHOP. I typically trim about an inch off everything I remove an install. I swear by apogee deep conditioners as well as moisturizing my hair while I have my installs in. I have learned a lot about hair from this site and wanted to quickly share my growth results. Thanks!
October 2010...I had a short bob and I LOVED it. I had relaxer and I would consider my hair healthy.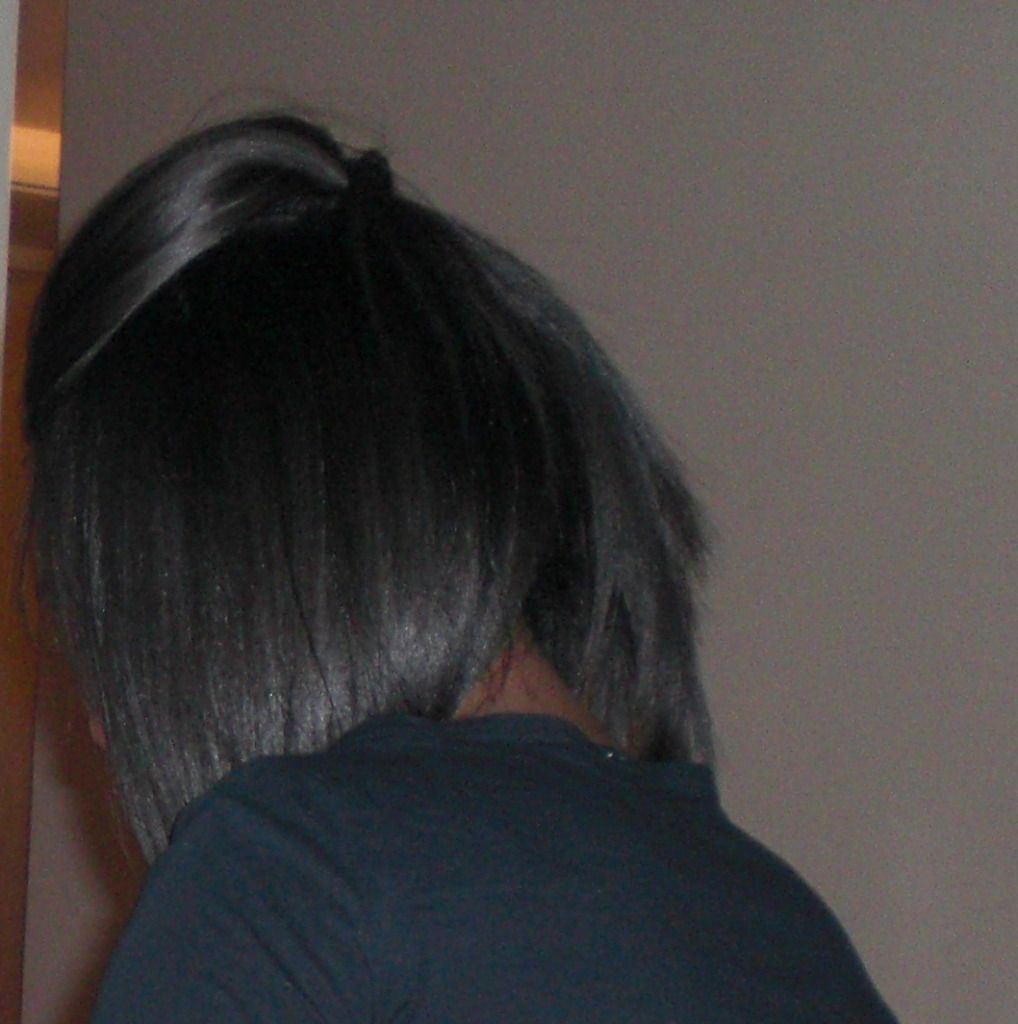 New Years Day 2011 - My hair was growing ok.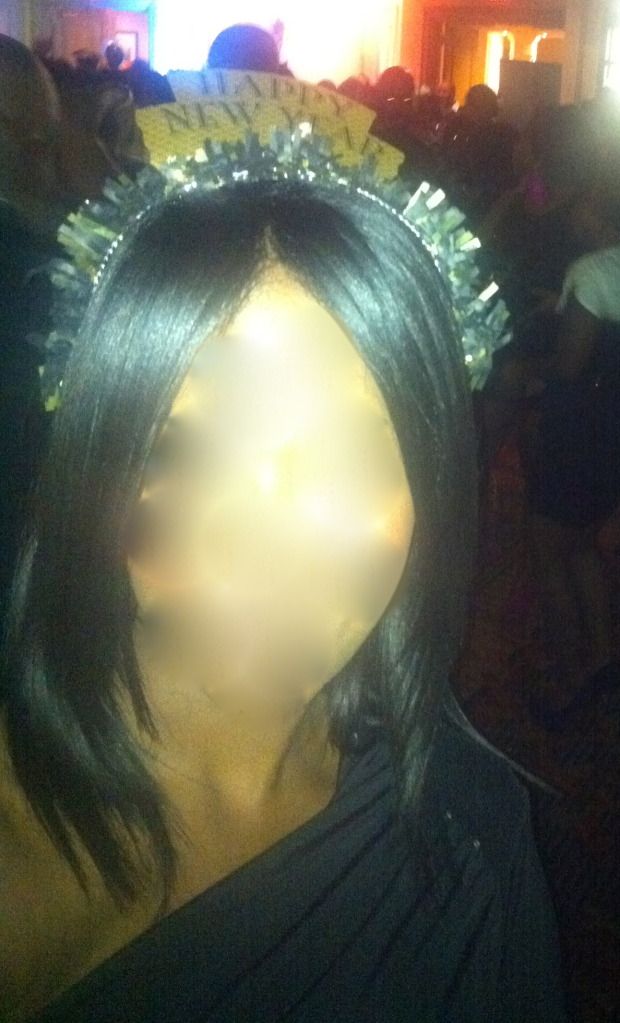 March 2011. My last relaxer was Feb 27th 2011. Here is the last pictures I took before I started getting weaves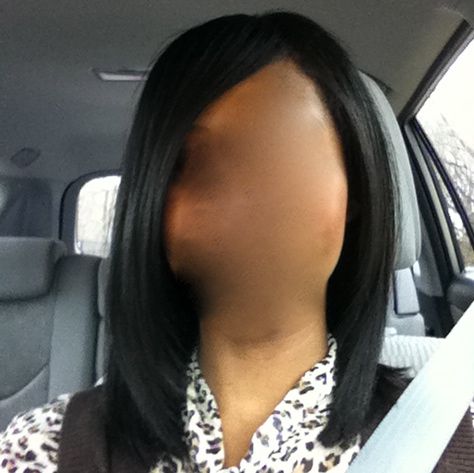 June 2011. I took my first sew in down. Again, I'm growing out my relaxer and my hair look uneven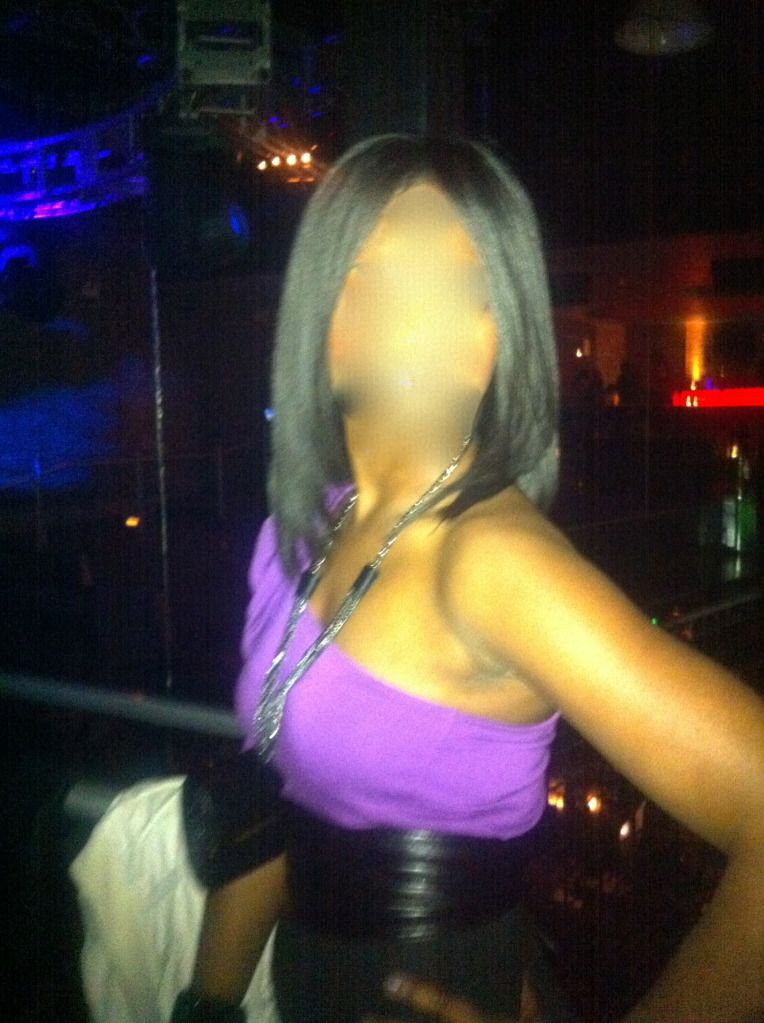 December 2011. I'm about 10 months post relaxer
April 2012 I'm about 14 months post relaxer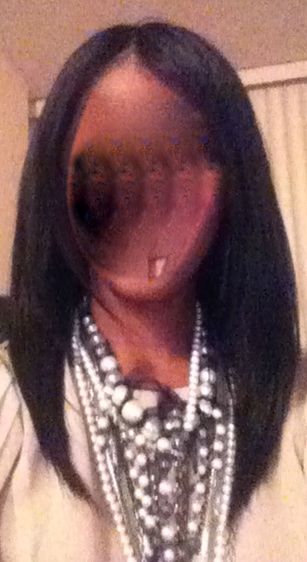 July 2012 I'm retaining growth, hair is still extremely thick
October 11th, 2012
Before. I have about 3-4 inches of relaxer remaining. Everything else is natural which is about 90% of my hair LOL. In order from me to detangle properly, the key for me is 4 braids. (i wash/detangle/condition each braid separately)
After: