So I've been weighing myself every Wednesday to see how much I lose every week and the last two weigh-ins I did left me feeling
2 weigh-ins ago I'd GAINED 300grams
1 weigh-in ago I lost the 300grams and got back to my original starting weight.
Then over the last week I started to push myself really hard and closely look at everything I was eating. So this morning was my weigh-in and I was so scared but I had been noticing that some of my clothes were now fitting a little looser.
I crossed my fingers and got on the scale and..
I LOST 3KGs!!!!
For my American friends that is 6.6 pounds! In 1 week.
I got off the scale and back on a few times to make sure...and I was like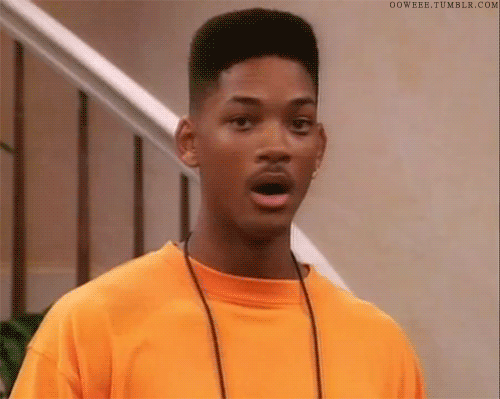 and then I was like
I'm so glad that I didn't let my previous weight gain get me down and keep me from pushing harder.
So I hope this motivates you guys a bit.
Remember to say this to yourself today:
That is all


Edited by AffirmativeBunny - Jun 04 2013 at 7:54pm