Im cleaning house. Please ask all questions as all sales are final. PayPal only and I cannot hold the hair.
Also, I have a few cut bundles (unlisted) of 10-12", used, light yaki wefts. The wefts are a mixture of natural black/brown and #2 streak. Its well over 8oz. Inbox me if interested.
1 Pack Senghori Shells Skin Weft Yaki Straight 17.5"
$50 (includes shipping and paypal fees)

New unused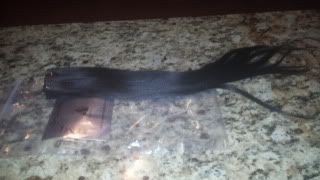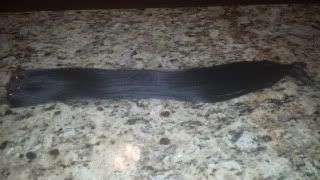 3 bundles Malaysian Curly Wefts

$130 OBO (includes shipping and paypal fees)

#2
1 16" bundle (measured when stretched)
2 14" bundles (measured when stretched)
Wefts are doubled so they can potentially be split

New unused from a private ali vendor. I have not used any of the hair from the vendor so I cant speak to shedding or tangling while wearing but I did not experience any while washing. the 16" bundle was washed to produce the curls. The 2 14" bundles as the same as when they came from the vendor.
16" wet and folder over
wefts doubled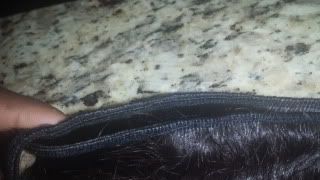 16" wet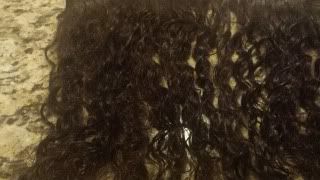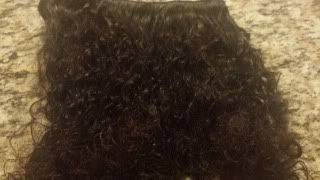 Unwashed 14" wefts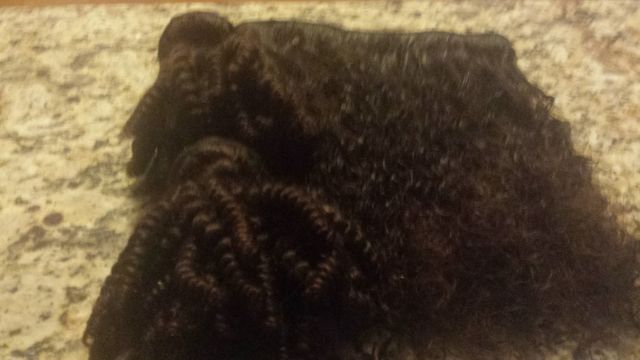 Edited by dee1672 - Feb 05 2014 at 10:06am