Check out my items && help me pay for these books!!!
Shipping is NOT included (dependings on volume of things you buy) Paypal only.
#1 New! Milky Way Que Beach Curl Human Hair in color OP8642 $16
#2 New! Milky Way Que Oprah Human Hair in color OP27 $16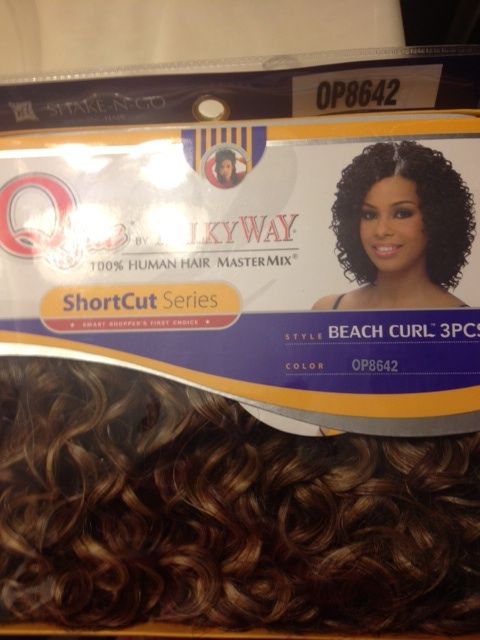 #3 New! 3.5 ounces Virgin Malaysian Curly 18" $65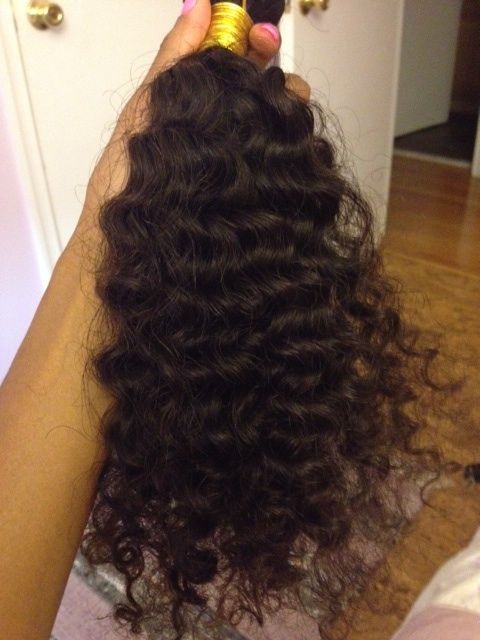 #4 New! 7.5 ounces Virgin Malaysian Deep Wave 24" $165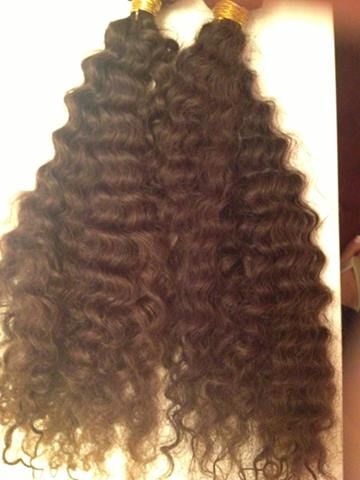 Pm me or email me for quicker responses at maneattraction2010@gmail.com
make me an offer for sales of multiple items only.


Edited by csungrl09 - Aug 15 2013 at 9:49pm