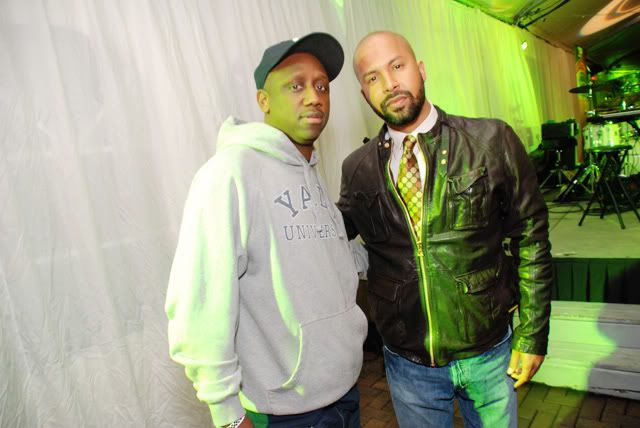 ATL LIVE ON THE PARK was hosted by Kenny Burns who posed with Chaka Zulu above.
The showcase was founded by Shanti Das and Marlon Nichols. Shanti posed with Jagged Edge who headlined.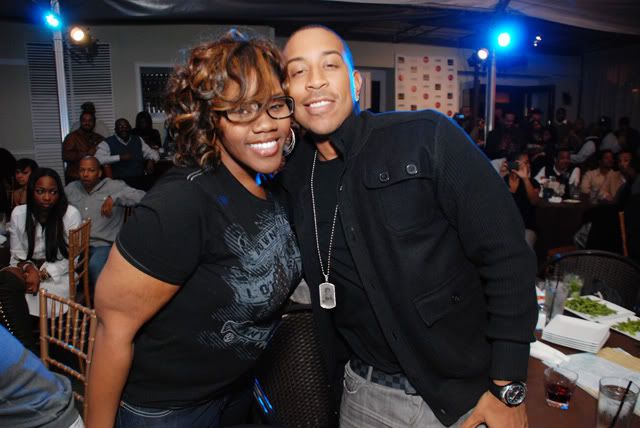 Ludacris was in the building, and he posed with Kelly Price.
Kelly sang her power ballad "Tired". She is currently working on her sixth album, Kelly, and will be performing at the 2011 Essence Fest.
Reality tv husband Peter Thomas was there. WOnder how he and Cynthia are doing.
RL of the group Next was there too.
Jazze Pha posed for the cameras.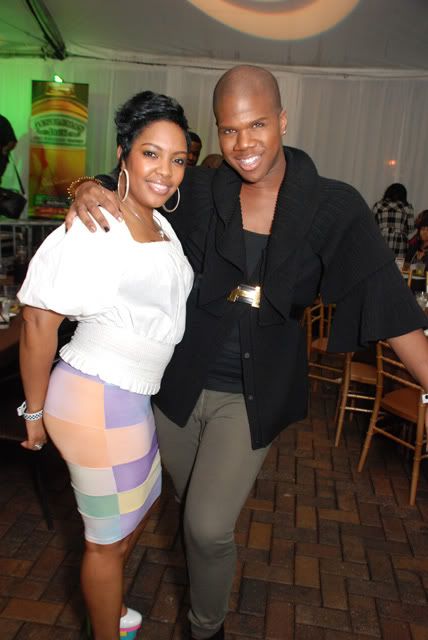 And Miss Lawrence chilled at the event. He is something else....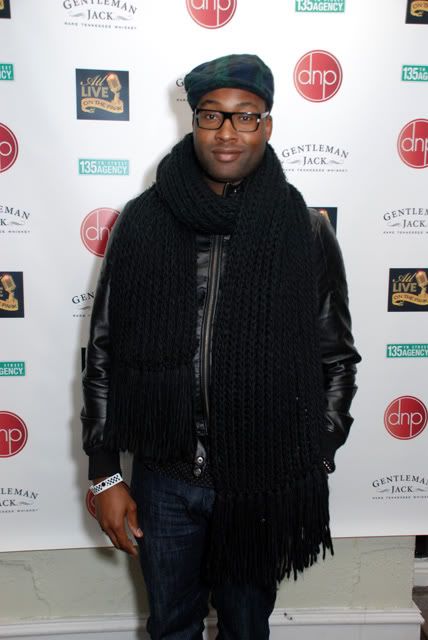 Designer Mychael Knight enjoyed the show.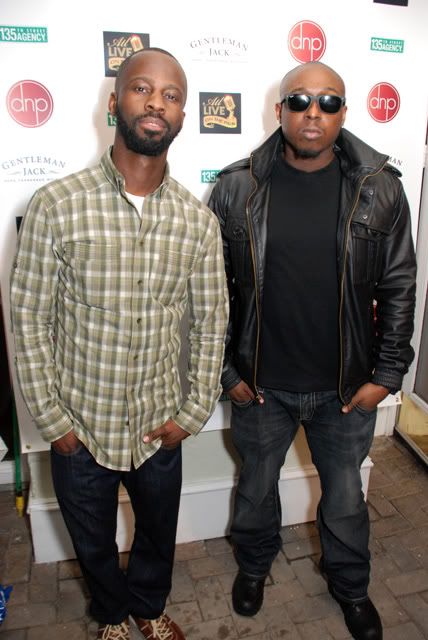 And producer Bryan Michael Cox posed with Bertell.
Over in NYC:
Ne-Yo hosted a celebration dinner for his new #1 movie he appears in, Battle: Los Angeles, at Phillipe Chow.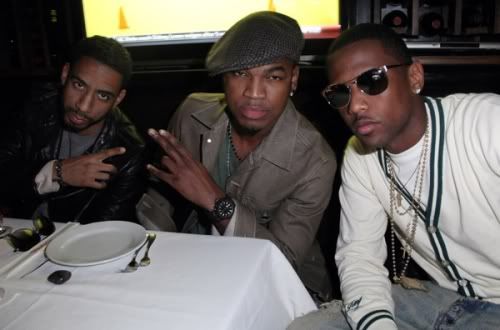 He was joined by Fabolous and Ryan Leslie.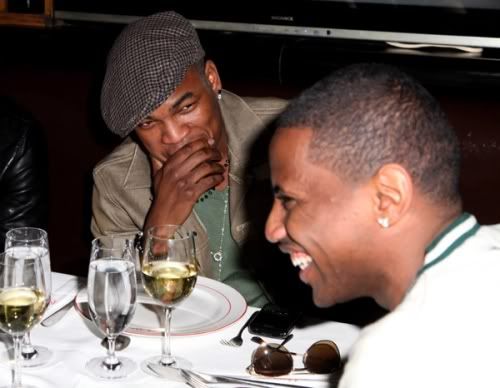 Adrienne Bailon posed with Ryan.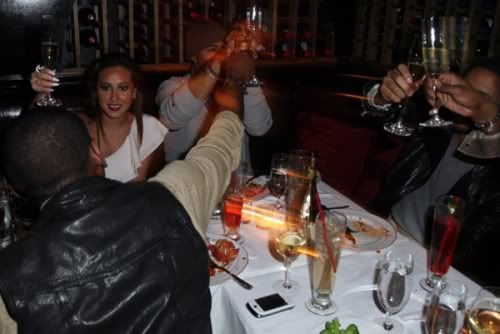 I se Adrienne and Fab are still constantly together. We're not sayin'...but we're just sayin'...
And Adrienne's girl Ashley Weatherspoon was there too.