Hi!
I'm selling a NEW Malaysian Curly wig that I purchased from another member a while ago. I do not know the vendor. She didn't wear it and neither have I. The hair is LOVELY but wayyy too long for me! Its super soft and manageable, and there has been no tangling or shedding.
Specs:
Origin: Malaysian
Texture: Yaki curly
Lengths: 18", 22", 24", and 1/2 bundle of 24" (3.5 bundles)
Price: $300 (includes Priority shipping w/ tracking info, and PayPal fees)
Wig is made using the Ivy flip over method. There is no closure, so you have to leave a bit of your own hair out in the front.
I accept PayPal only. This sale will be final, so please see the pics below and feel free to ask questions!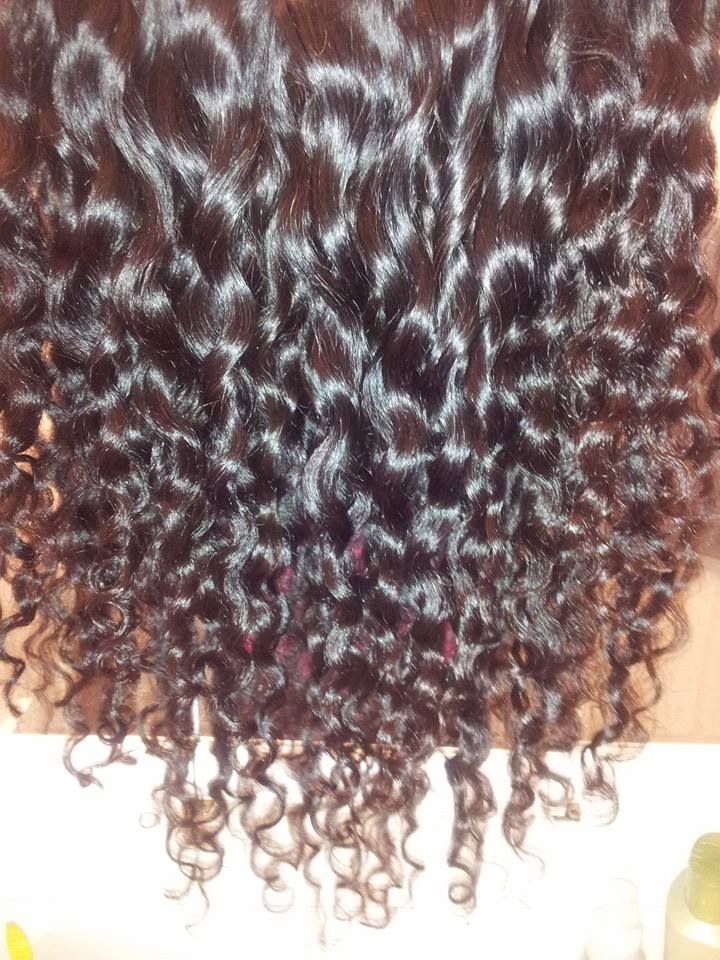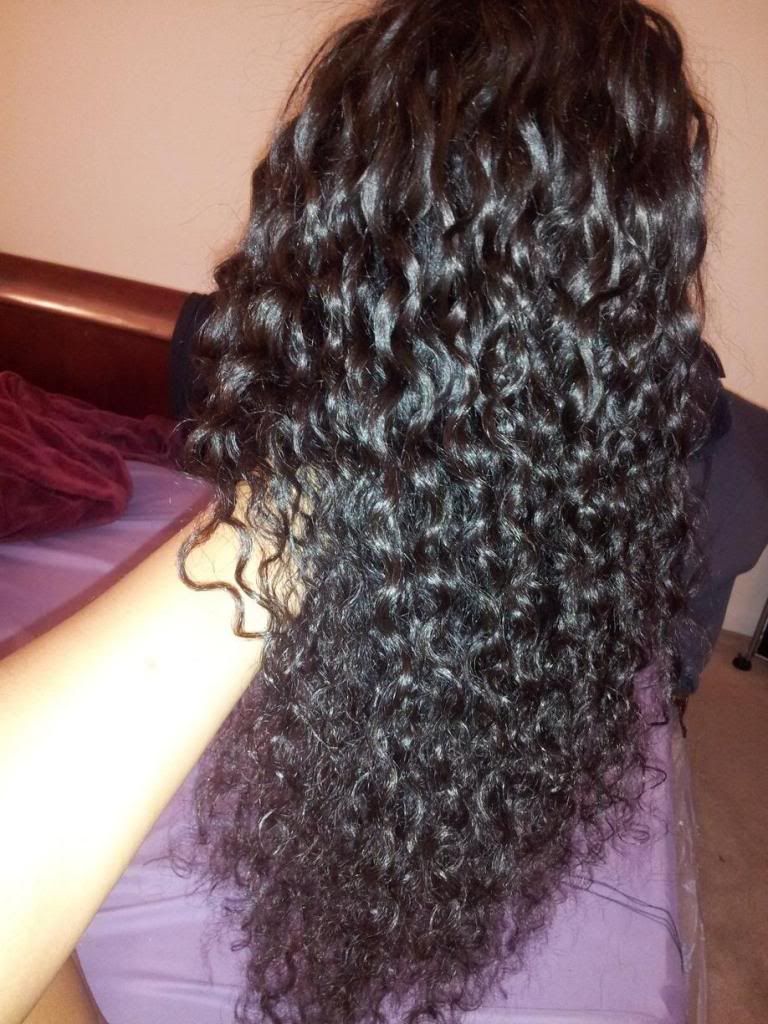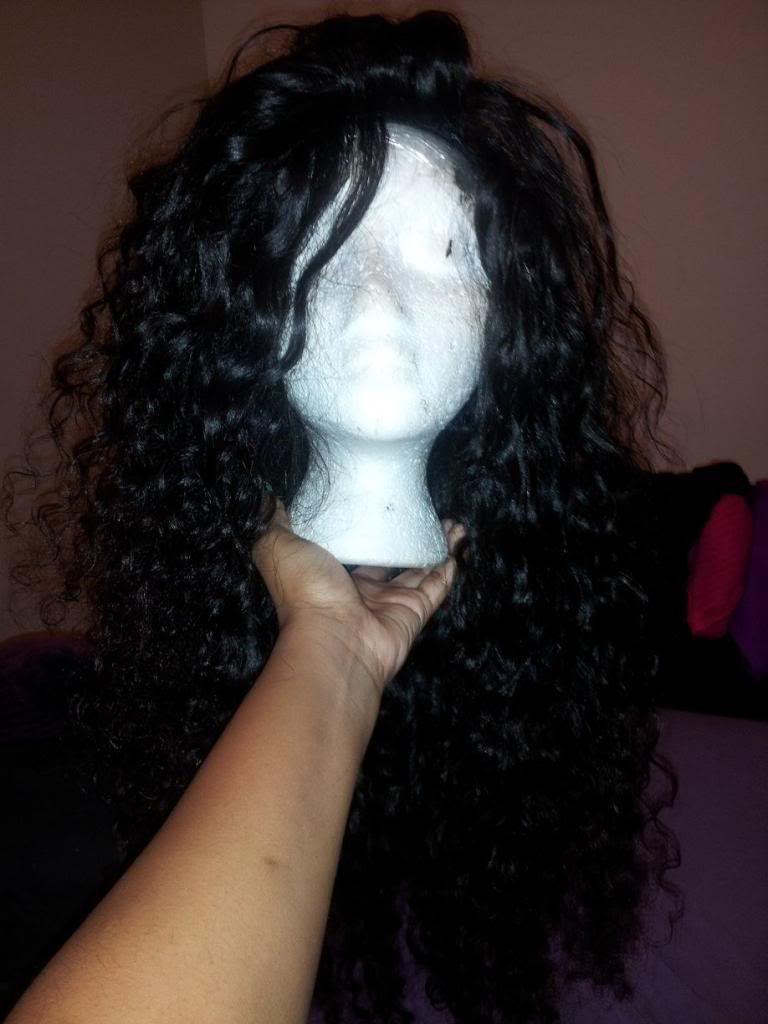 Thanks for looking!


Edited by Melialy - Jan 19 2014 at 9:49pm