These pictures were not for BHM <<<<< that explains the faces and stuff. Uploaded from my phone & Instagram ....
The hair WAS 18, 20, 22 now it is more 17, 19, 20 After clipping ends
The hair does shed but then again i did CUT my wefts
and I wasn't combing like I should so there was tangling. Luvin Hair before BHM I Love My Weave & everybody else got to it.
Natural Wave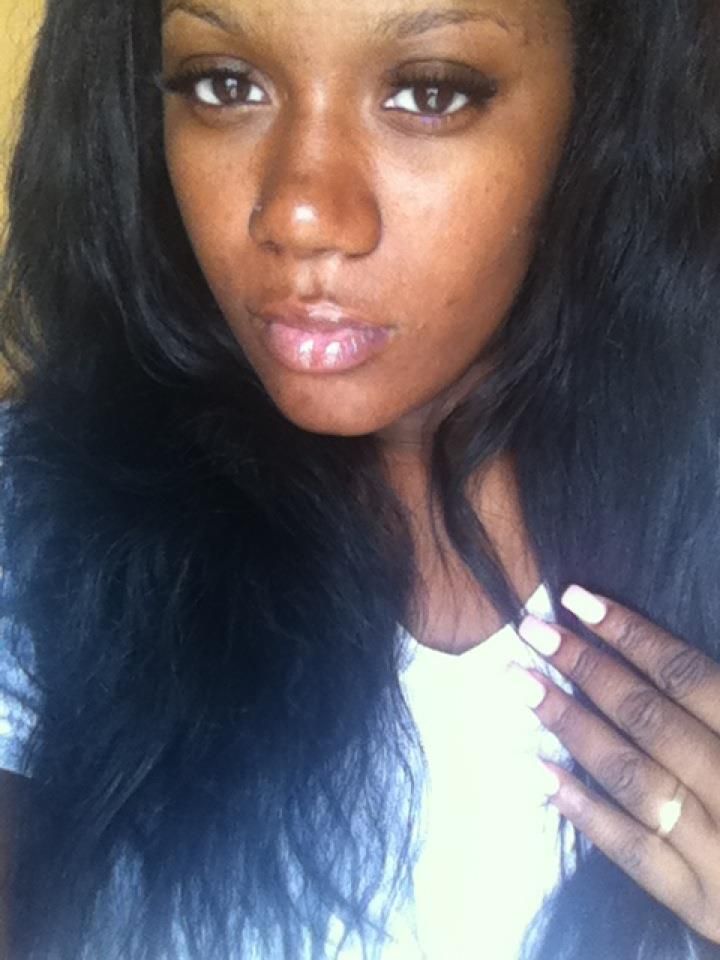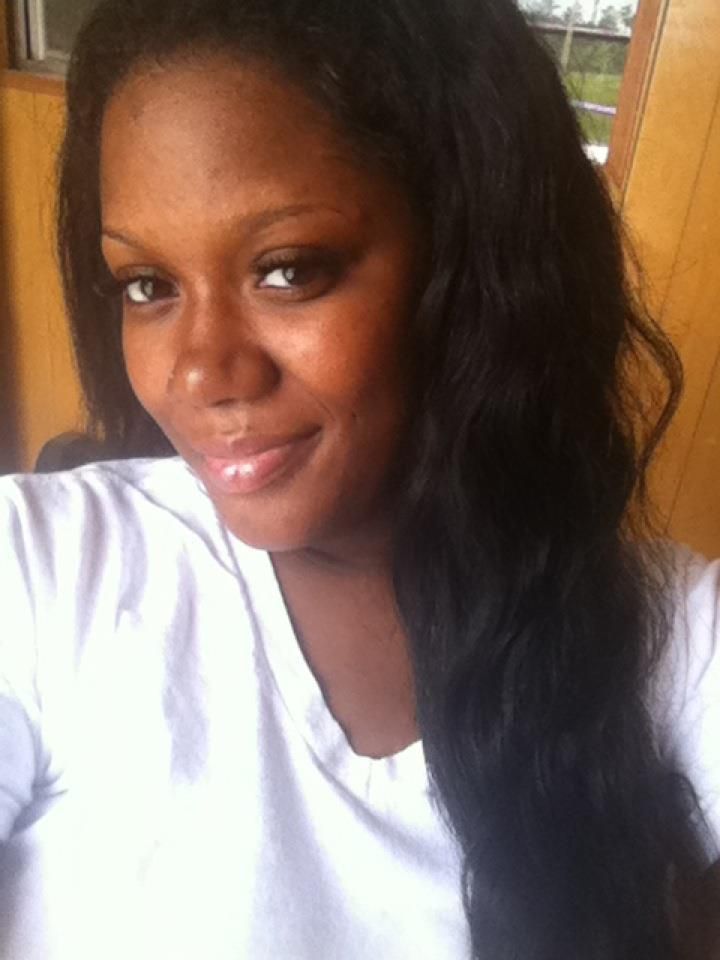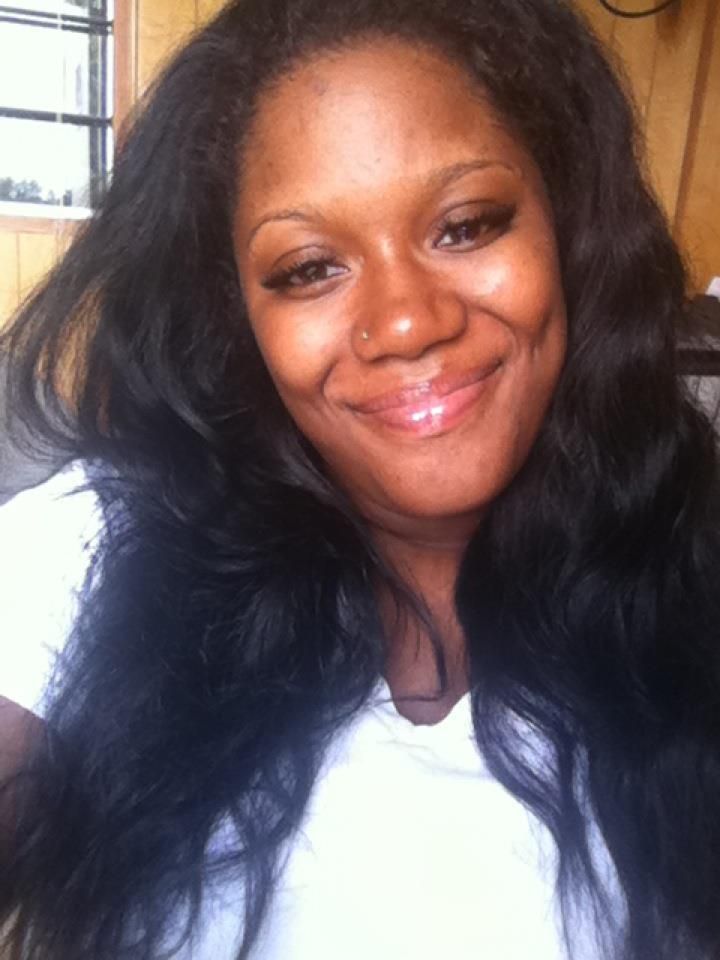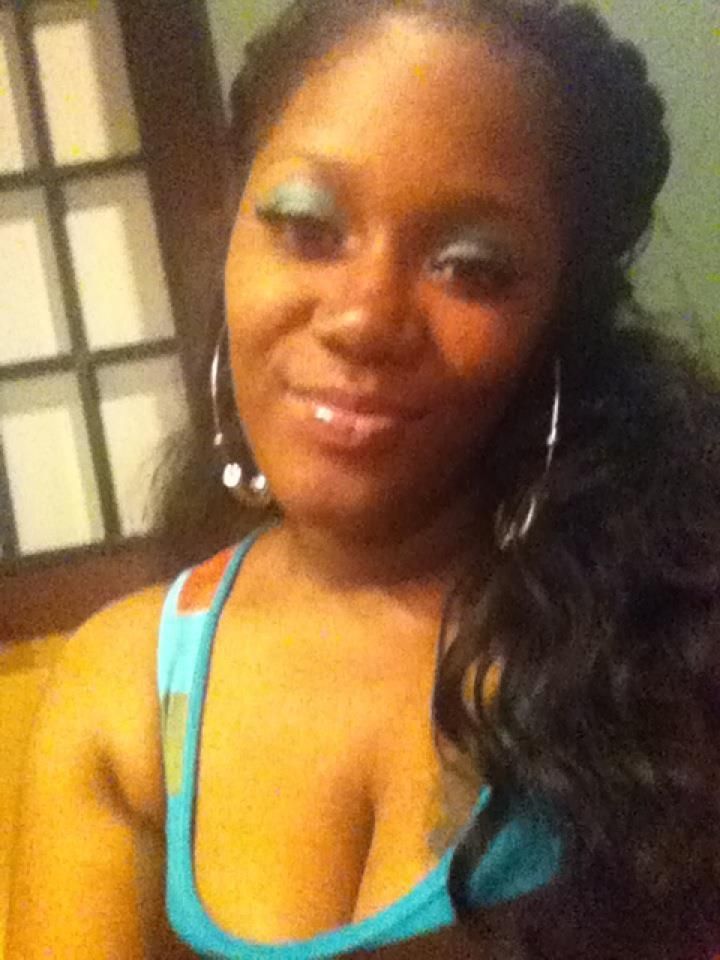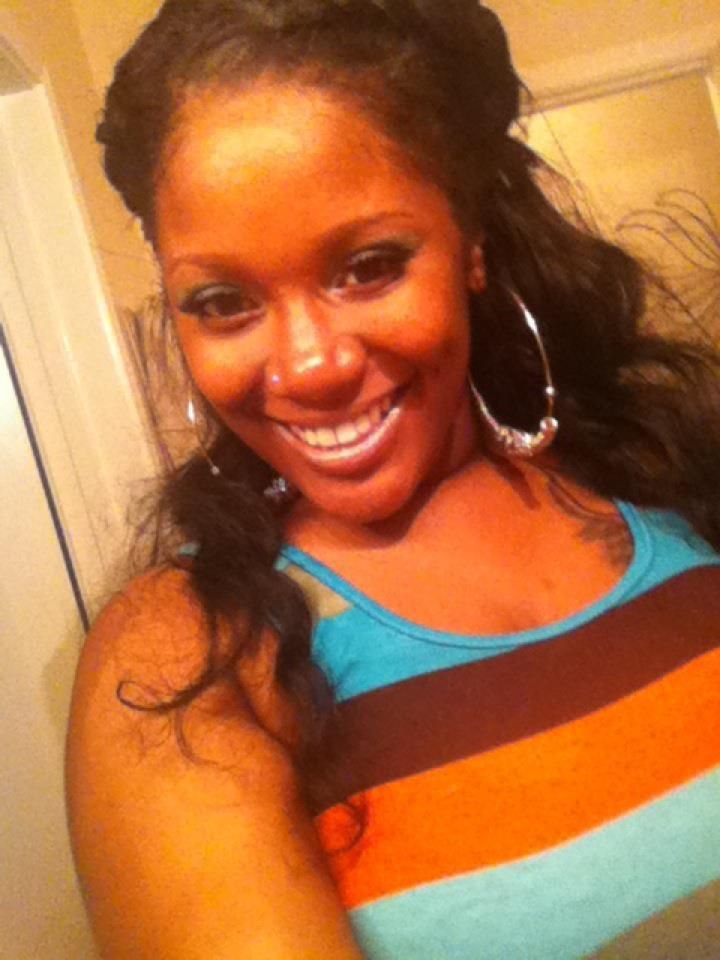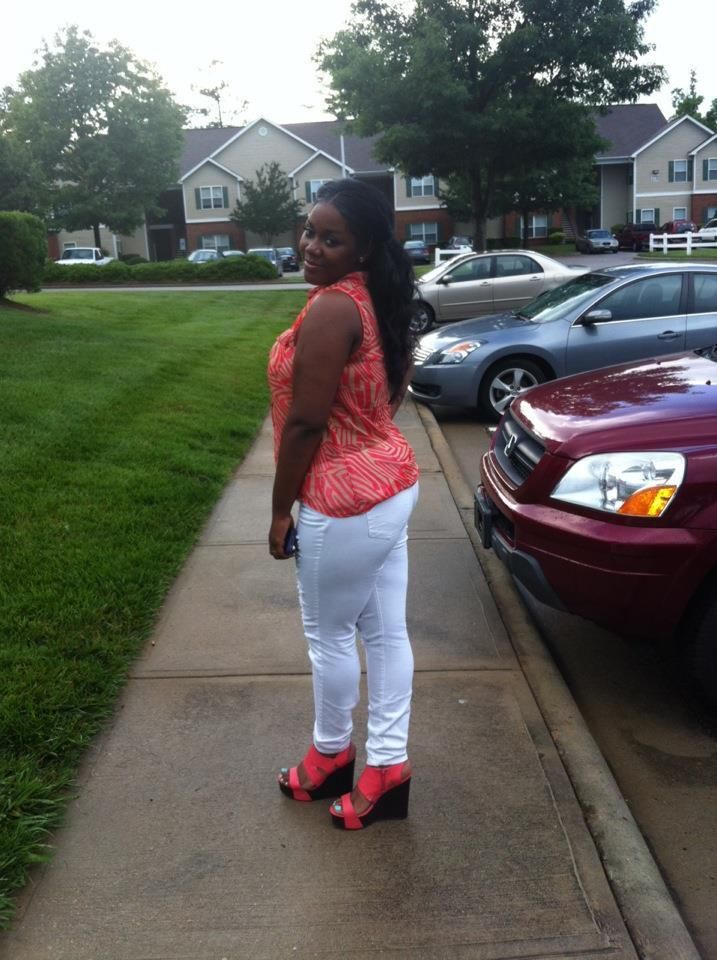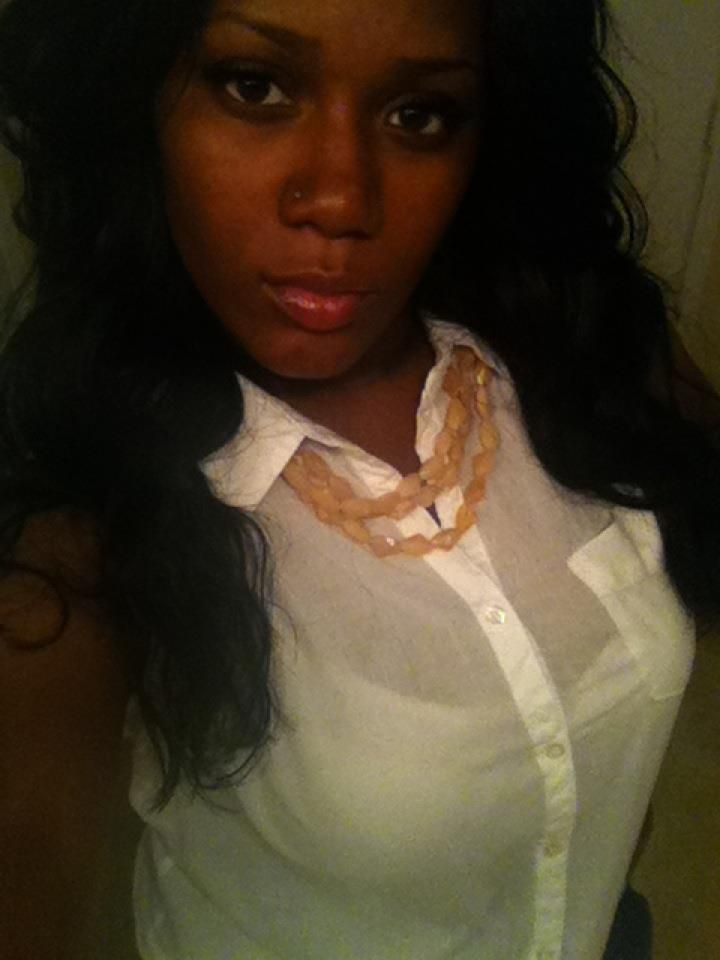 <<<< LAST day of FIRST install
Anywhooooo. Yesterday I bleached and dyed can we say SUCCESS!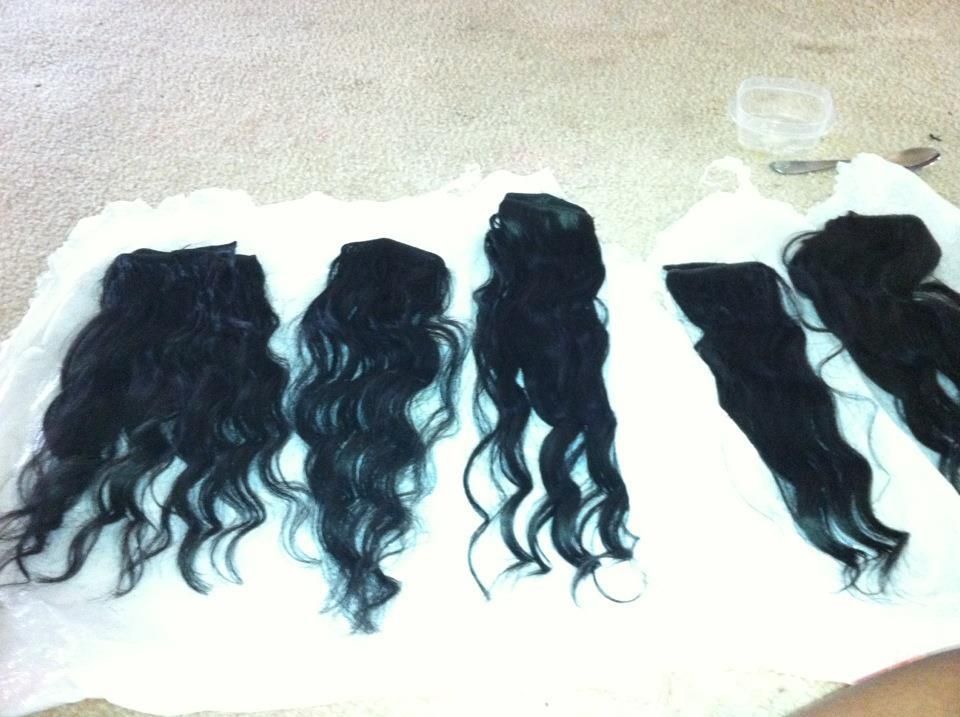 OMBRÉ!!!!!!!!!!!!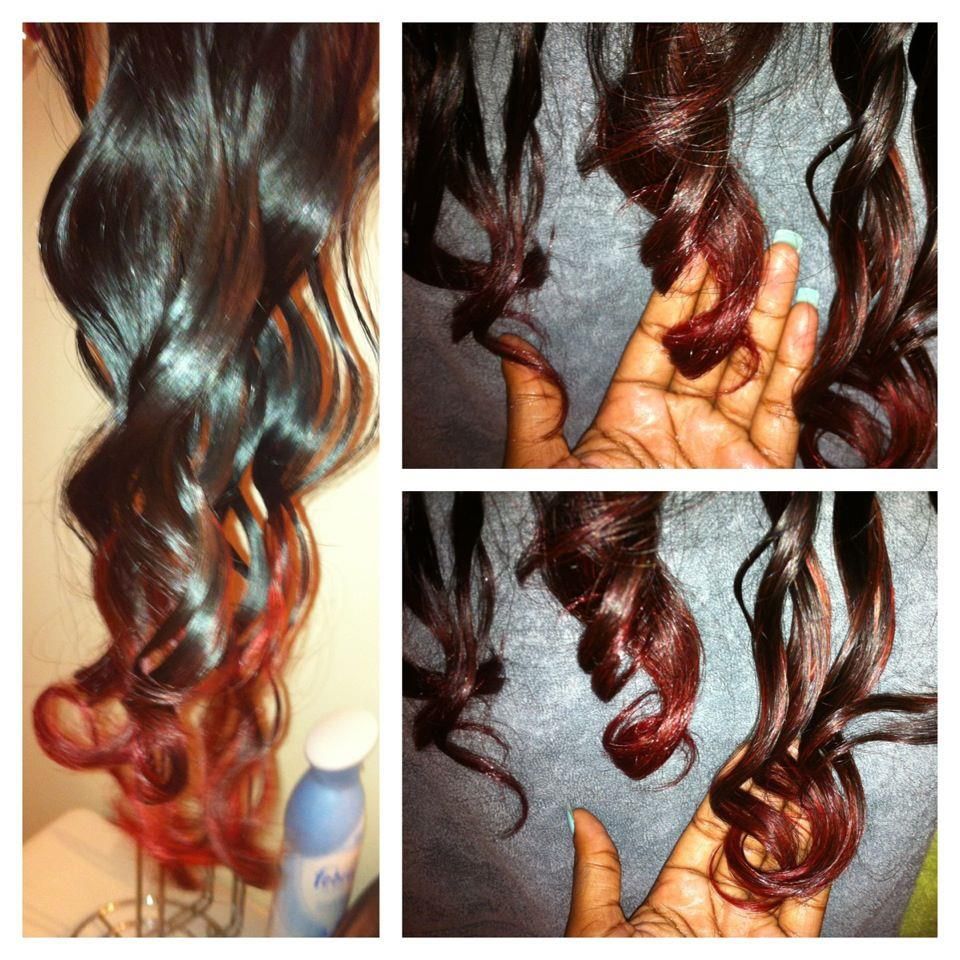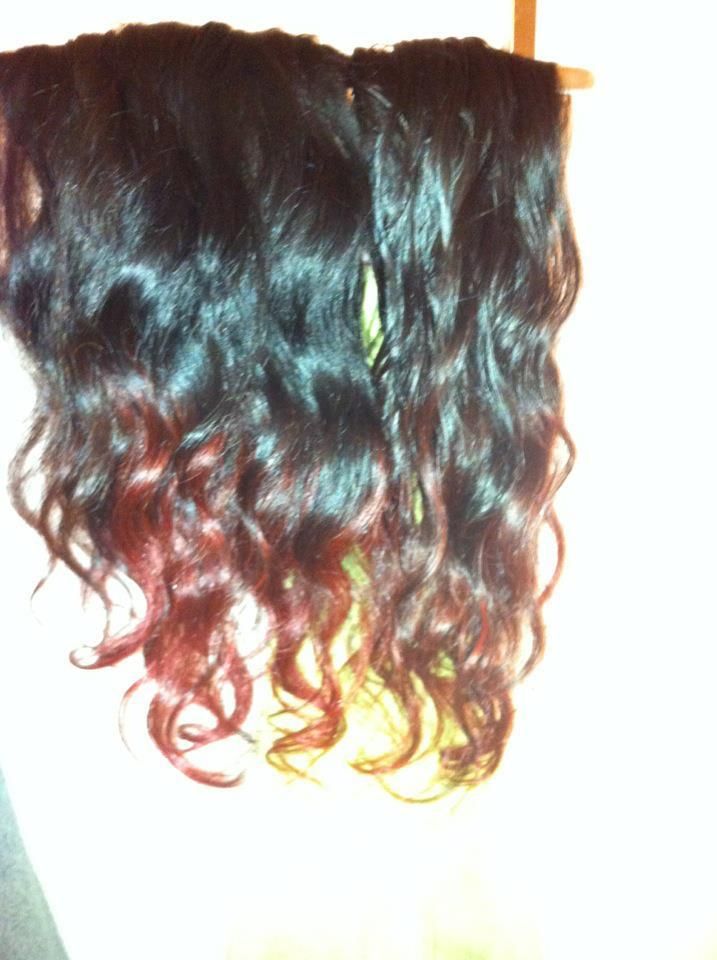 Haven't reinstalled but I plan on doing so before my babies Ballet recital Sunday. Oh yea those ^^ are curls that I manipulated into the hair as I was deep/heat conditioning with Totally Twisted and Hydralicious


Edited by brwnSUGARbby - Jun 04 2012 at 2:38pm