Bump!
OMG! those Tongans, Samoans, Cook islanders are SO HOT. I'm been fortunate enough to have met a few polys and the people in general are some of the nicest, down to earth people I've met, just don't get on the wrong side of them lol. I wish they were some living in Europe or I'm going to have to fly over to the pacific to claim one lol..
Let me post some random pictures......this guy is mixed (black/samoan)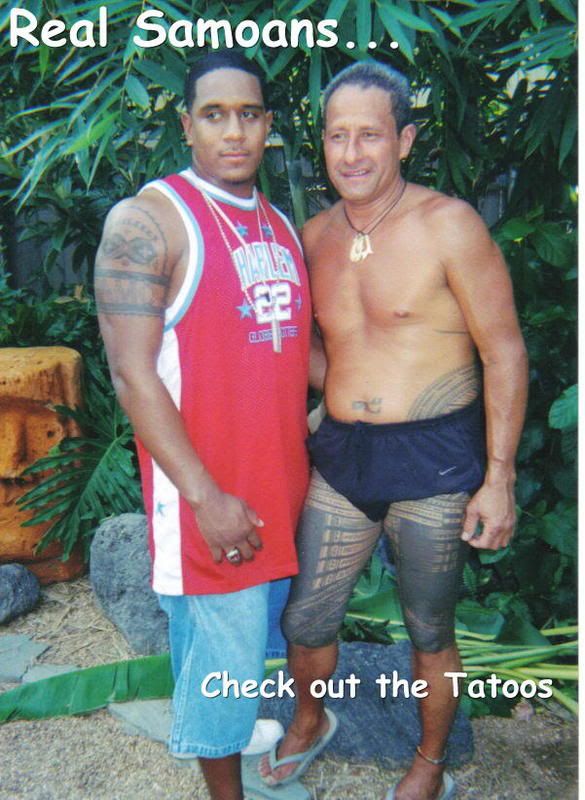 This guy in the youtube video is SOOOOO fine!
http://www.youtube.com/watch?v=zXQwQahPlmQ
The Uso brothers can get it LMAO!!!!!
Ryan Tongia (rugby player) is FINE though, he is Melanesian (Papua New Guinea)
Singer Dayvid Thomas (Samoan heritage)
random samoan and tongan guys