OK so I took the plunge and ordered from BellaDonna I had been eyeing them and Hautelocks for some time and decided to go with Bella even though there were not a lot of reviews at the time.
I contacted them via email they were very prompt in replying and super helpful. I purchased the Eurasian Curly in 22,24,26 and 28 inches.
I requested the coarsest curliest bundles and that is what I have received. Mind you that I just received the hair it will be getting colored this week and sent off to Flyhoneywigs to be made into a part so I can rock it during the summer.
But so far the overall quality is by far some of the best I have seen in a while reminds me of what Wags used to be like way back when. The hair is curly from weft and the way to the ends which are ringlets which I am loving BTW because I love me some curly hair and this is it.
I ordered on May 21 and I received the hair May 30th it was freshly washed and conditioned and smelled great. I have not co-washed yet but will post more pictures after I do and advise of how it behaves but so far I am beyond happy.
Let me know what you think :) sorry some of the photos came out a dark.
Hair came packaged very professionally and pretty in the satin bag were my bundles in individual smaller branded bags that included a card advising of length and type of hair.
Wefts are thin and strong beards are almost completely undetectable.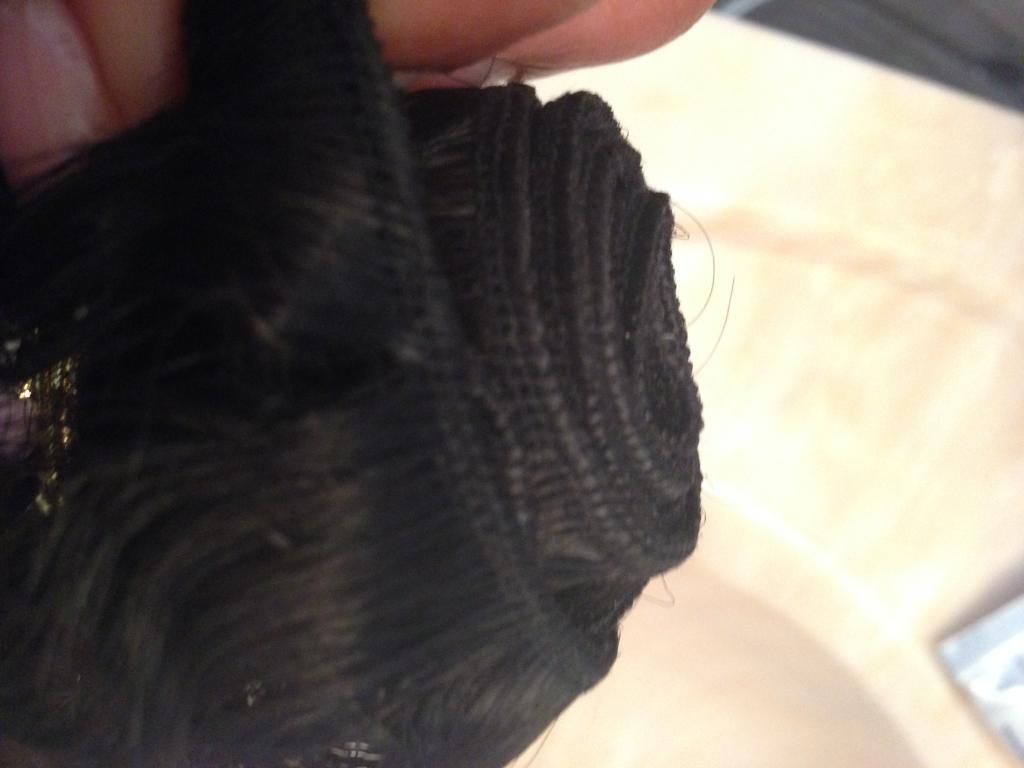 Texture was completely on point and exactly what I wanted.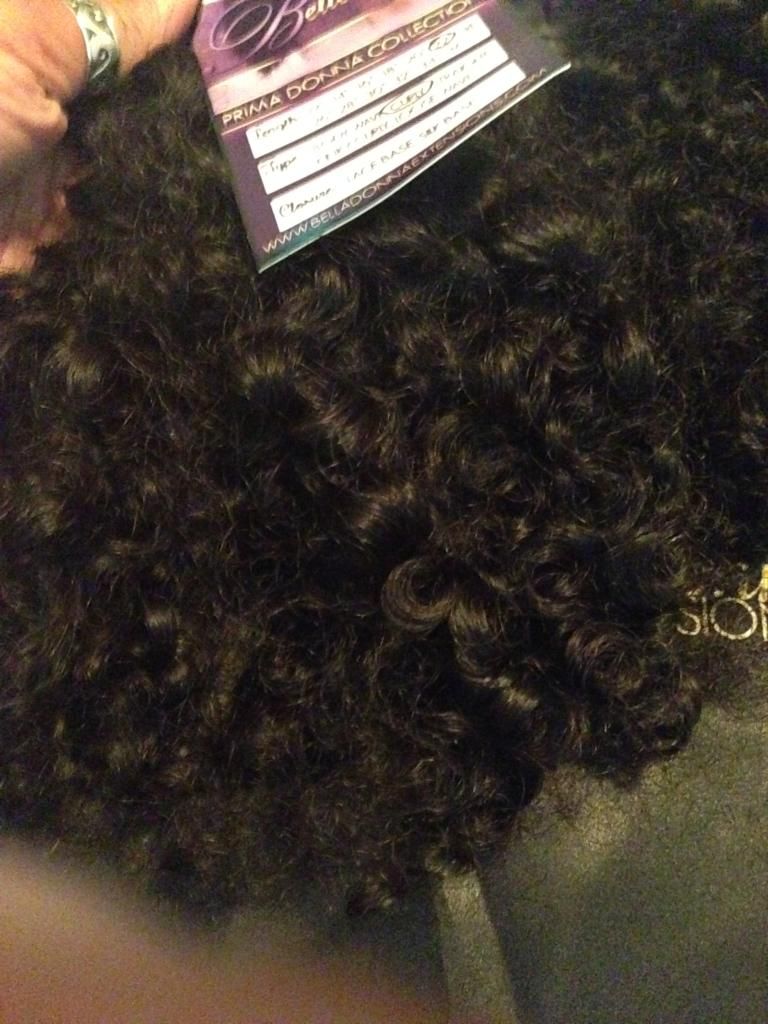 Curls go all the way to the ends of the hair.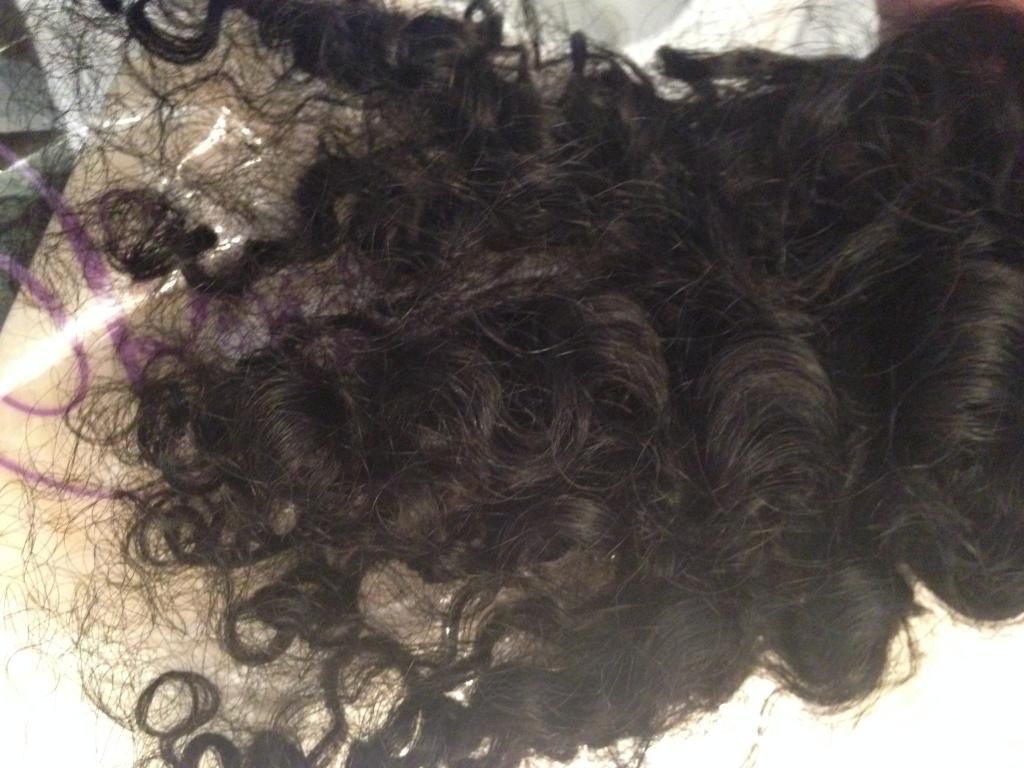 All pictures are right out of the package I have done nothing to the hair as of yet but I will be updating this thread as I do alter the hair.