Hi,
Ordered a lace frontal from Iseeing Beauty of Aliexpress - 3 part 13 x 4" CVR Body wave.
Hair seems nice, true to length and I love the pre-made partings.
Never had a frontal before so thought I would get straight in there with a pre-plucked part.
Normally wear lace wigs but trying to wean myself off (clearly not that well).
Will do sew in weave in the back and lace frontal up top. Have ordered my weave from my usual lace wig company.
The frontal came to $103 including shipping to the UK.
Took 4 days to get her - seemed stuck at the airport and then they delivered it to the wrong address!
The link is for Brazilian but I spoke to the vendor who made it in CVR.
At the moment I would order again and might even take a chance with some weave next.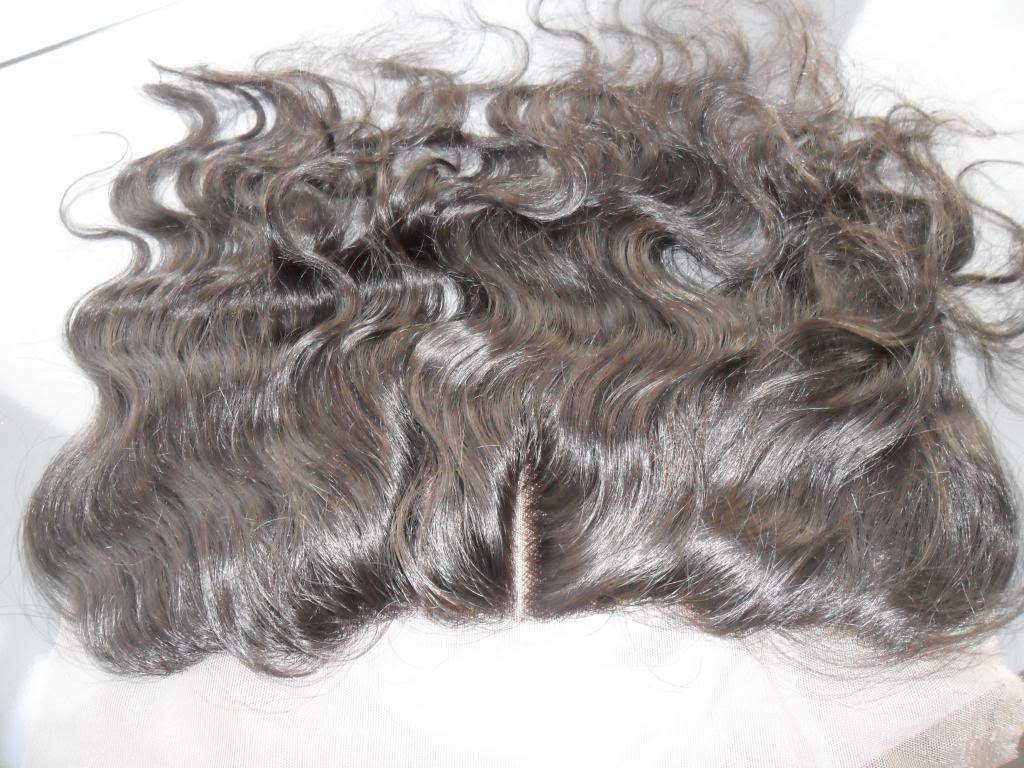 Straight out the packet middle part separated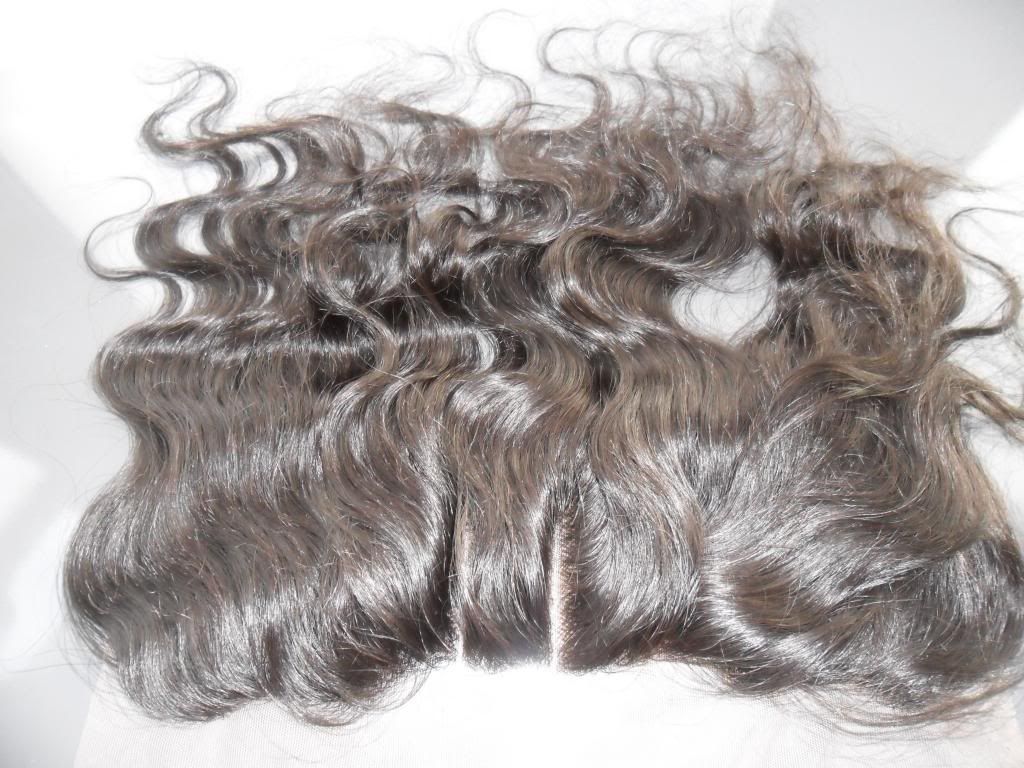 Part of the second part creeping out!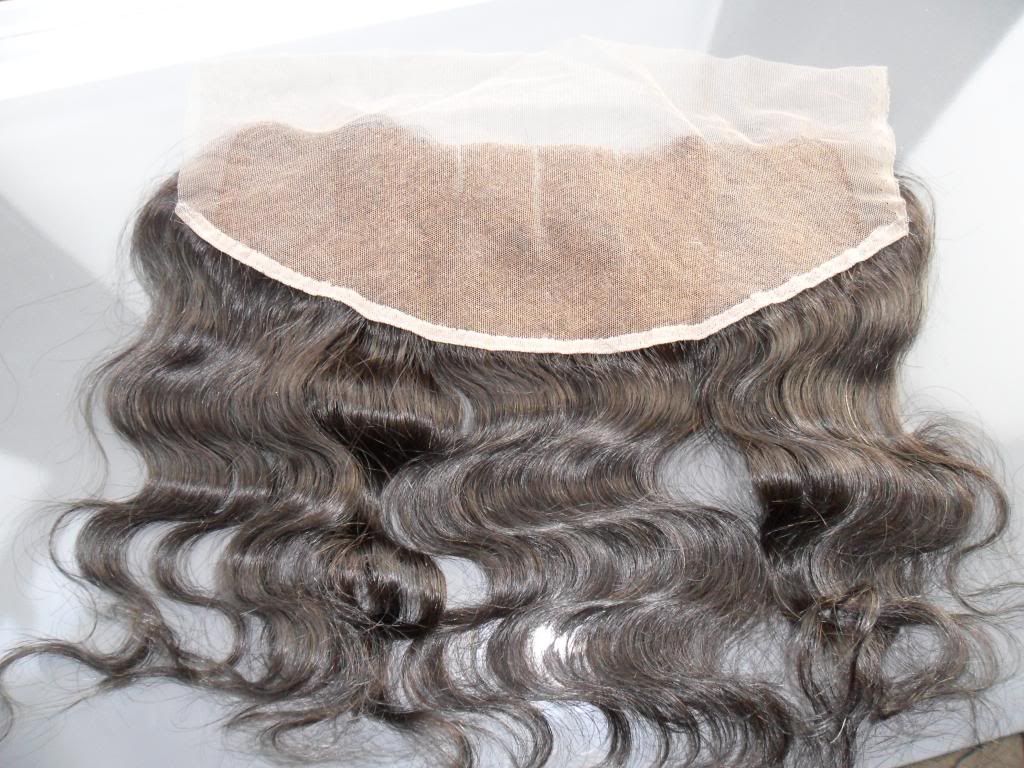 Back view - knots bleached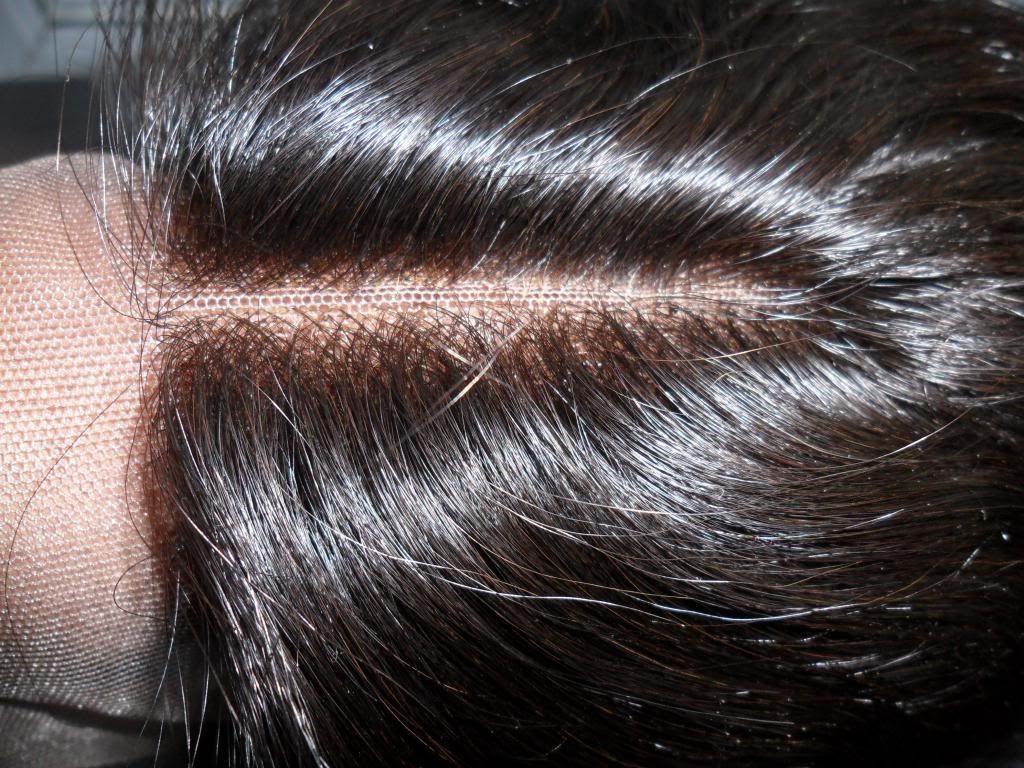 Middle Part Close Up